Capcom on Friday announced at the PAX East video game conference in Boston that it will release this summer a "remastered" version of its classic Nintendo game, "Ducktales," based on the Disney cartoon.
A trailer for the game that was posted to Capcom's official YouTube feed March 22 suggests that the remaster's look and gameplay is quite similar to the original, a platform action game in which protagonist Scrooge McDuck pogos his way through haunted mansions and the like.
Iconic as the original game's music might be, it doesn't hold a candle to the animated series' theme song, which is included as a sing-along in the trailer for the remastered "Ducktales." That theme, some have noted, bears a startling resemblance to the Hall & Oates song "You Make My Dreams Come True."
Capcom should get Hall & Oates to score a few tracks on the relaunch, to complete the nostalgia.
Related
Before You Go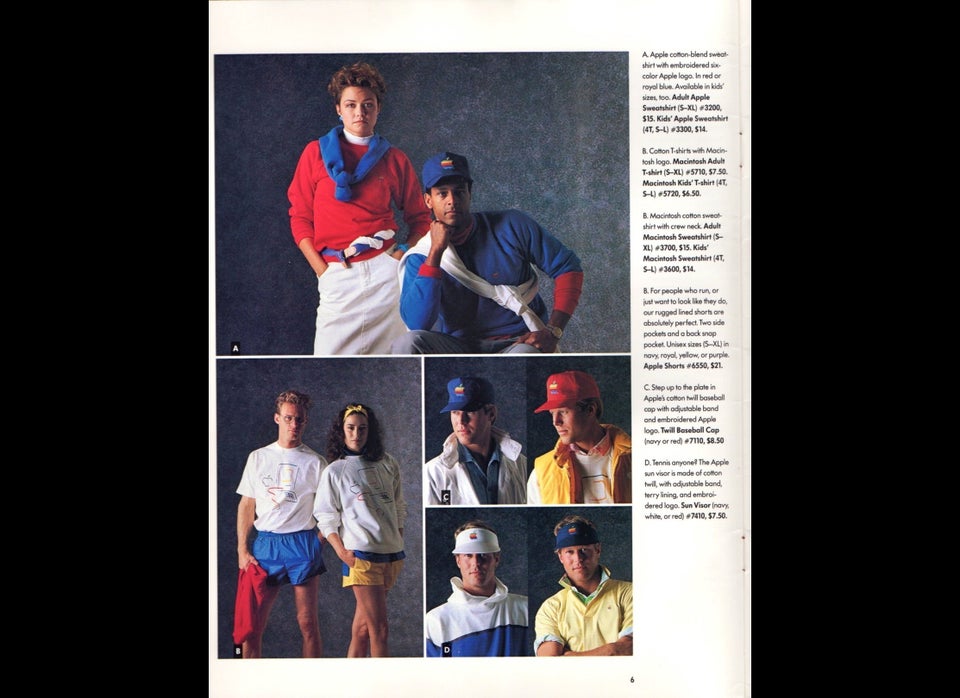 The Apple Collection
Popular in the Community