The mother of a Louisiana fourth grader whose mouth was taped shut by a substitute teacher who wanted to stop him from talking in class is seeking to bring criminal charges against the school district and the impatient educator.
Michelle Droddy, whose nine-year-old son is a student at J. Wallace James Elementary School in Lafayette, told KATC TV that it took her nearly a week to figure out why he came home so "extremely upset" Sept. 12.
"He just told me he didn't want to go back to school no more, and he didn't want to be friends with no one in his class, or the school," Droddy told the station.
Only after school administrators talked to almost 100 students did she learn that a substitute teacher used red duct tape, normally used for arts and crafts projects, to quiet her son.
Pat Cooper, superintendent for the Lafayette Parish Schools, agreed that the teacher "didn't use very good judgement." He called the incident "very serious" and said it was "outside the boundaries of what seems to be common sense. You just don't do that to children."
Cooper said the teacher had been disciplined and a police report was filed Tuesday because of possible battery charges.
Droddy said she intends to pursue criminal action.
"He has to face these same kids for the rest of the year that were sitting there laughing at him," she said. "The embarrassment and the shame that goes along with having someone you're supposed to respect that comes and duct tapes your mouth shut in front of everybody."
Before You Go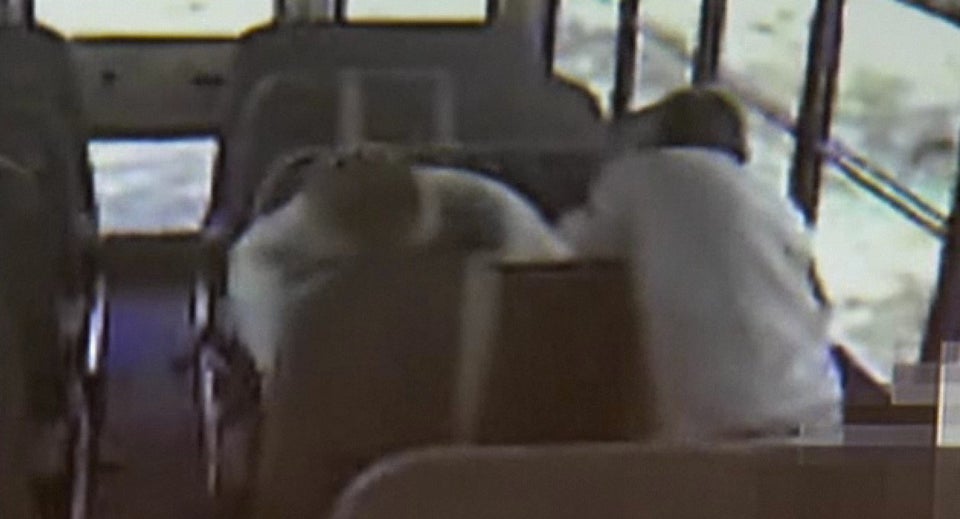 School Bullying Incidents
Popular in the Community