Brendon Williams gave his wife a birthday gift she will surely treasure for years to come -- a saucy "dudeoir" photo shoot.
Brendon approached photographer and friend Masika Allan with the idea last year, and they scheduled the shoot for December 8 at her home studio in Duncan, British Columbia.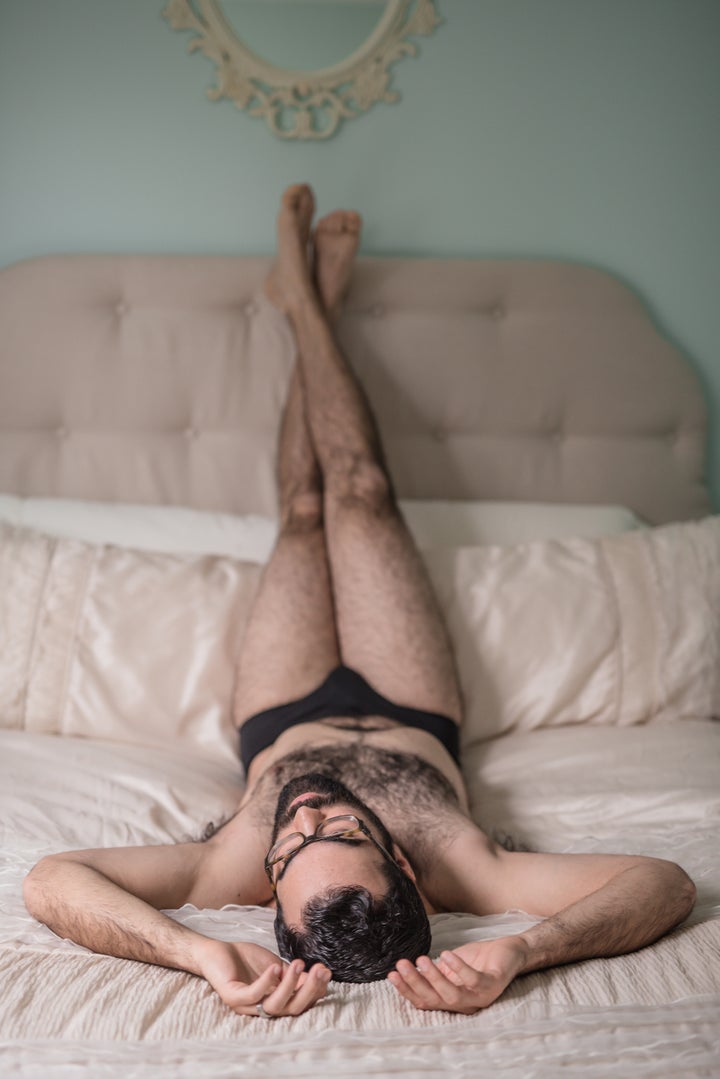 Brendon struck all the standard seductive poses, often wearing little more than a pair of undies. Oh, and he absolutely nailed it.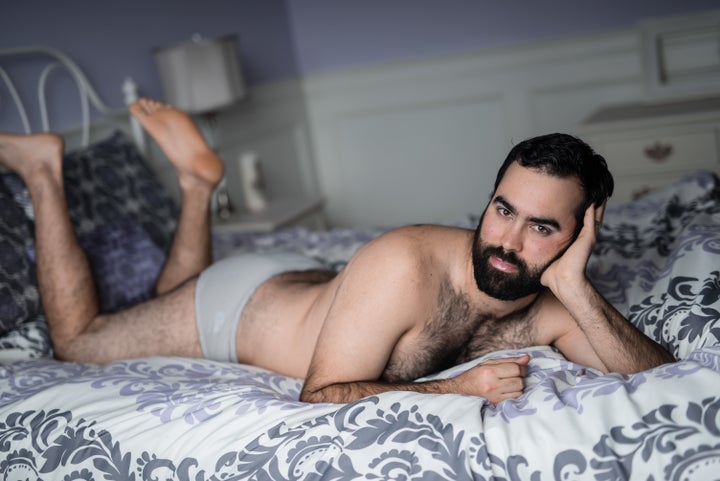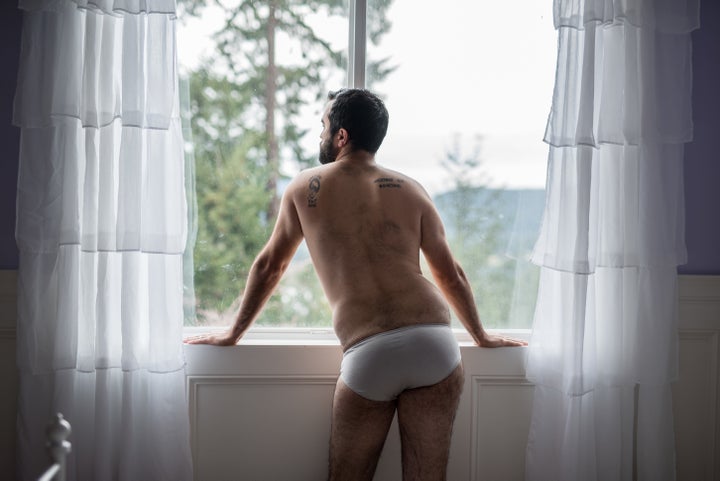 "I had to hold my breath so the camera would stop shaking!" Masika wrote on Facebook. "I just couldn't contain my laughter he just killed every pose."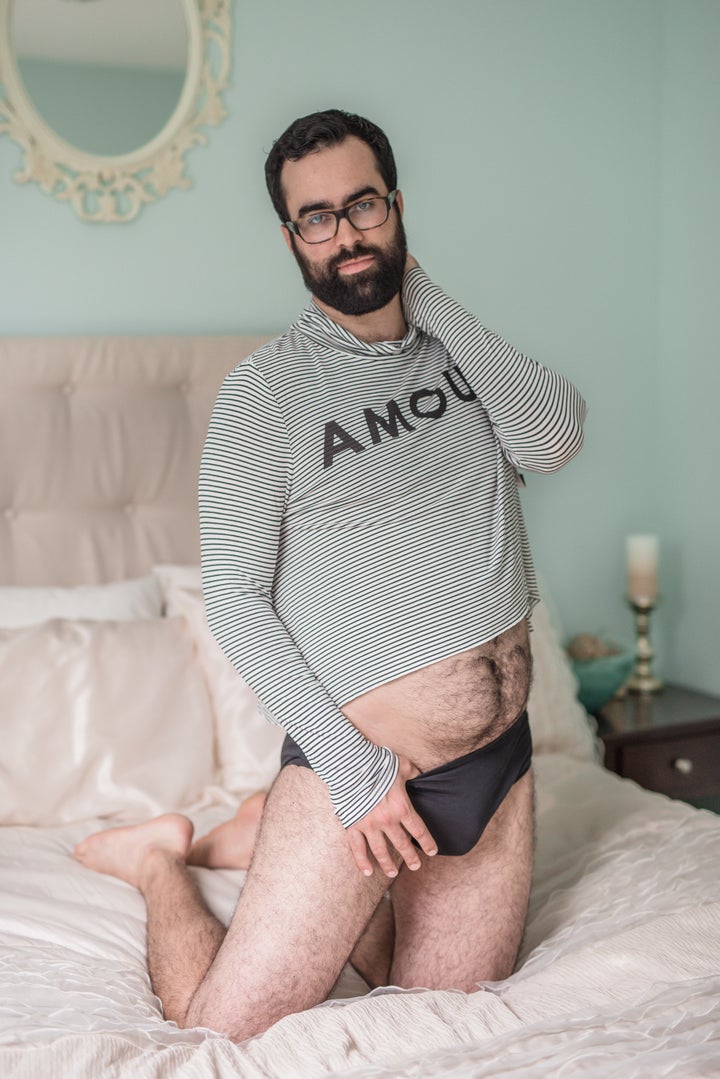 Brendon came up with the idea after his wife had jokingly mentioned how funny it would be if he did a boudoir session like the ones Masika normally does for her female clients.
"I've always done different goofy things to entertain my friends and wife and don't want my material to get old," Brendon told The Huffington Post. "I thought my wife would get a kick out of this and I love making her laugh."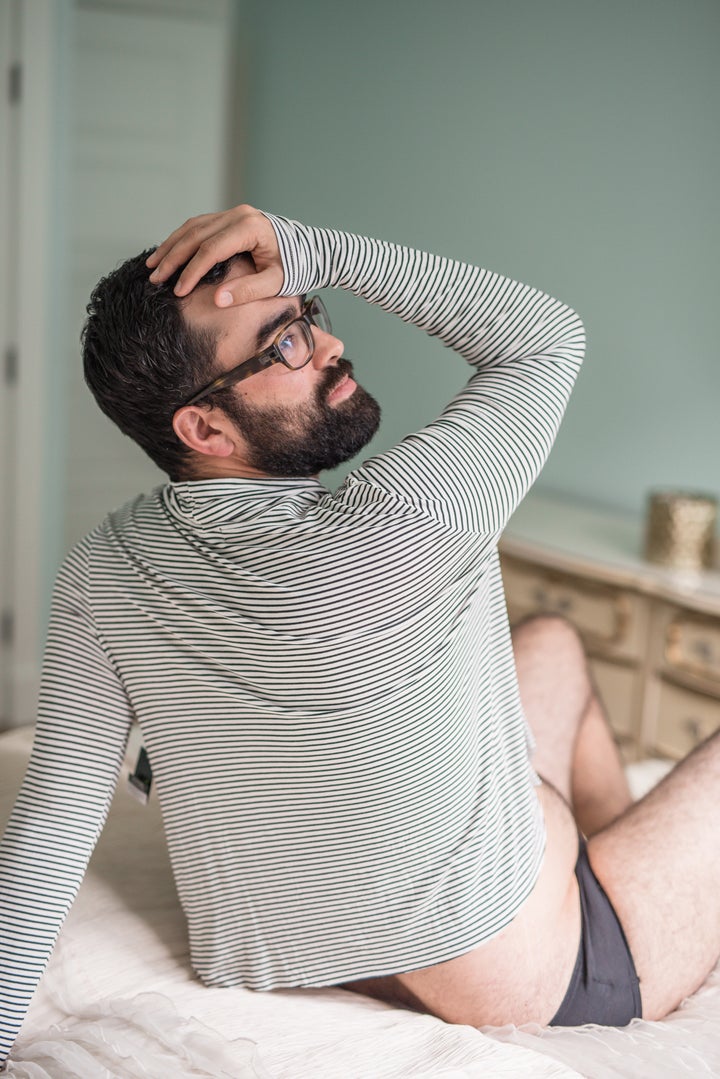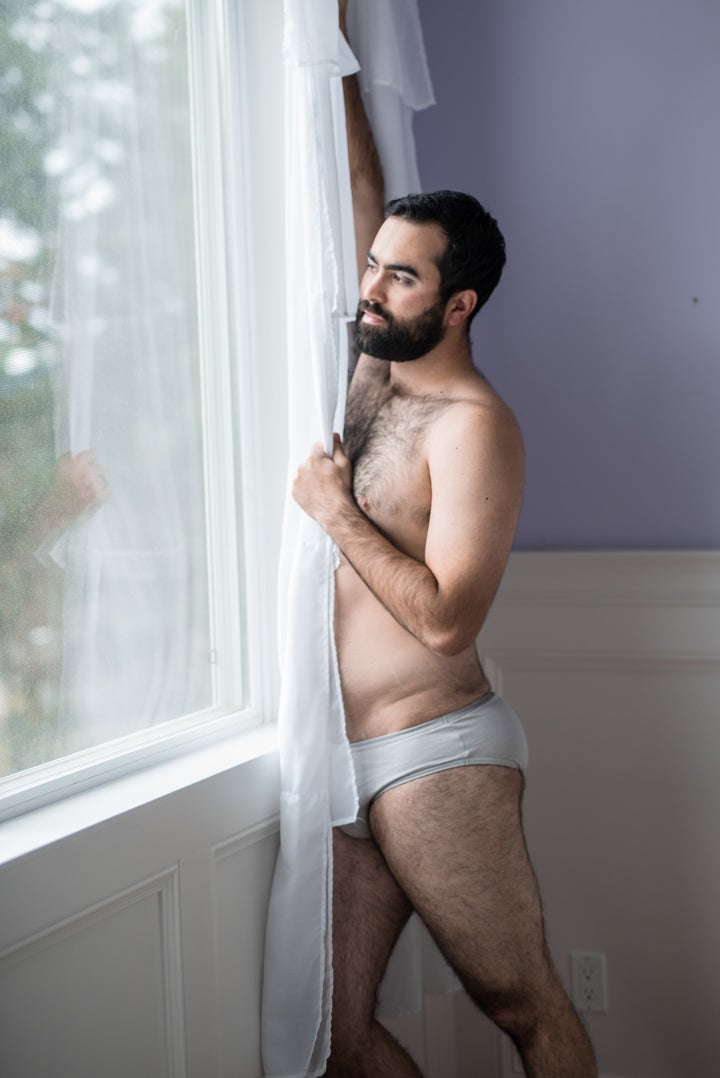 In spite of how natural he appeared in front of the camera, Brendon did say it was a bit awkward at times.
"Normally I'm pretty comfortable in moments like this, but this was as uncomfortable as I've been in front of a camera," he said. "That said, it was also a bit thrilling knowing the reaction I was likely to get from my wife."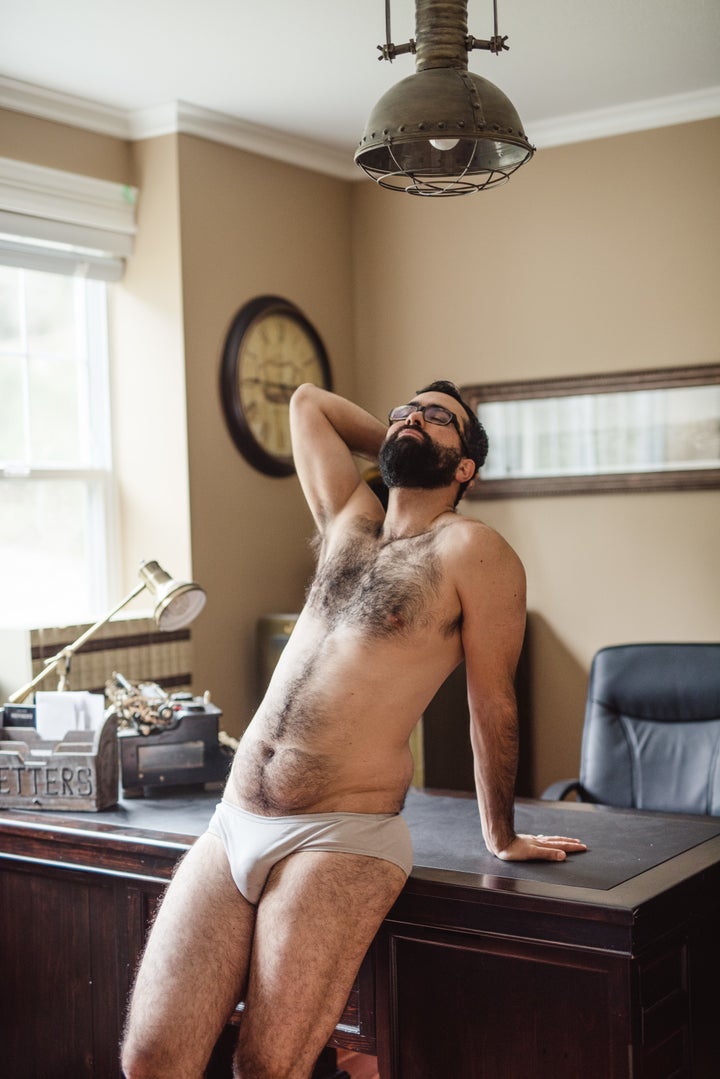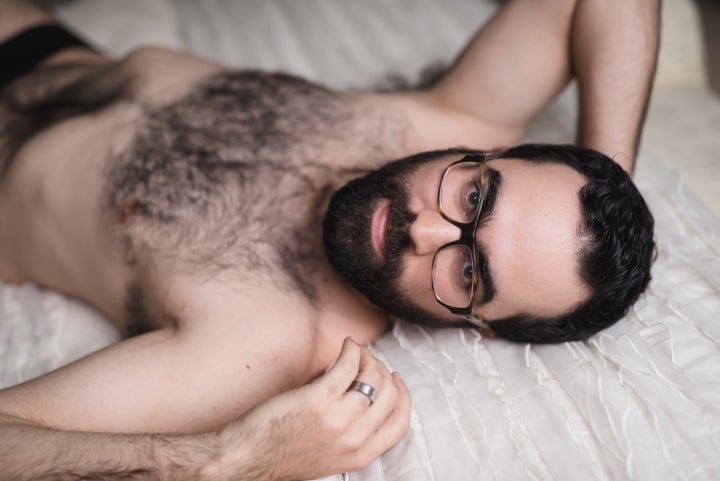 Brendon kept the shoot a secret from his wife until her birthday last week. He had a number of the photos made into a book and gave it to her as a present.
"Her reaction was quite sweet," Brendon told HuffPost. "I thought she would laugh, but she was genuinely touched. She saw the humor in some of the photos, but there were a number of serious shots with me in a suit that she loved."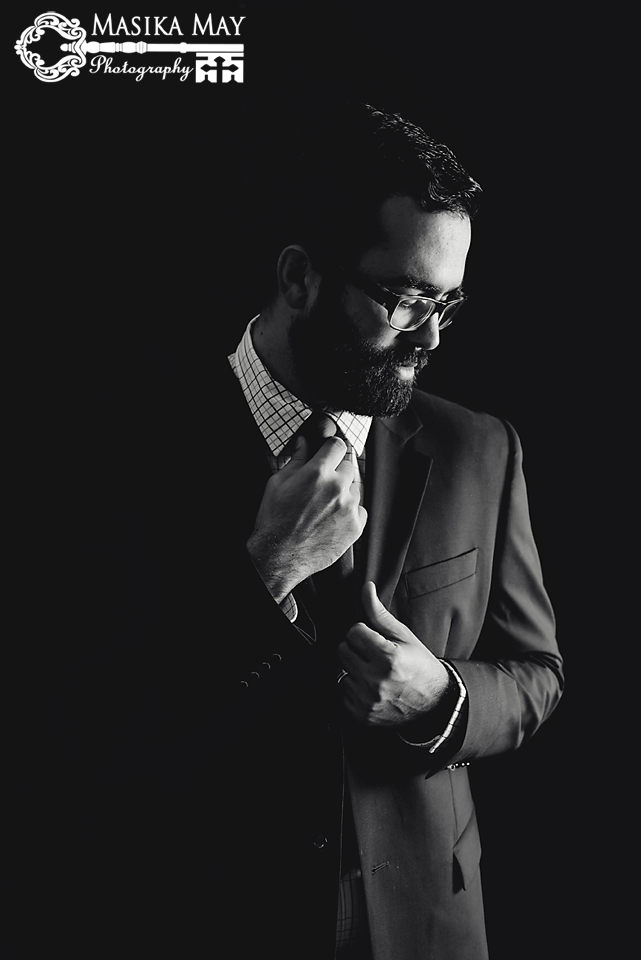 Since Masika posted pictures from the shoot to her business Facebook page on January 19, they have been shared more than 47,000 times. The photos were temporarily removed from Facebook after users reported them for violating the site's nudity guidelines. The photographer re-uploaded the photos herself, censoring one to adhere with Facebook's policy. Facebook later restored the pictures from the original post.
"In some of the photos Brendon was actually wearing more than some of my female clients have on in their boudoir photos that are also posted to my page," Masika told HuffPost. "It seemed like it was just a bit of a double standard as nobody has any problem with females in this type of attire and poses."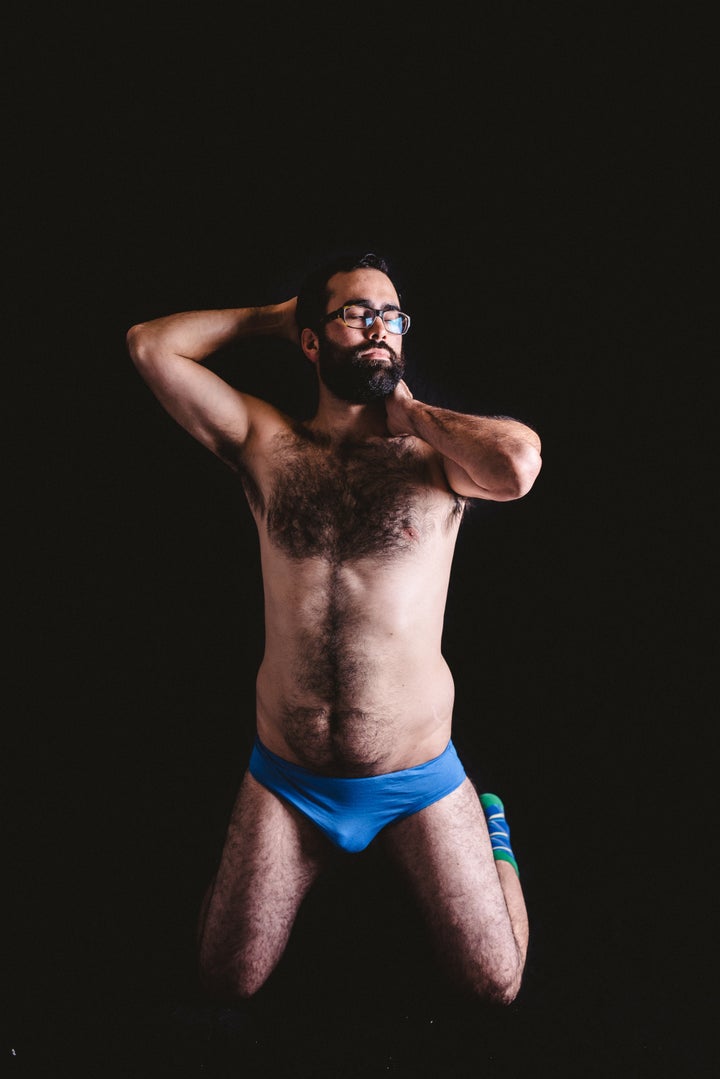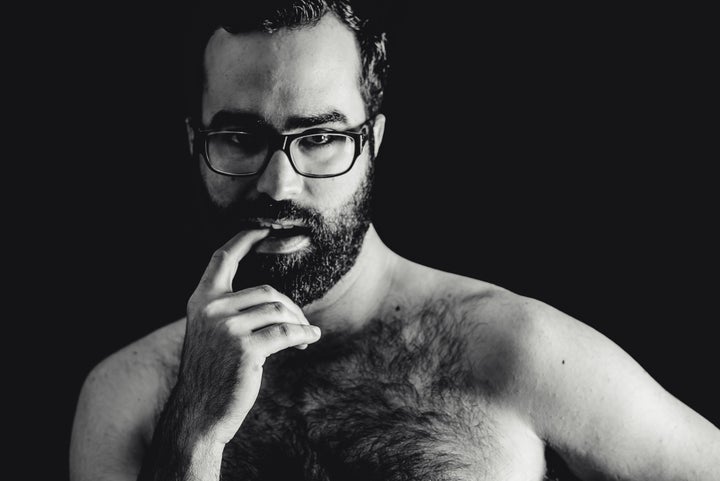 Neither Brendon nor Masika expected the photos to make the kind of splash they did, calling the response "insane."
"Millions of people around the world have seen and laughed at these pics," Brendon said. "People have recognized me in the street a number of times already. It's been surreal, but a total blast. Such a fun once-in-a-lifetime experience."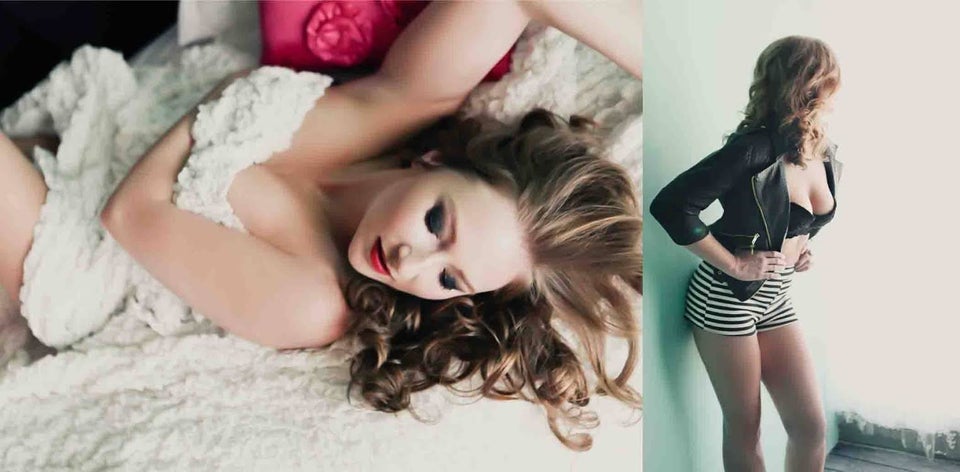 Beautiful Boudoir Photos
Related