In the wake of the incident, Baltimore-based pastry chef and "Ace of Cakes" star Duff Goldman is sending out an open offer to the couple, saying he'll bake and transport their wedding cake completely free of charge.
The executive chef of the Baltimore-based Charm City Cakes told HuffPost Live, "I saw this story and I was like, "Wait -- I can do something, there's injustice involving a cake!"
Noting that Charm City has been making same-sex wedding cakes for some time, Goldman added, "For a cake decorator to really feel like he really needed to take a stand…it just makes absolutely no sense. It's petty, it's small…this man has wrapped up his hatred in the cloak of religion."
He had first reached out with the offer via HuffPost Food on Twitter:
Goldman was also recently tapped to prep the cake for Barack Obama's second inauguration Jan. 21, according to ABC.
As KATU first reported, Sweet Cakes Bakery owner Aaron Klein admitted he denied one of the women service after she visited his shop on Jan. 17.
"I believe that marriage is a religious institution ordained by God," Klein, who owns the bakery with his wife Melissa, is quoted as saying. Specifying that he does not consider himself to be anti-gay -- "I'll sell [gay people] stuff...I'll talk to them, it's fine" -- Klein also noted, "I'd rather have my kids see their dad stand up for what he believes in than to see him bow down because one person complained."
Before You Go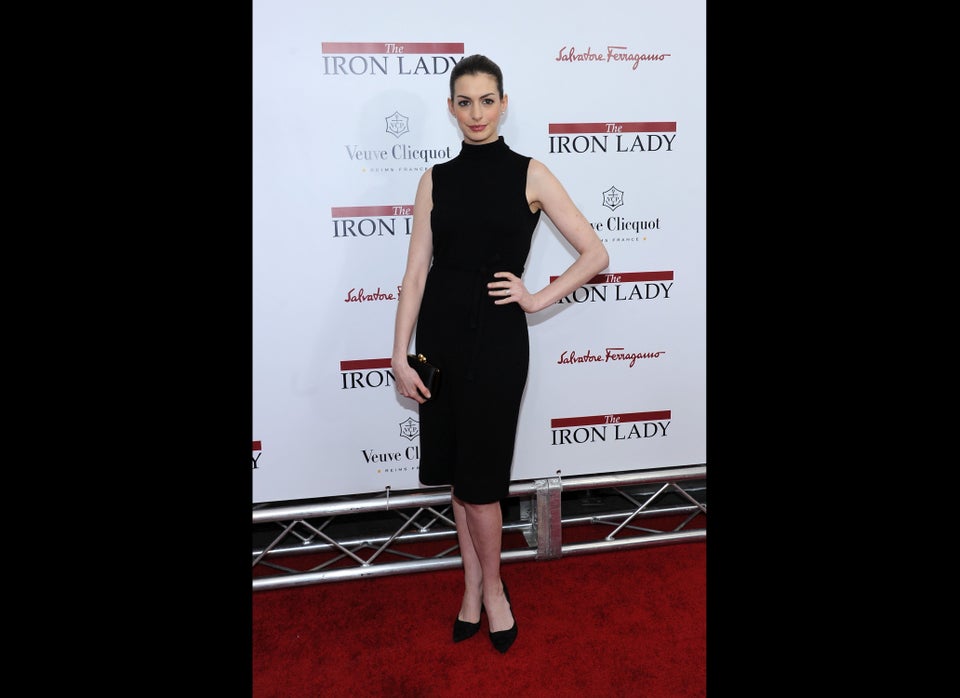 Straight Allies
Popular in the Community