Within hours, there were more than 10,000 tweets with the #Duggars hashtag, and many were horrified by the couple's attempts to downplay their son's behavior:
That even drew a response from talk-show host Montel Williams:
There is something very sinister beneath the surface - these are people who basically said they thought they could be as preachy as they wanted because the records were sealed, these are people who seemingly minimize what happened in their home and essentially sent a message to their daughters to smile, nod and forgive. It's eerily reminiscent of the 'keep sweet' mantra in Warren Jeffs' FLDS."

Others pointed out the hypocrisy of the Duggars craving the media spotlight with a TV show but then complaining about the media attention that the case has drawn:
Fox News will air more of the interview on Friday night.
If you or someone you know is the victim of sexual assault, call 911.
Related
Before You Go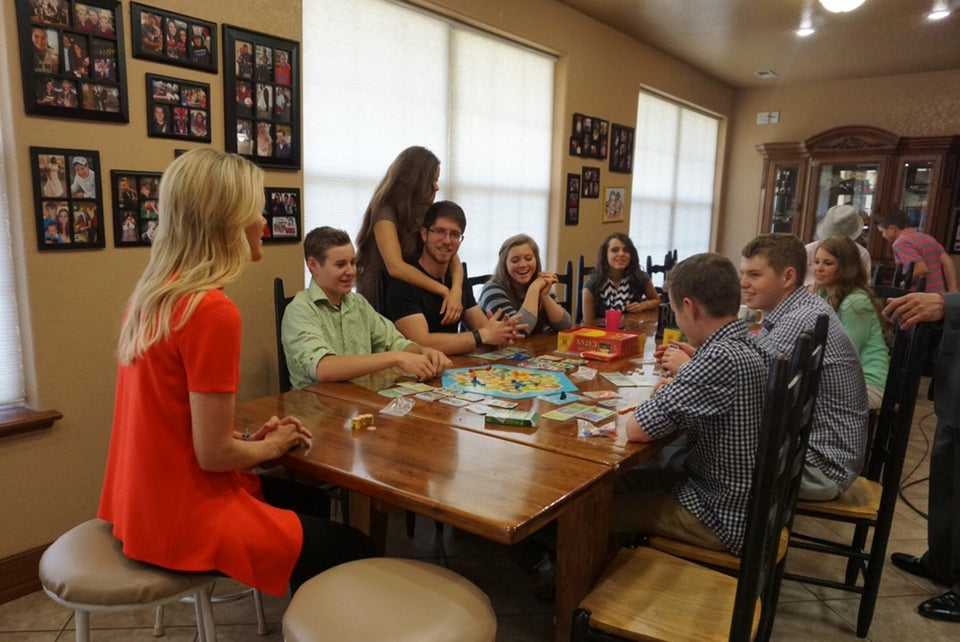 Photos Of The Duggar Family
Popular in the Community