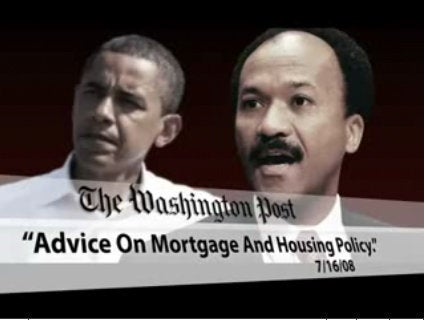 Former Gov. Michael Dukakis said Monday that John McCain's presidential campaign is using the same race-based tactics that were used against him in his 1988 presidential run.
The Brookline Democrat was referring to a recent McCain ad that claimed Democratic nominee Barack Obama received economic advice from Franklin Raines, the former CEO of the recently bailed out mortgage lender Fannie Mae. The ad features images of Raines and Obama, two African Americans, and then an image of an elderly white woman.
Asked if he considered the ad to be in the same vein as the infamous 'Willie Horton' ad George H.W. Bush used in the 1988 presidential campaign, Dukakis told PolitickerMA.com: "Essentially, yes."
REAL LIFE. REAL NEWS. REAL VOICES.
Help us tell more of the stories that matter from voices that too often remain unheard.