On April 29, 2011, the Duke of Cambridge was wearing his military uniform and the soon-to-be Duchess of Cambridge donned a custom Alexander McQueen gown designed by Sarah Burton. To call the dress iconic would be an understatement. From every angle, it was wonderfully dramatic yet somehow not over-the-top.
When the couple stepped out of the cathedral for the first time as husband and wife, they looked like they'd stepped straight out of a Disney movie. Visually speaking, it's perhaps the most memorable image of the couple there is.
But since that day, the Duke and Duchess of Cambridge have given us plenty of memorable moments to look back on. In celebration of the couple's eighth wedding anniversary on Monday, we've rounded up our favorites, starting (of course) with the day they wed.
2011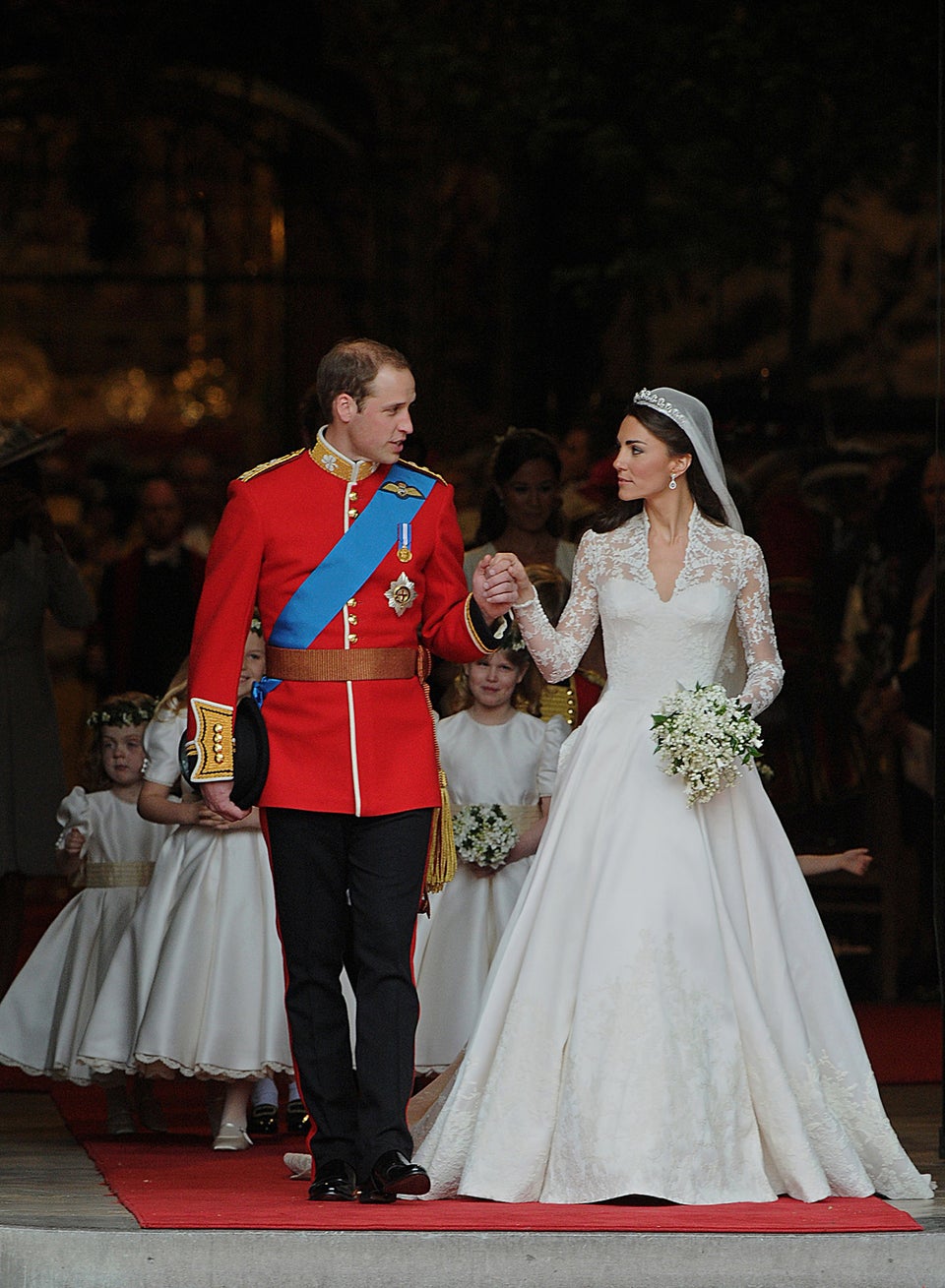 CARL DE SOUZA via Getty Images
2011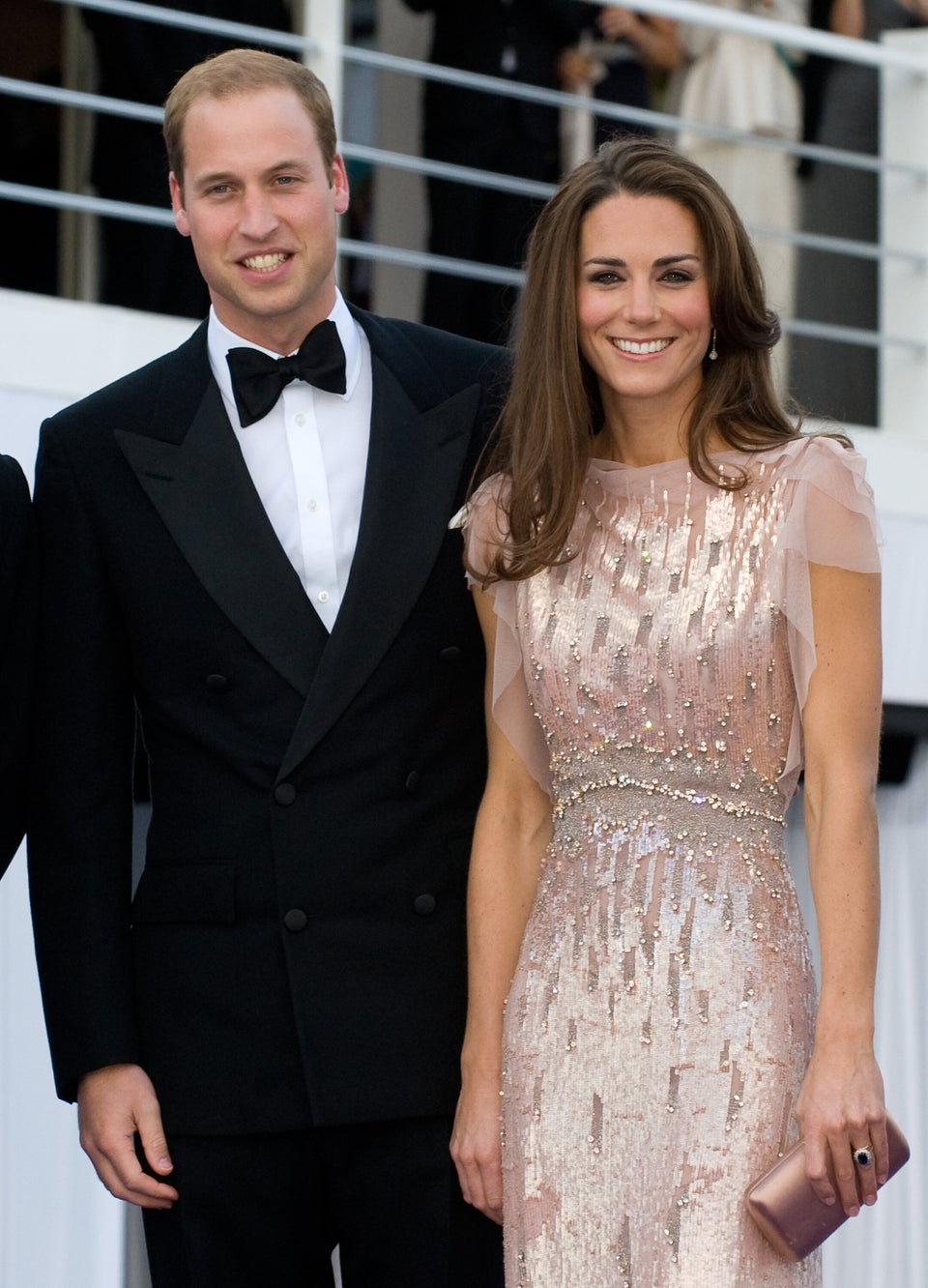 Samir Hussein via Getty Images
2011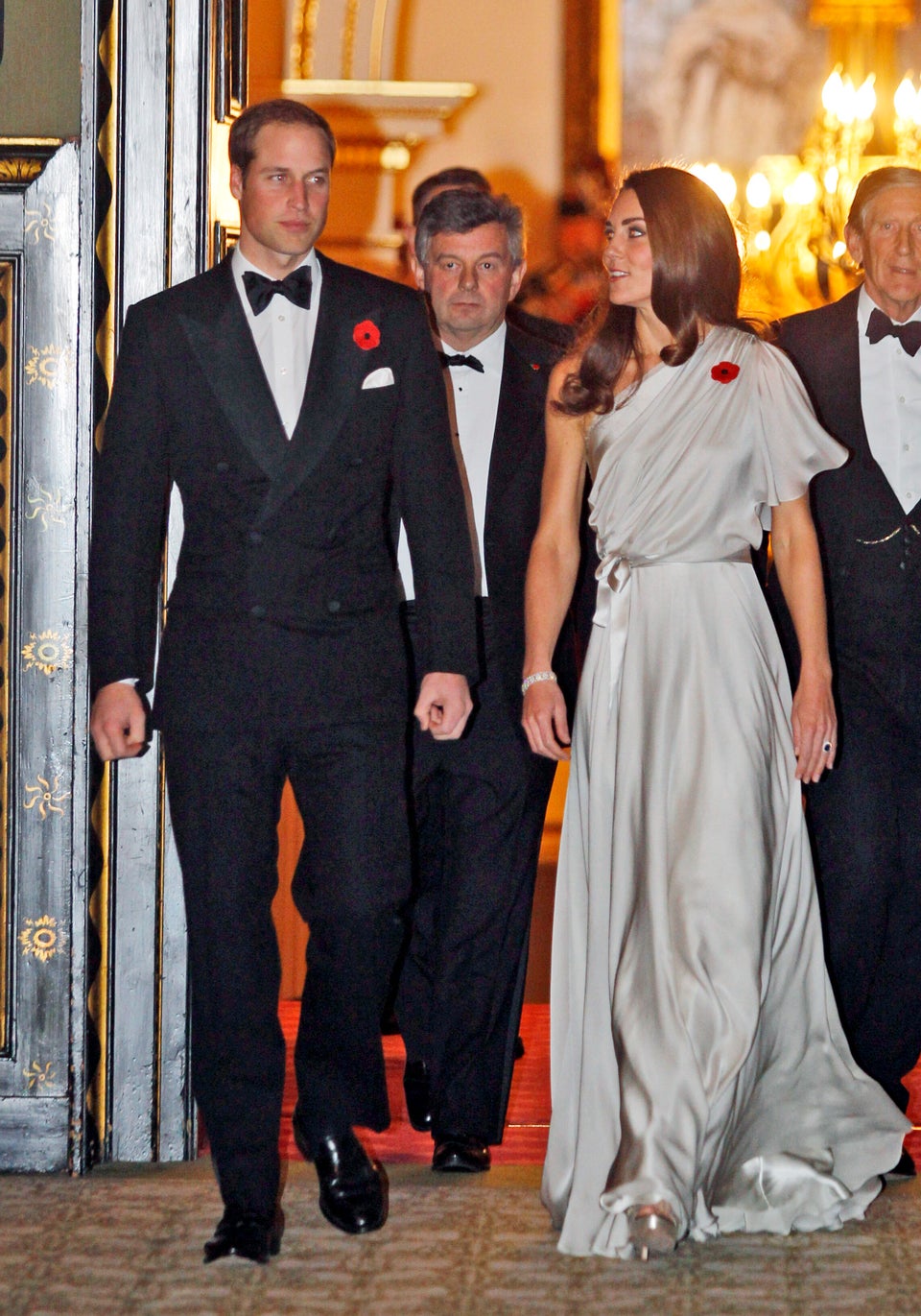 WPA Pool via Getty Images
2012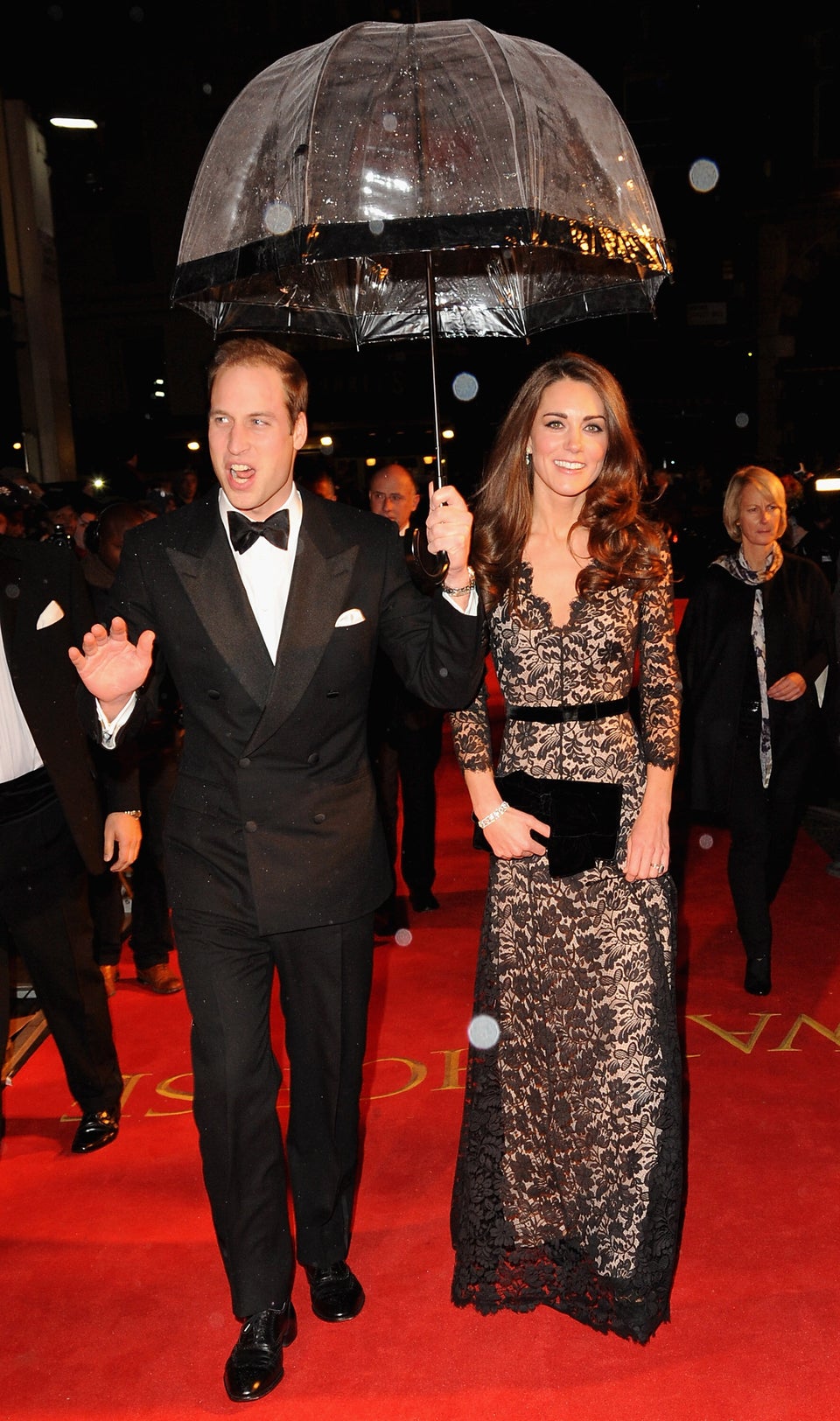 Jon Furniss via Getty Images
2012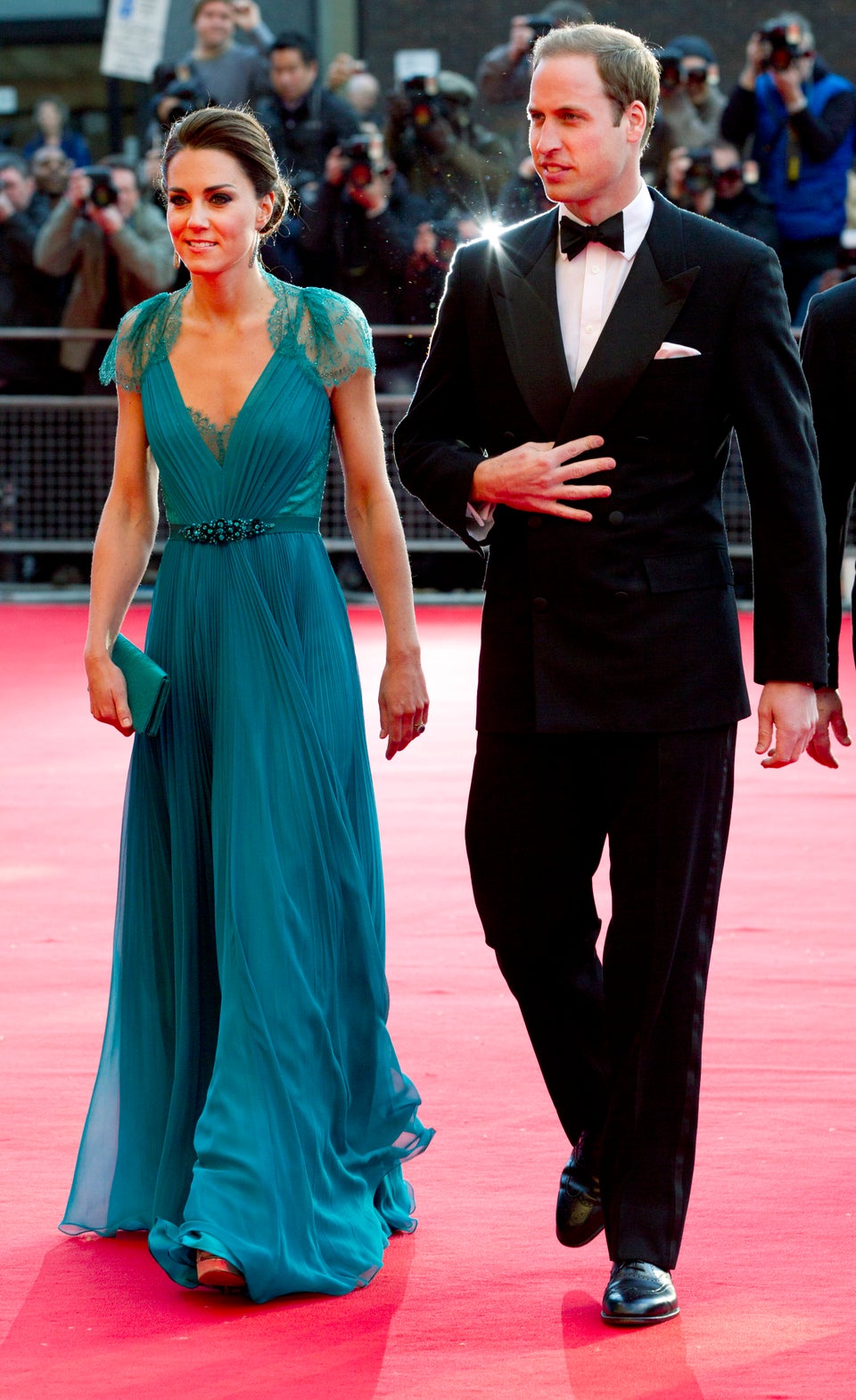 WPA Pool via Getty Images
2012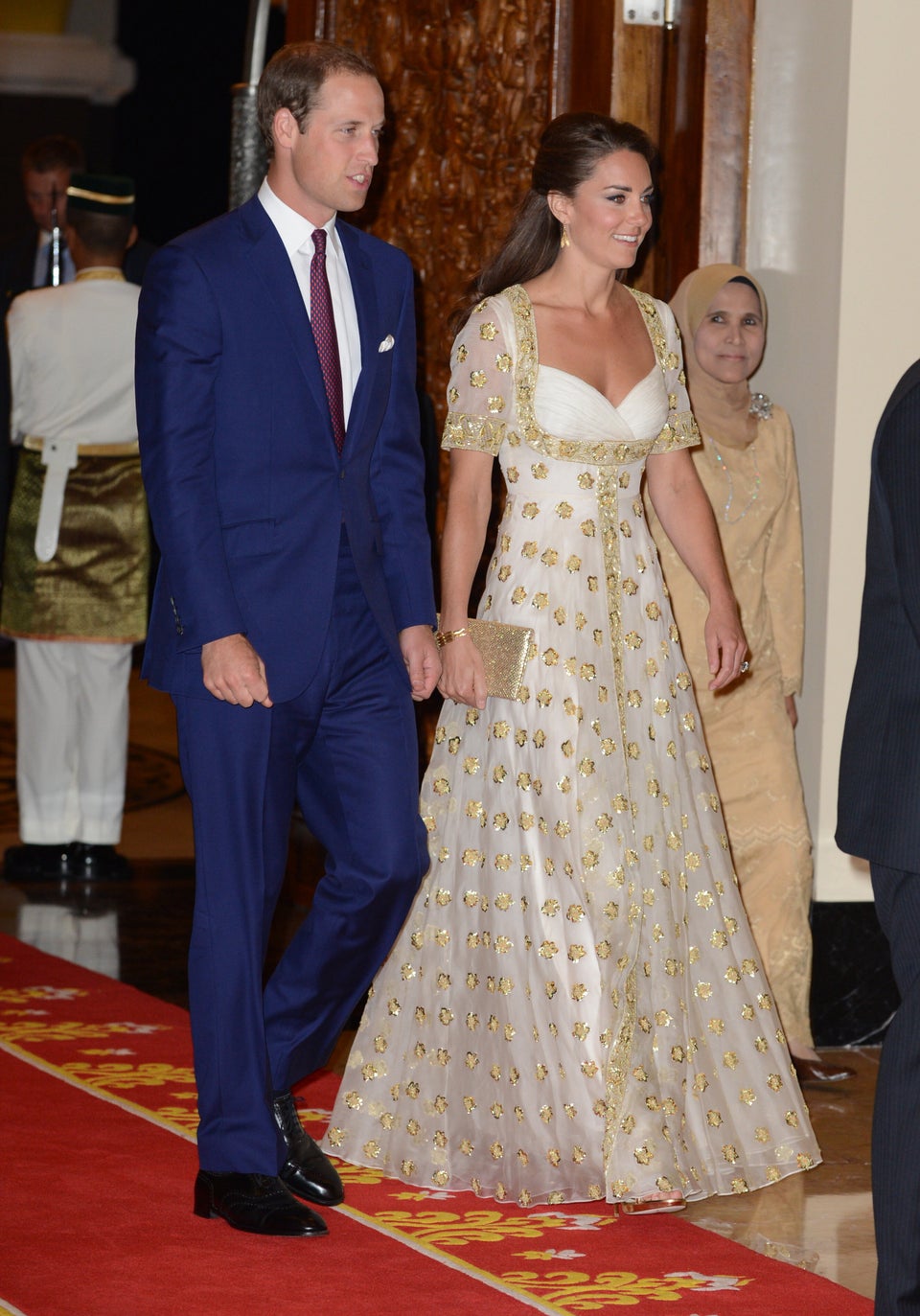 Samir Hussein via Getty Images
2013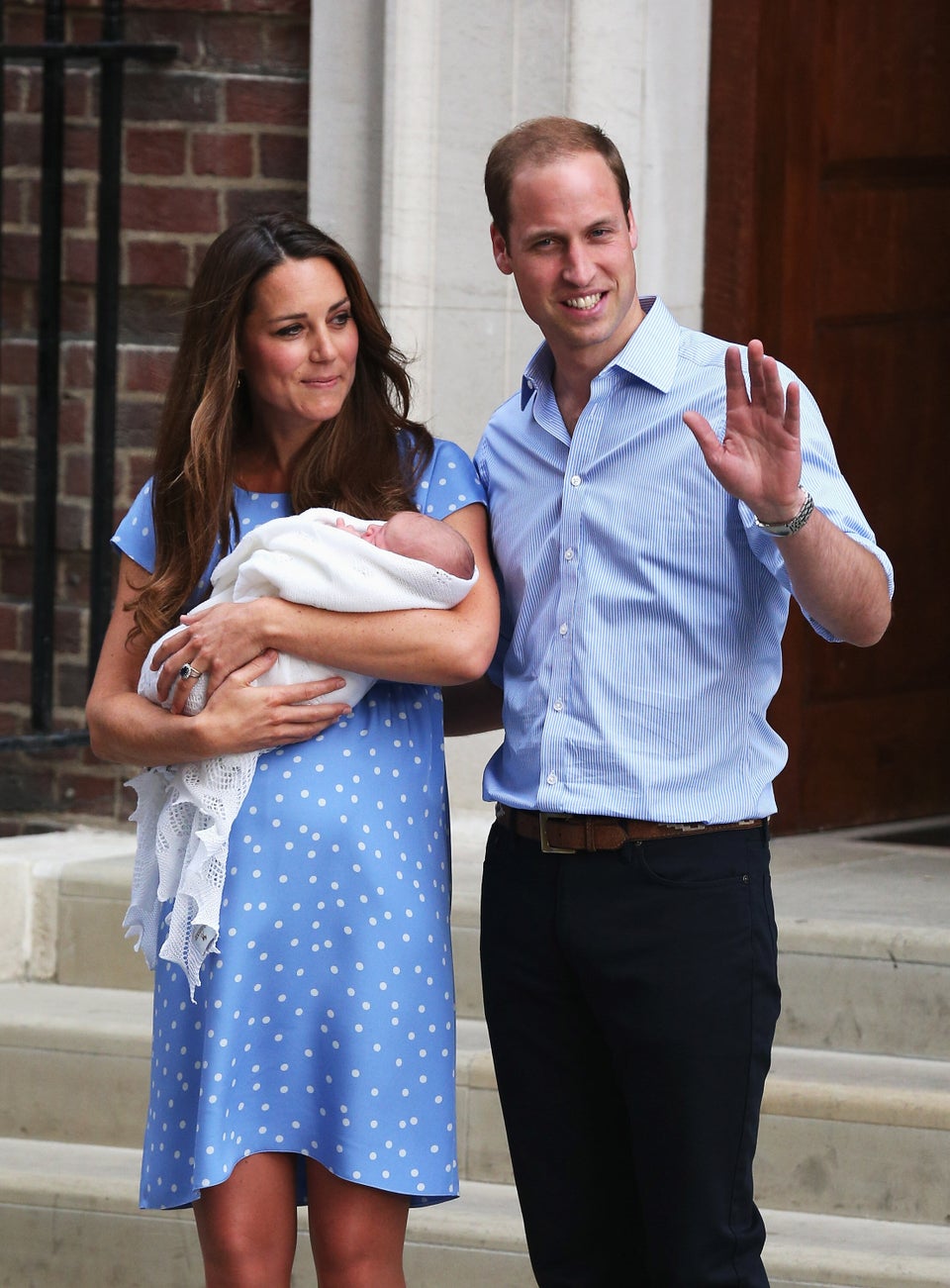 Oli Scarff via Getty Images
2013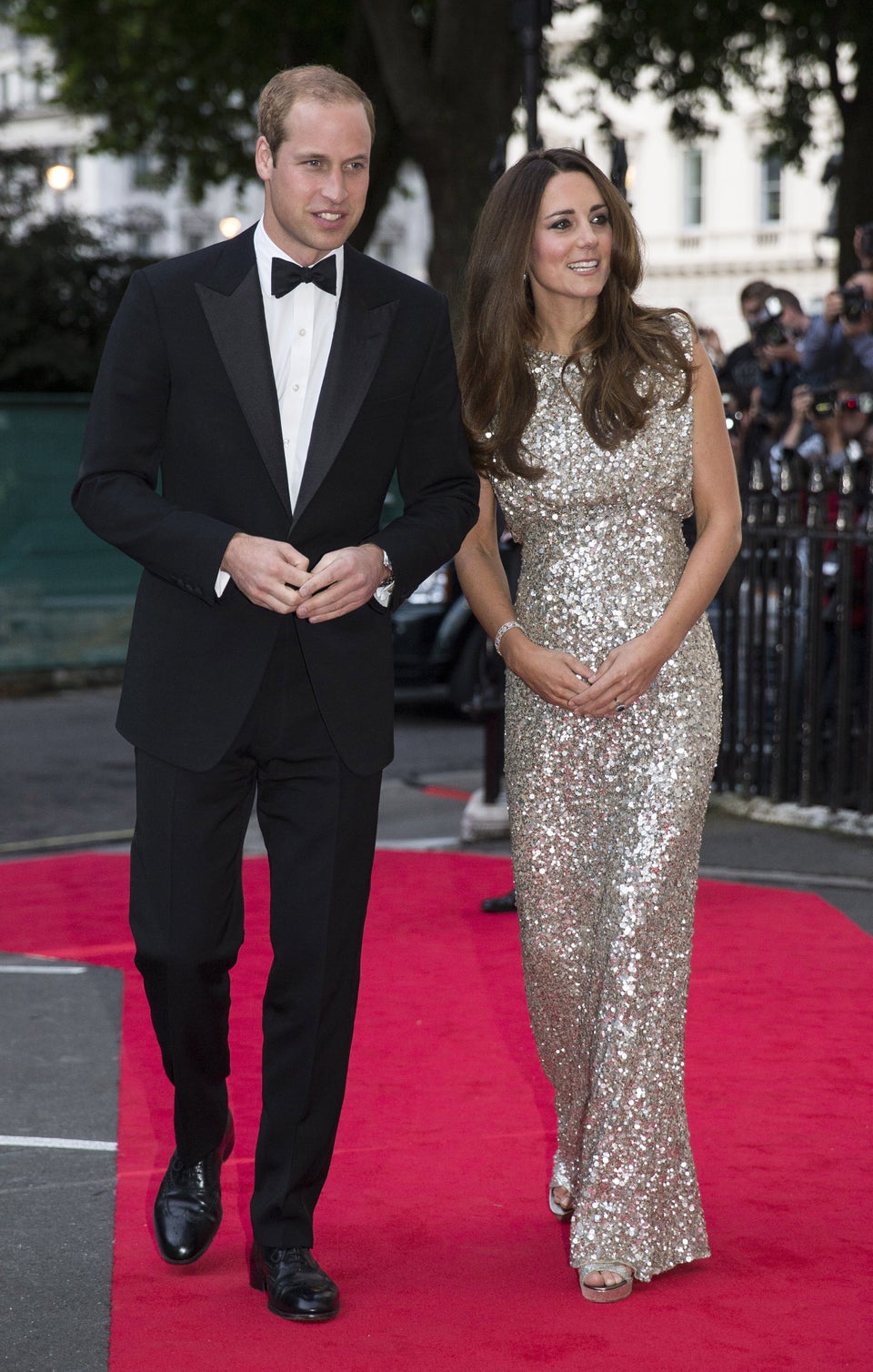 WPA Pool via Getty Images
2014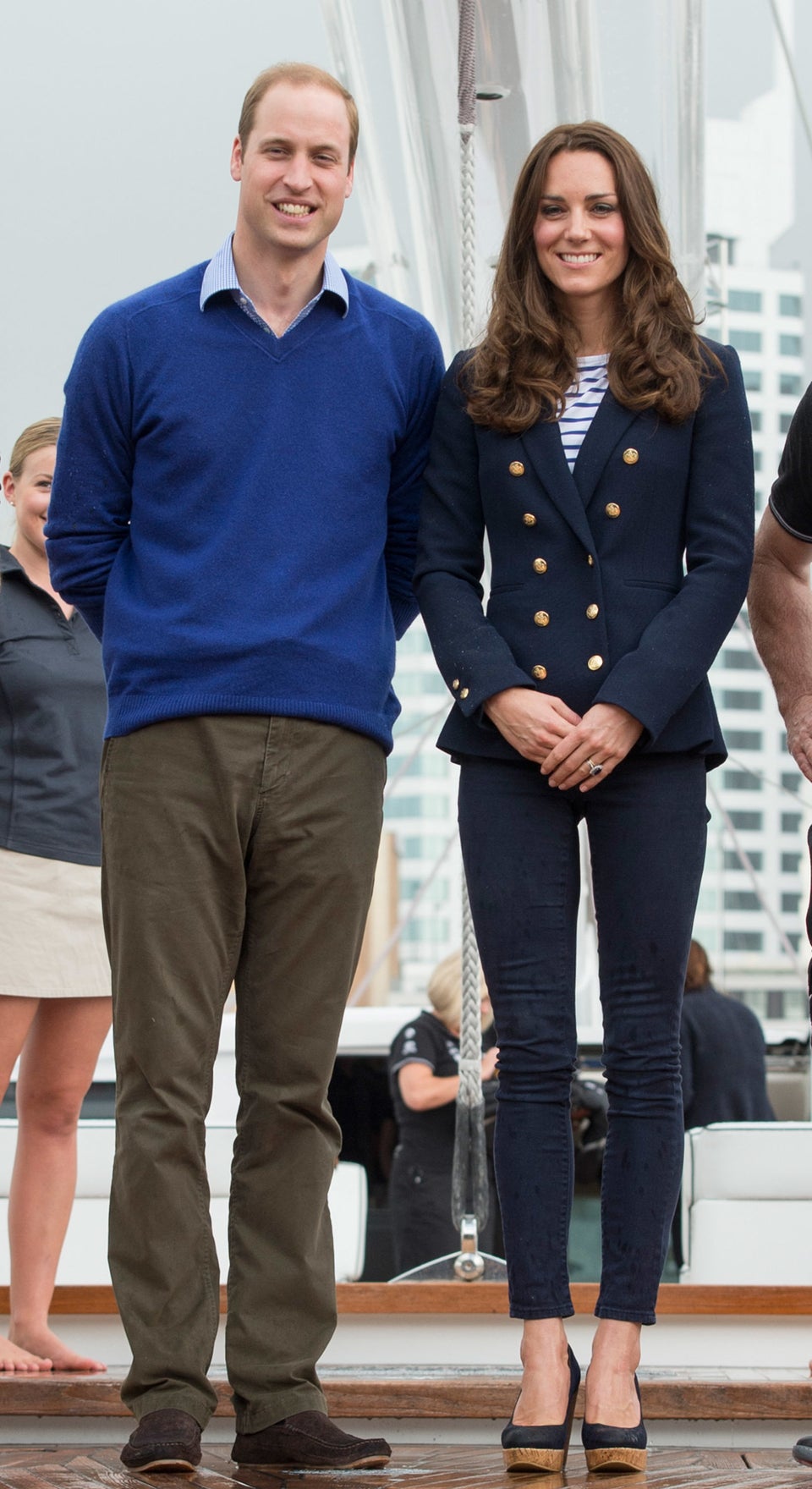 Samir Hussein via Getty Images
2014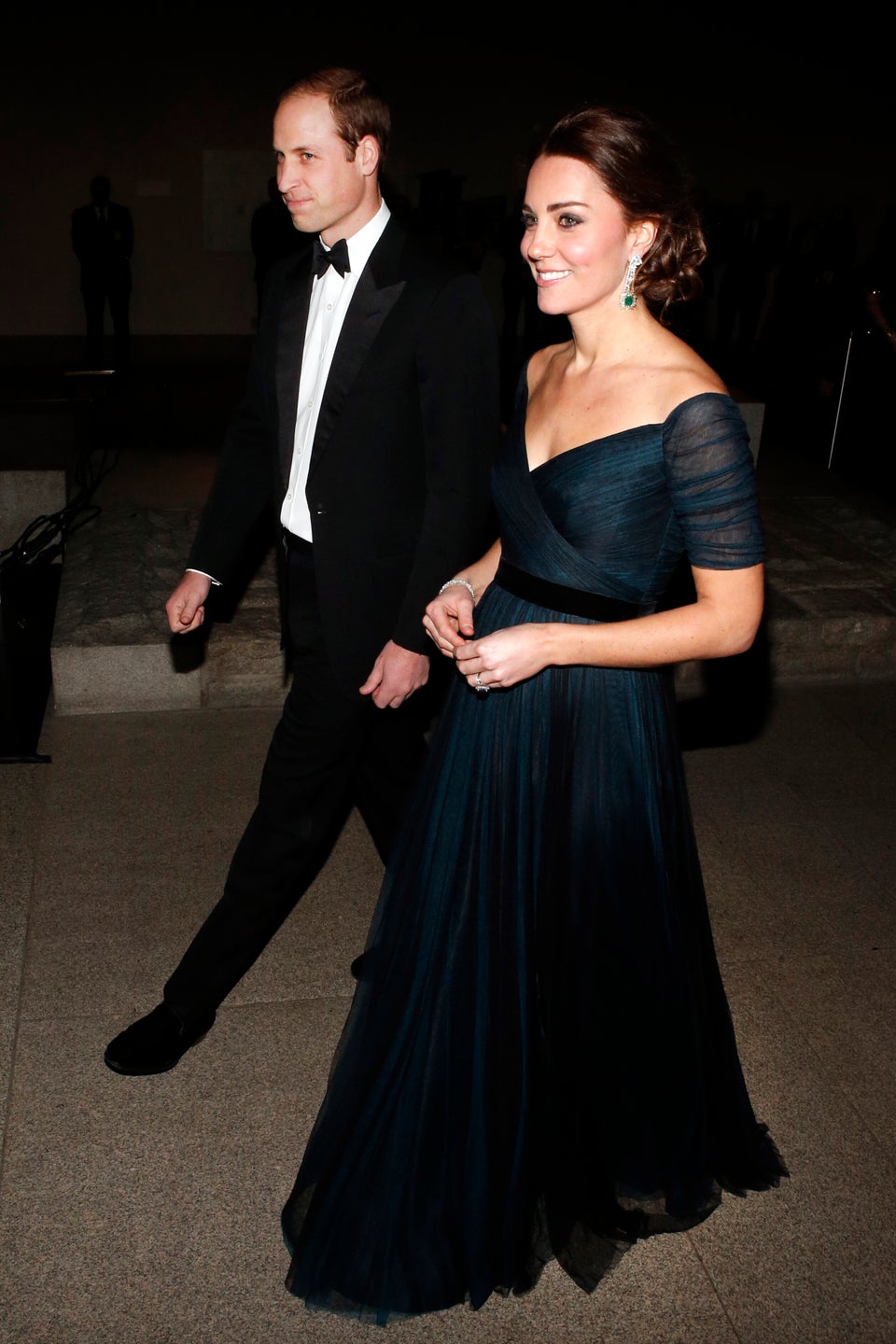 2014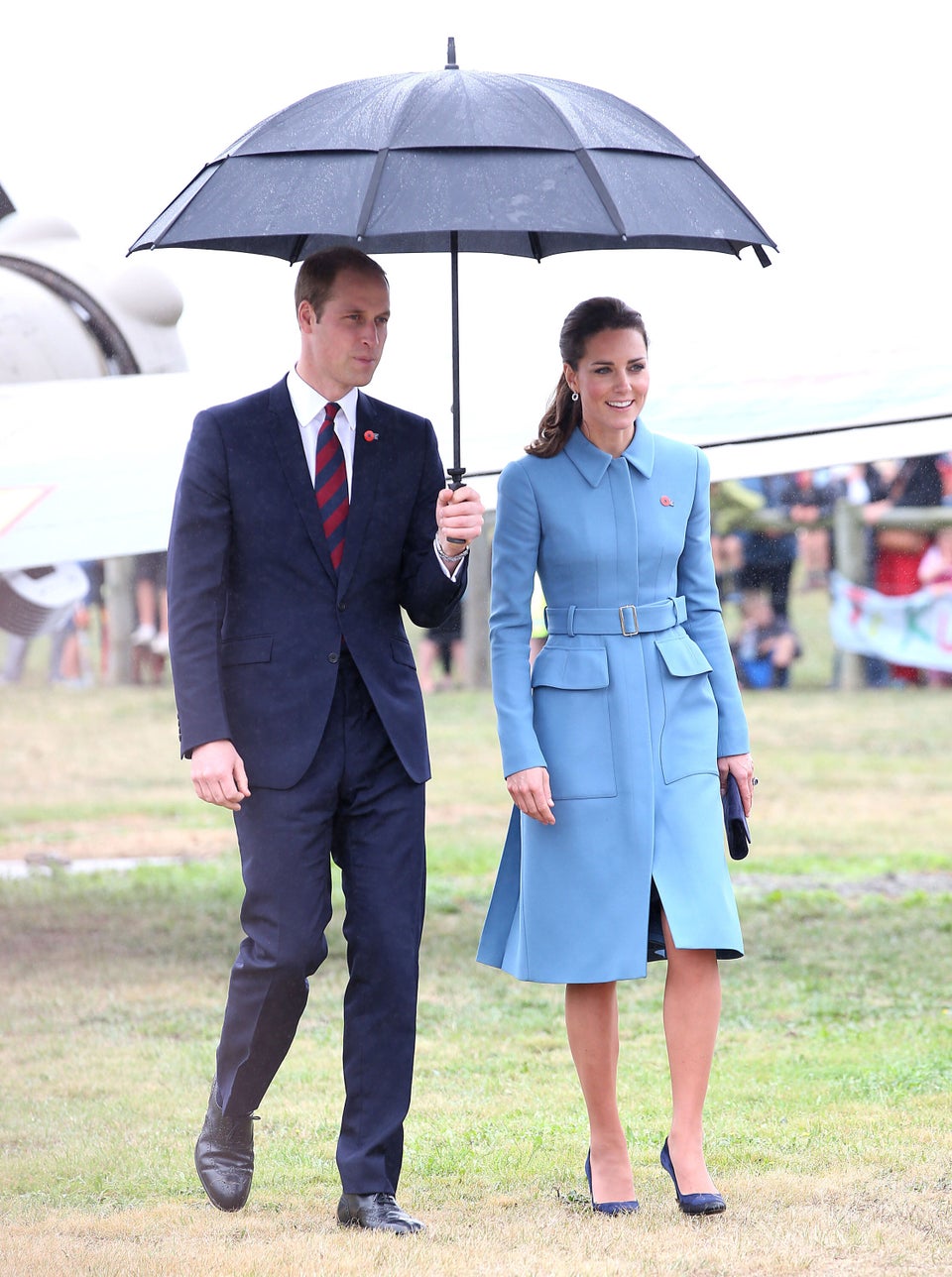 Danny Martindale via Getty Images
2015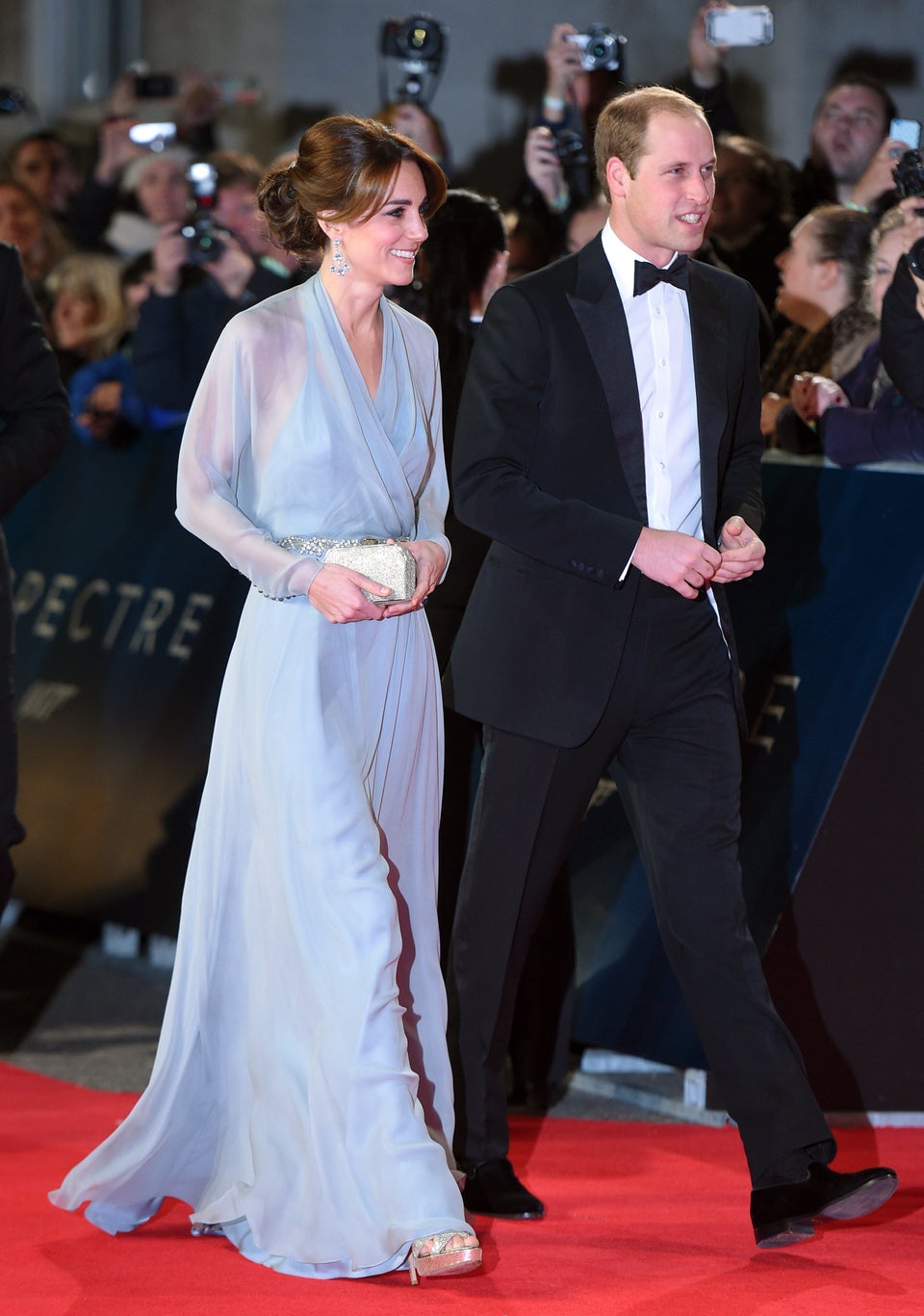 Karwai Tang via Getty Images
2015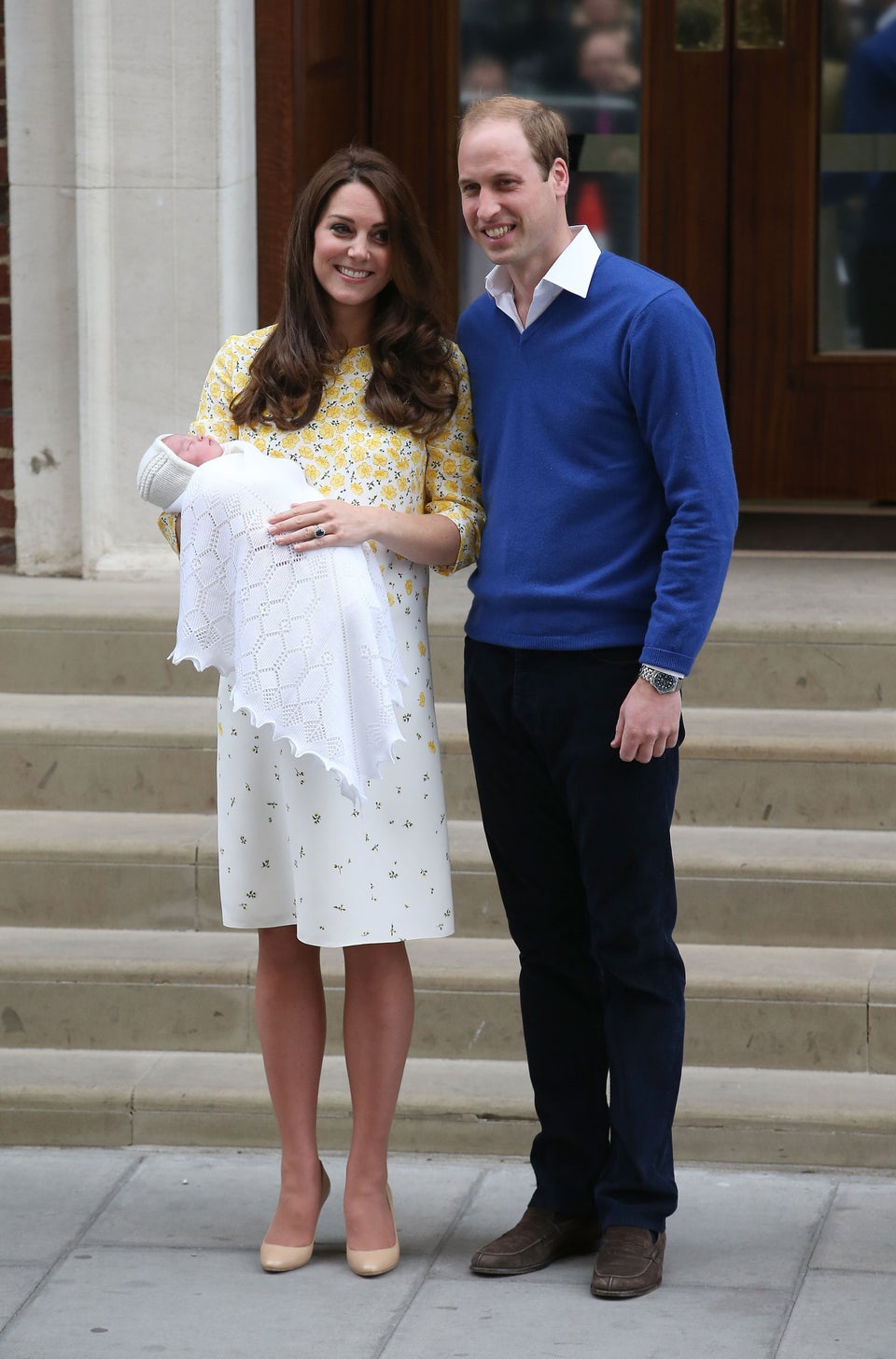 Chris Jackson via Getty Images
2016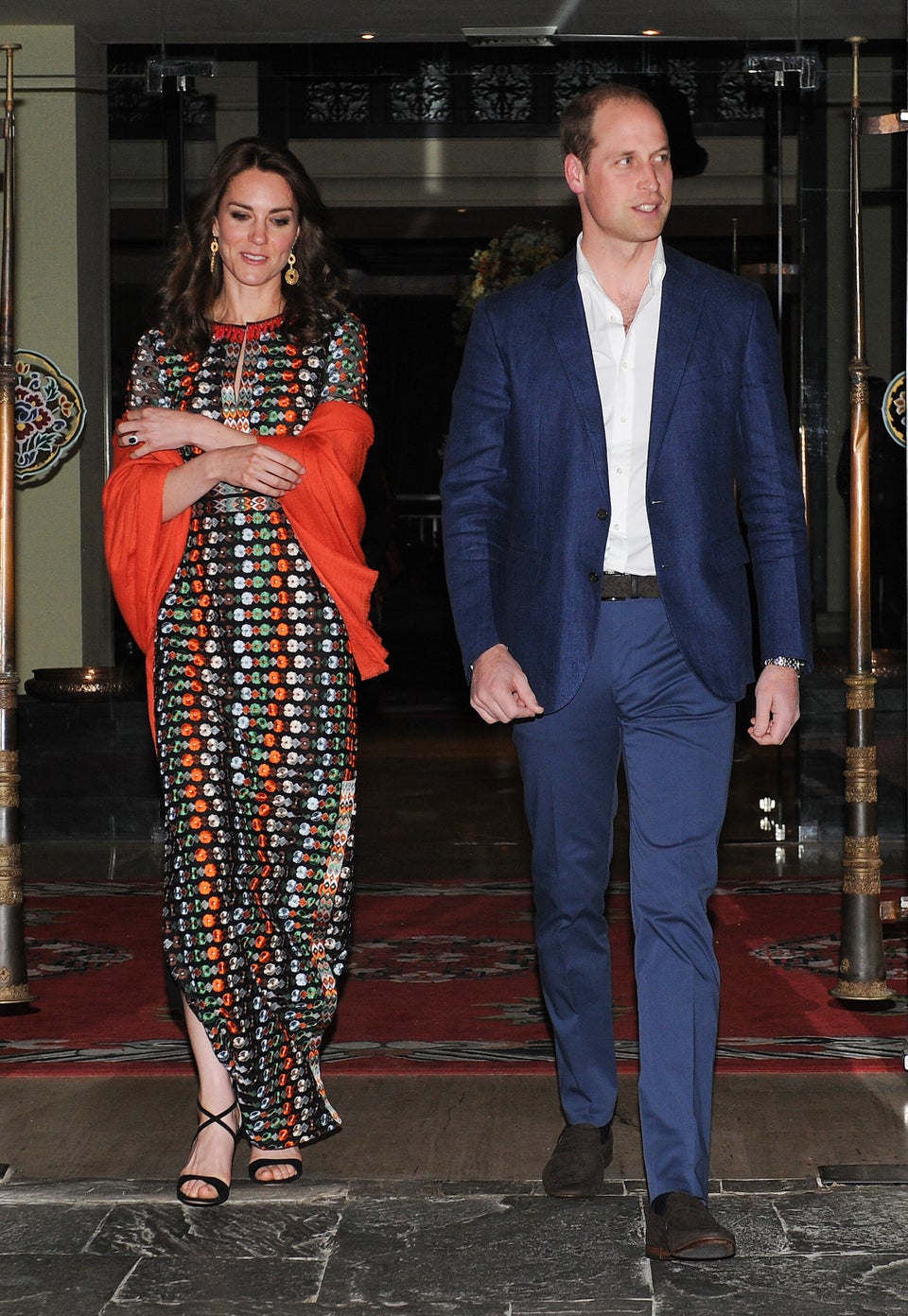 Samir Hussein via Getty Images
2017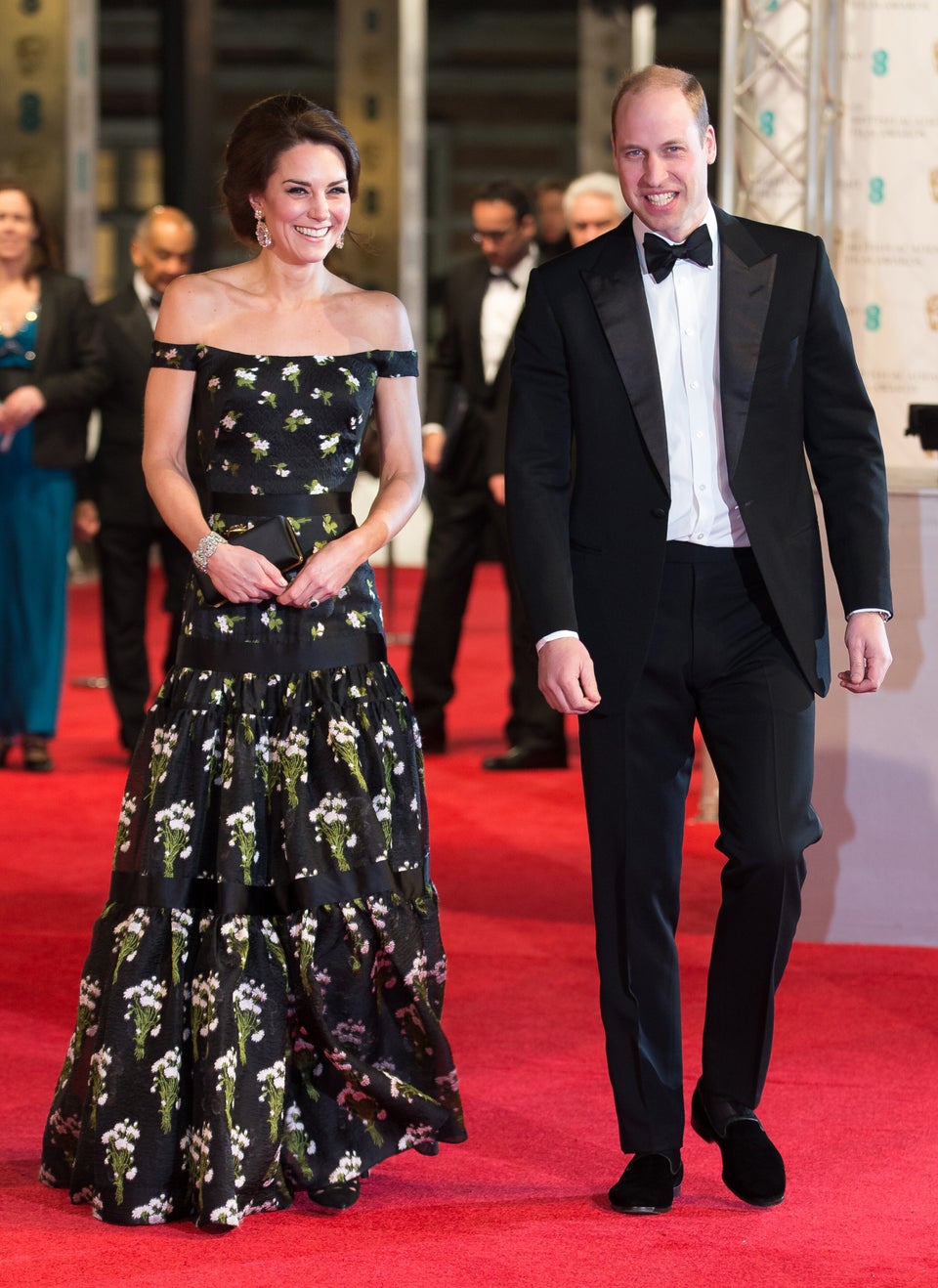 WPA Pool via Getty Images
2017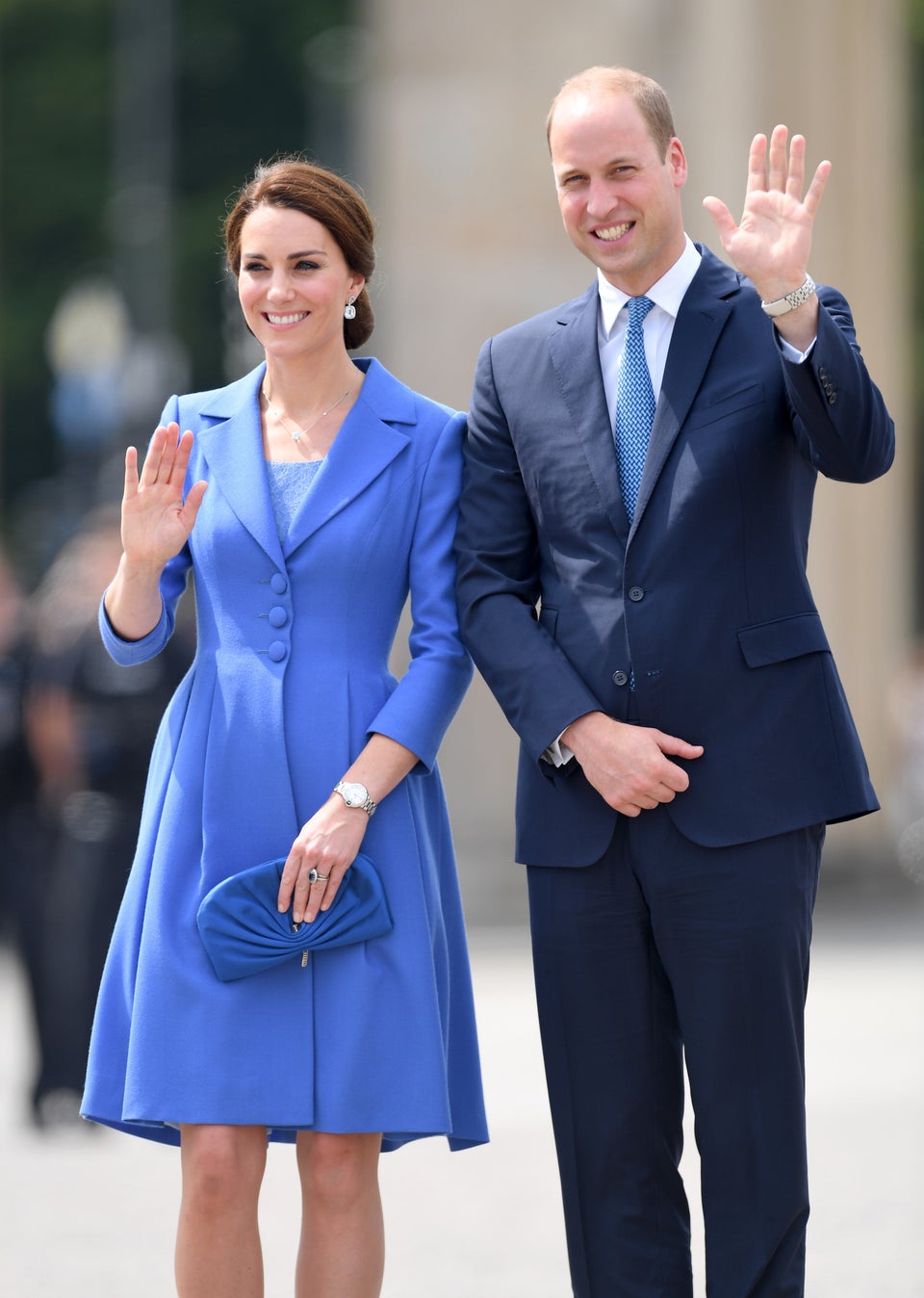 Karwai Tang via Getty Images
2017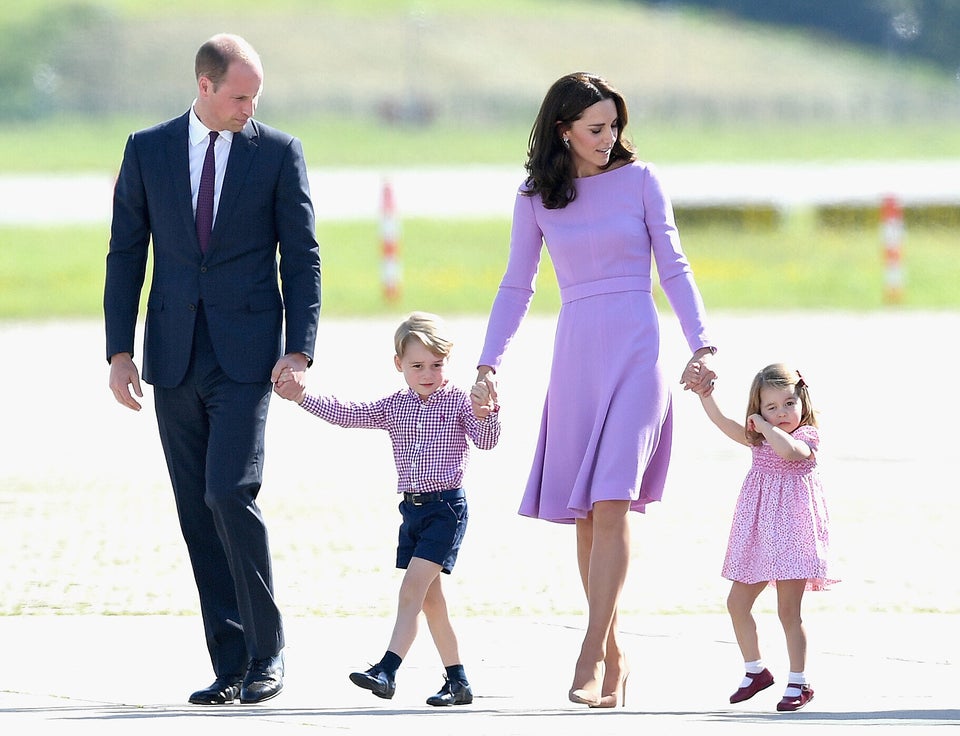 Samir Hussein via Getty Images
2018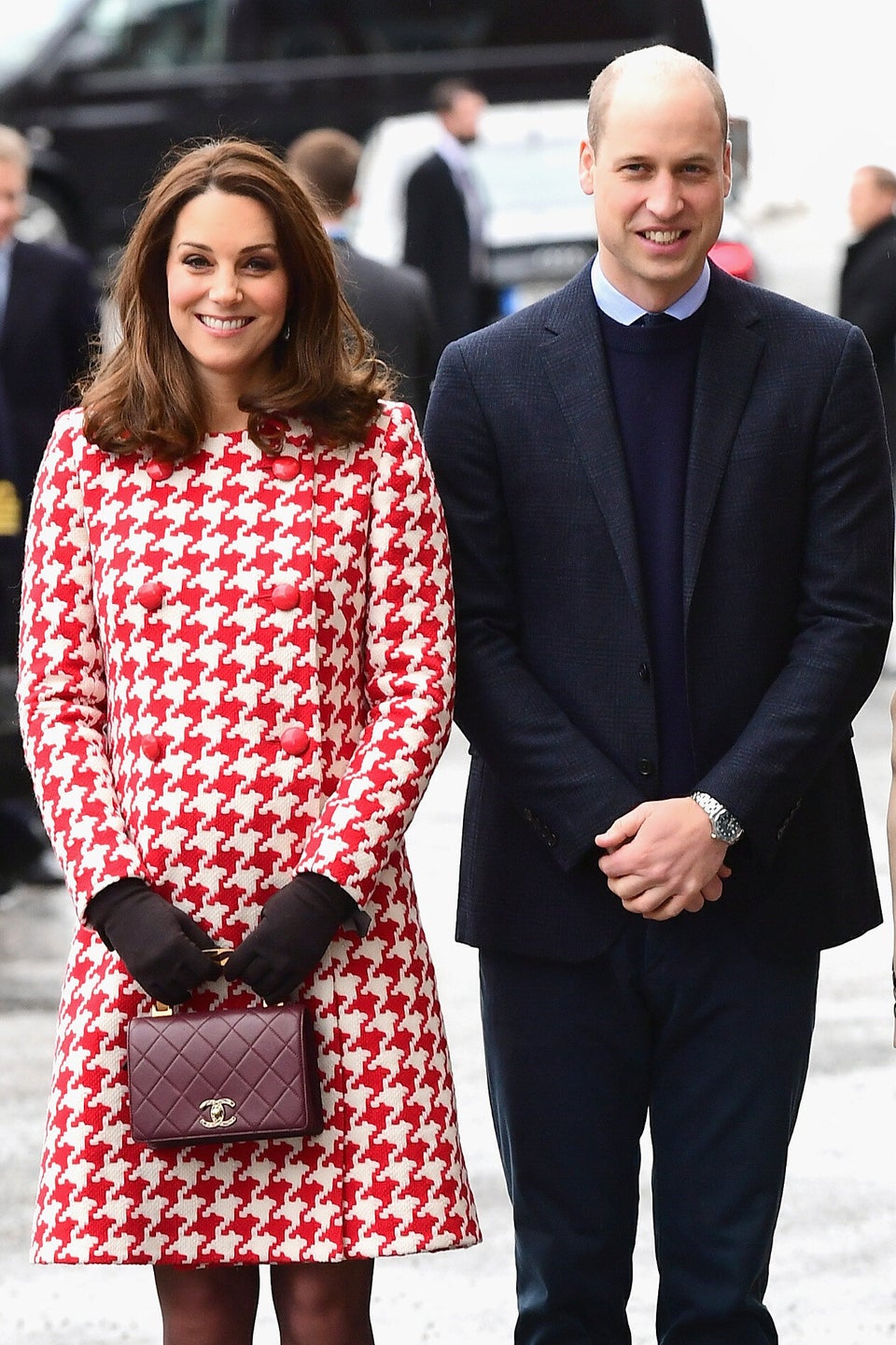 Samir Hussein via Getty Images
2018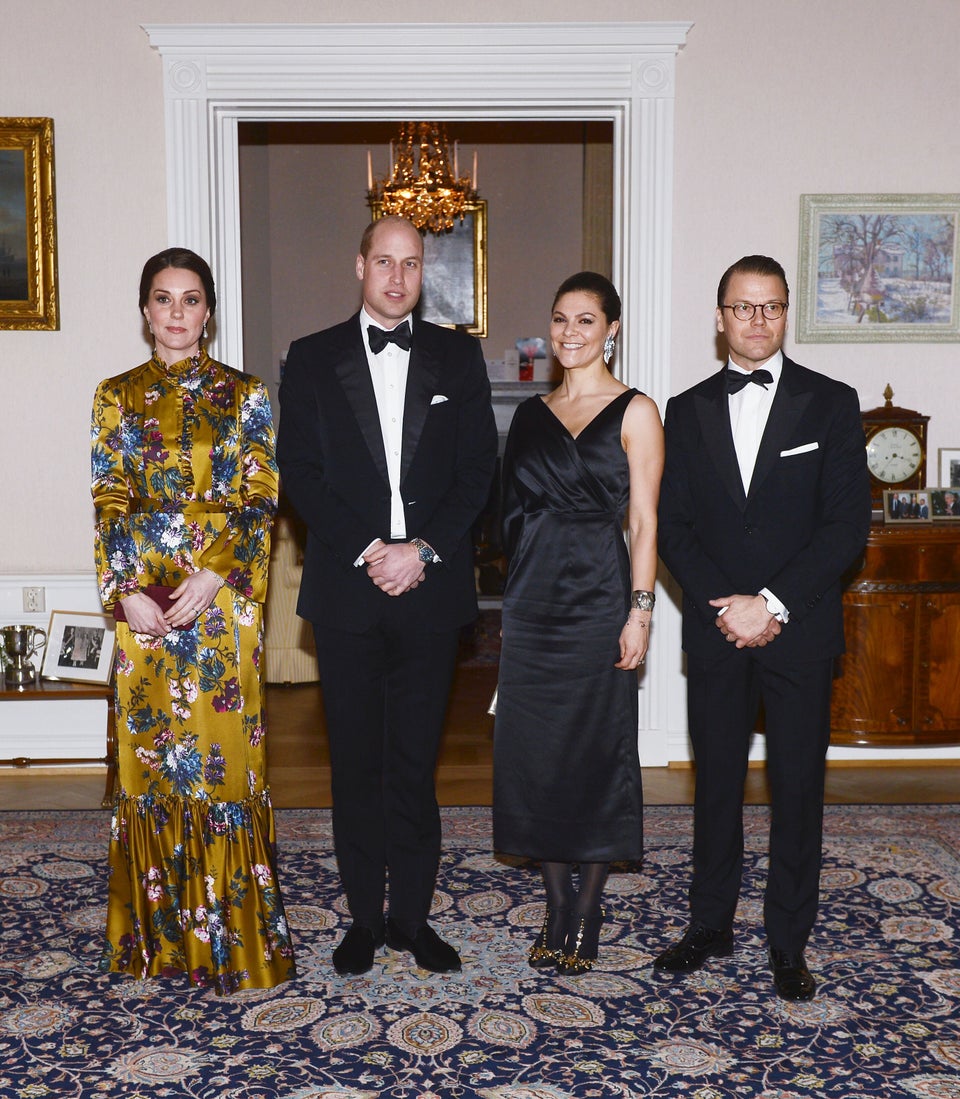 2018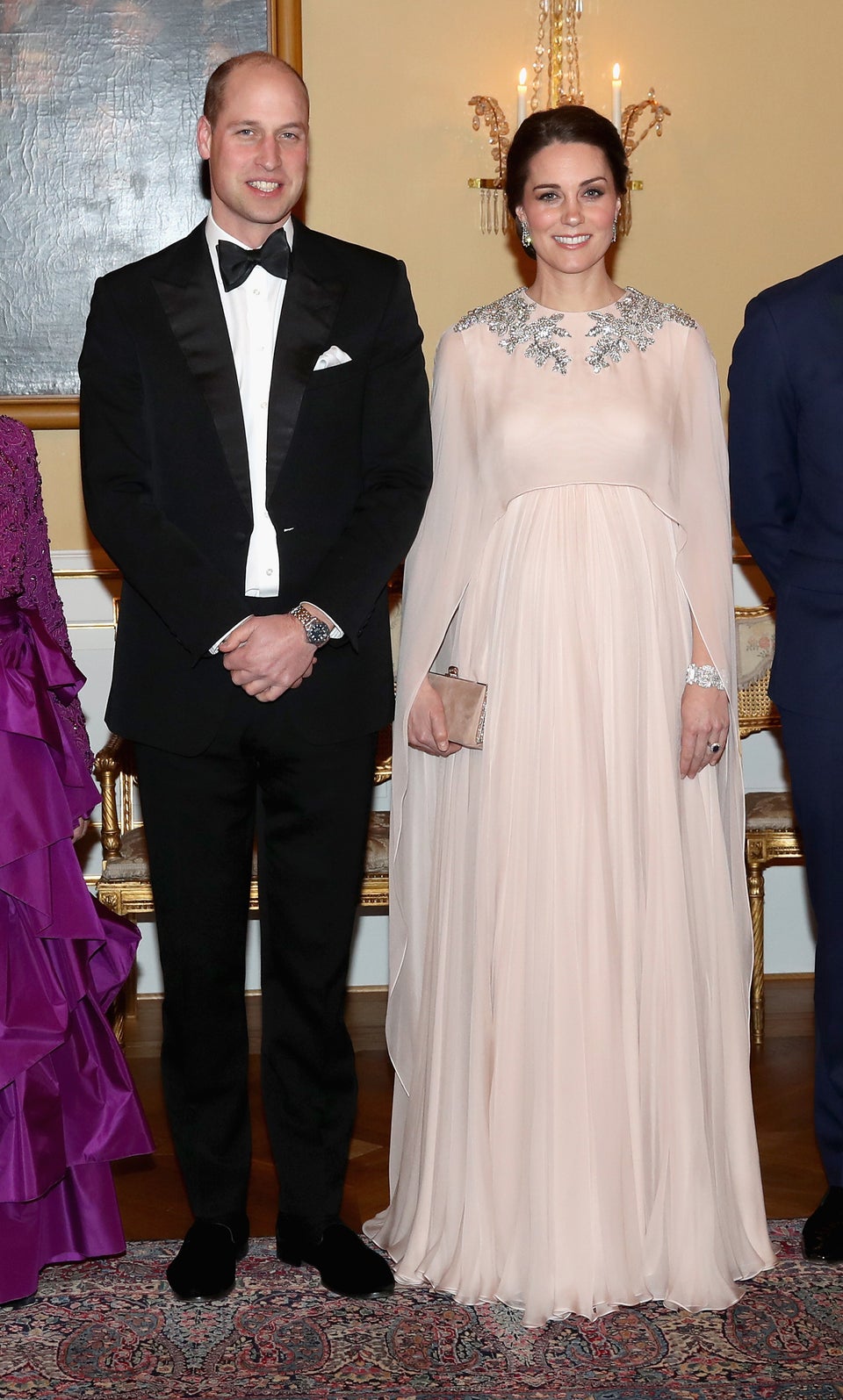 Chris Jackson via Getty Images
2018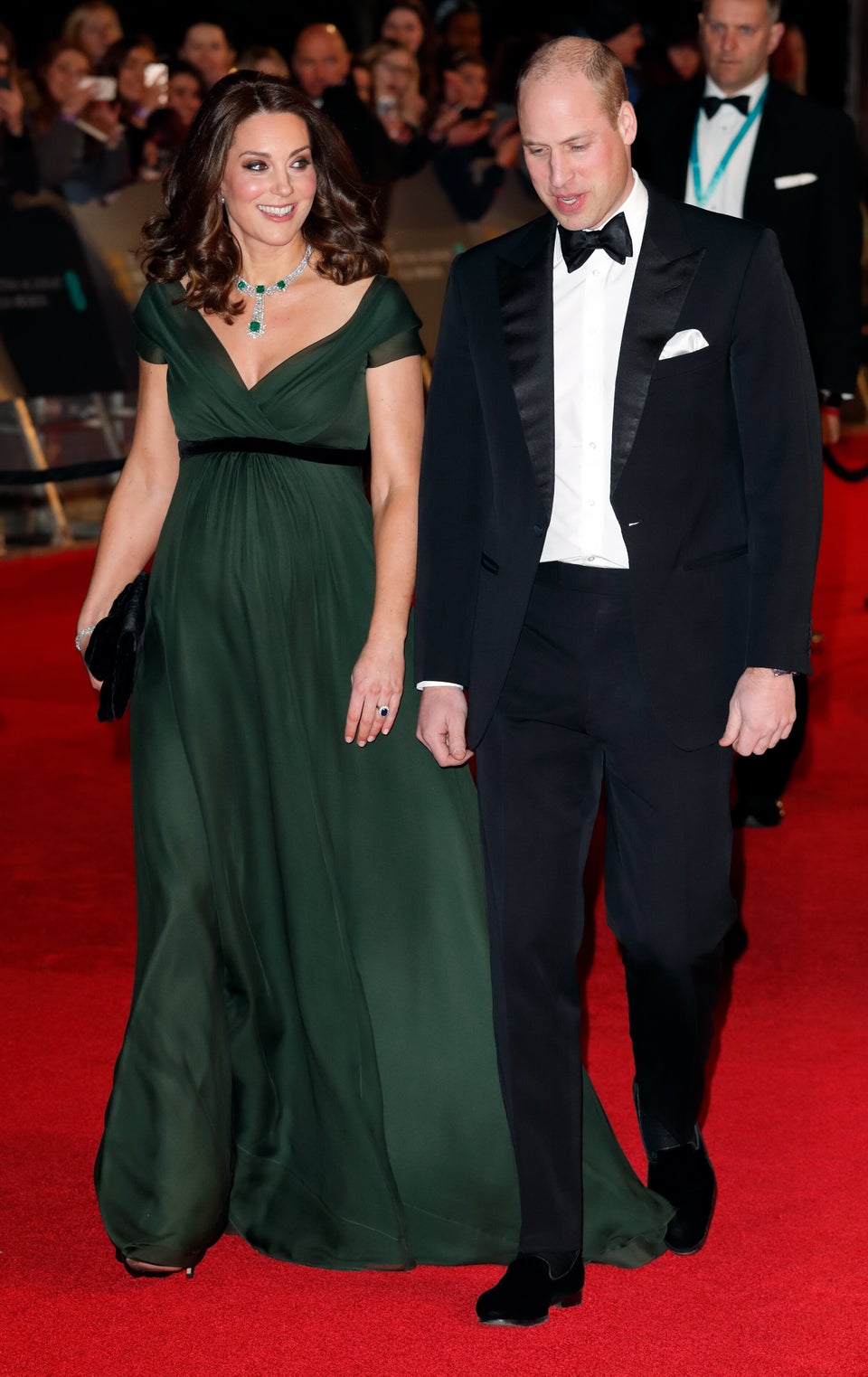 Max Mumby/Indigo via Getty Images
2018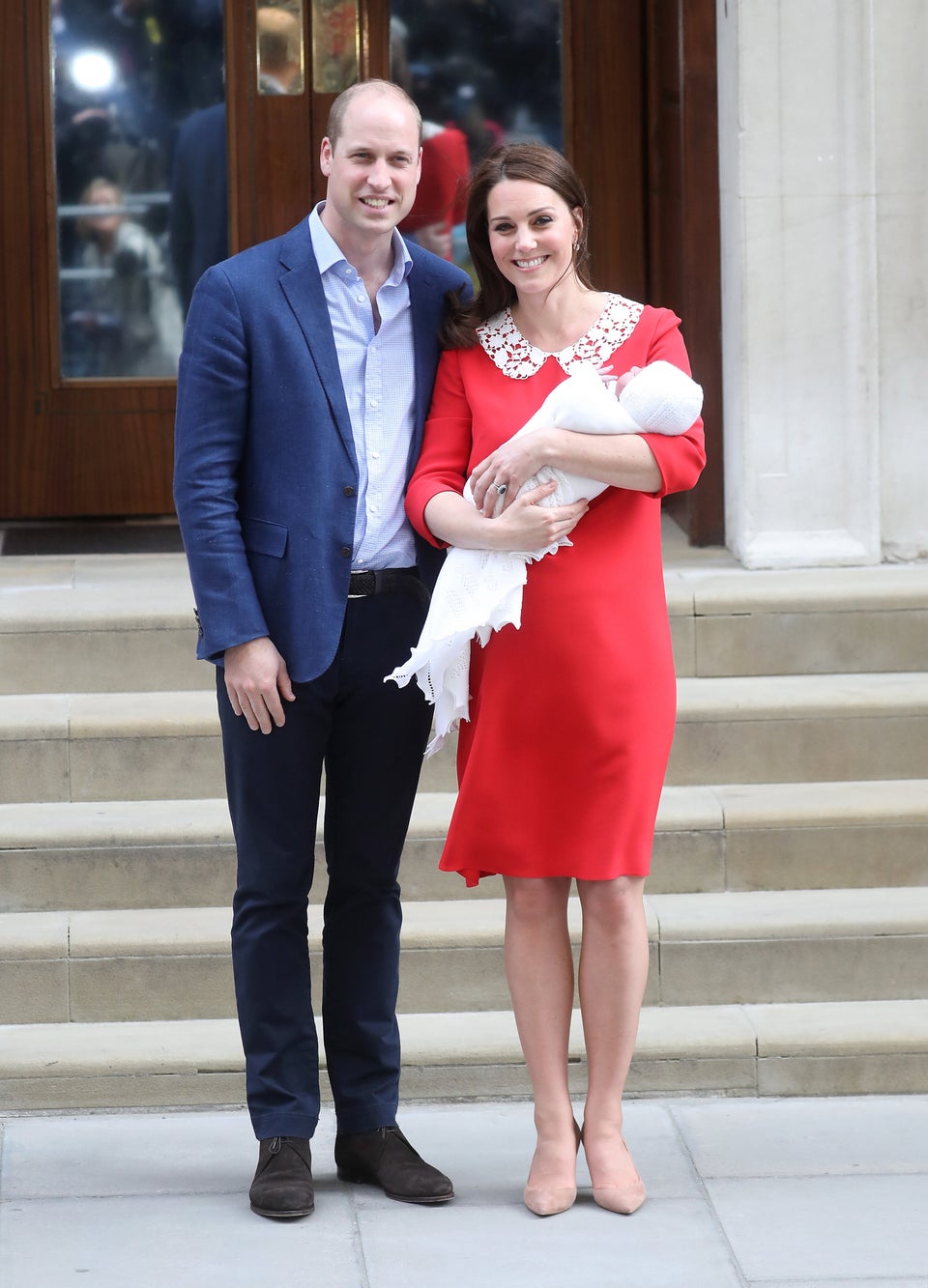 Chris Jackson via Getty Images
2018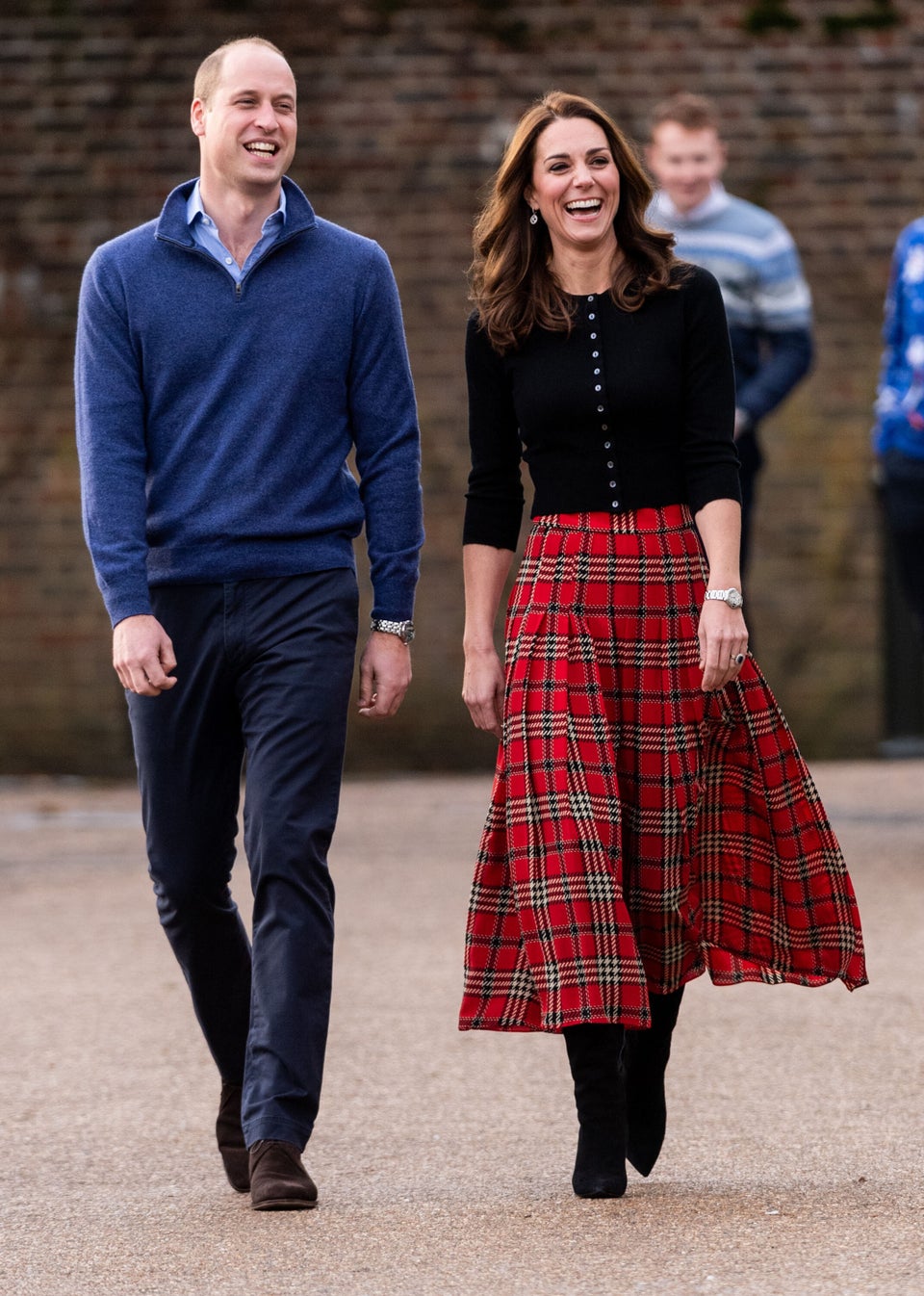 Mark Cuthbert via Getty Images
2019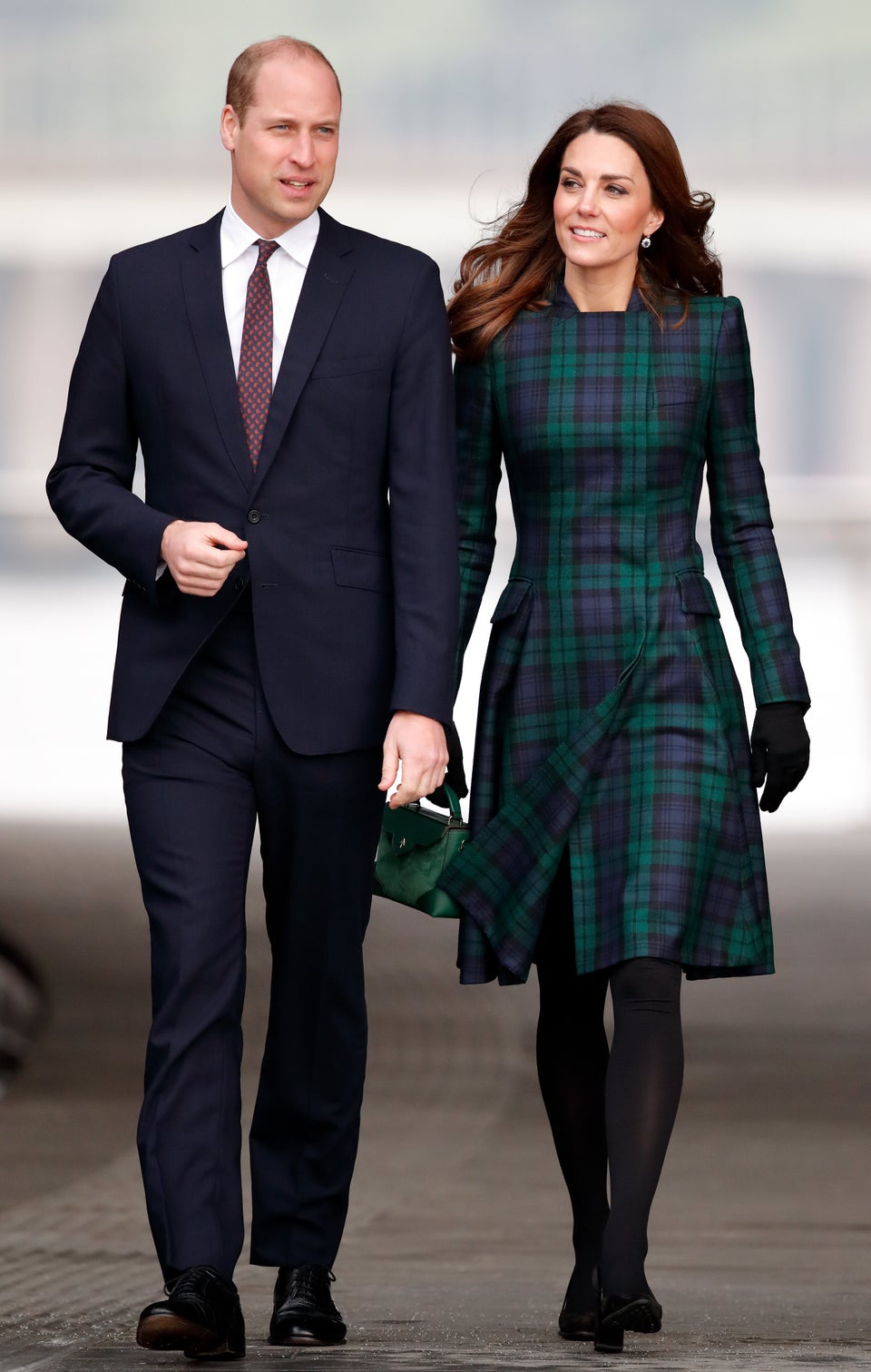 Max Mumby/Indigo via Getty Images
2019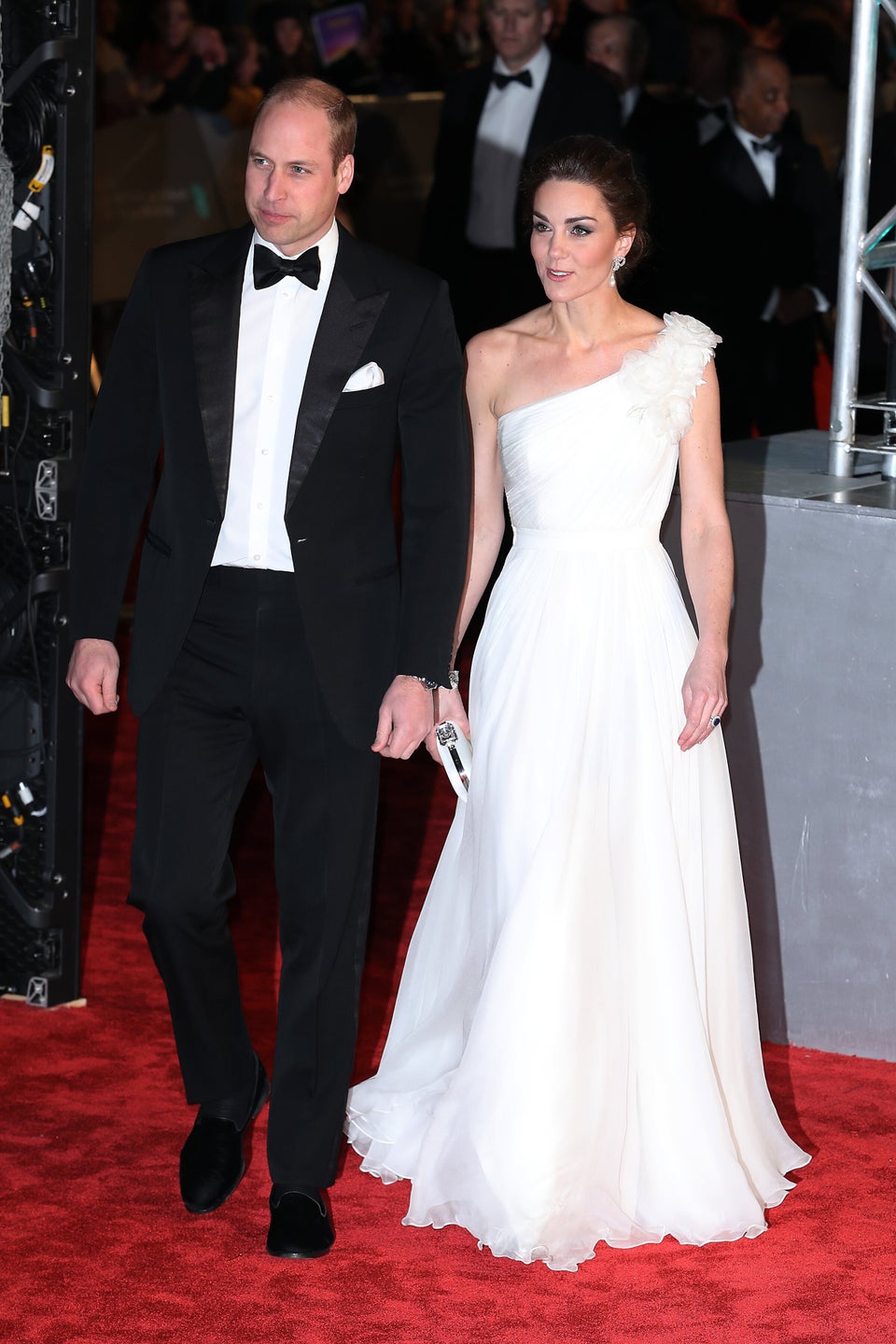 Neil Mockford via Getty Images
2019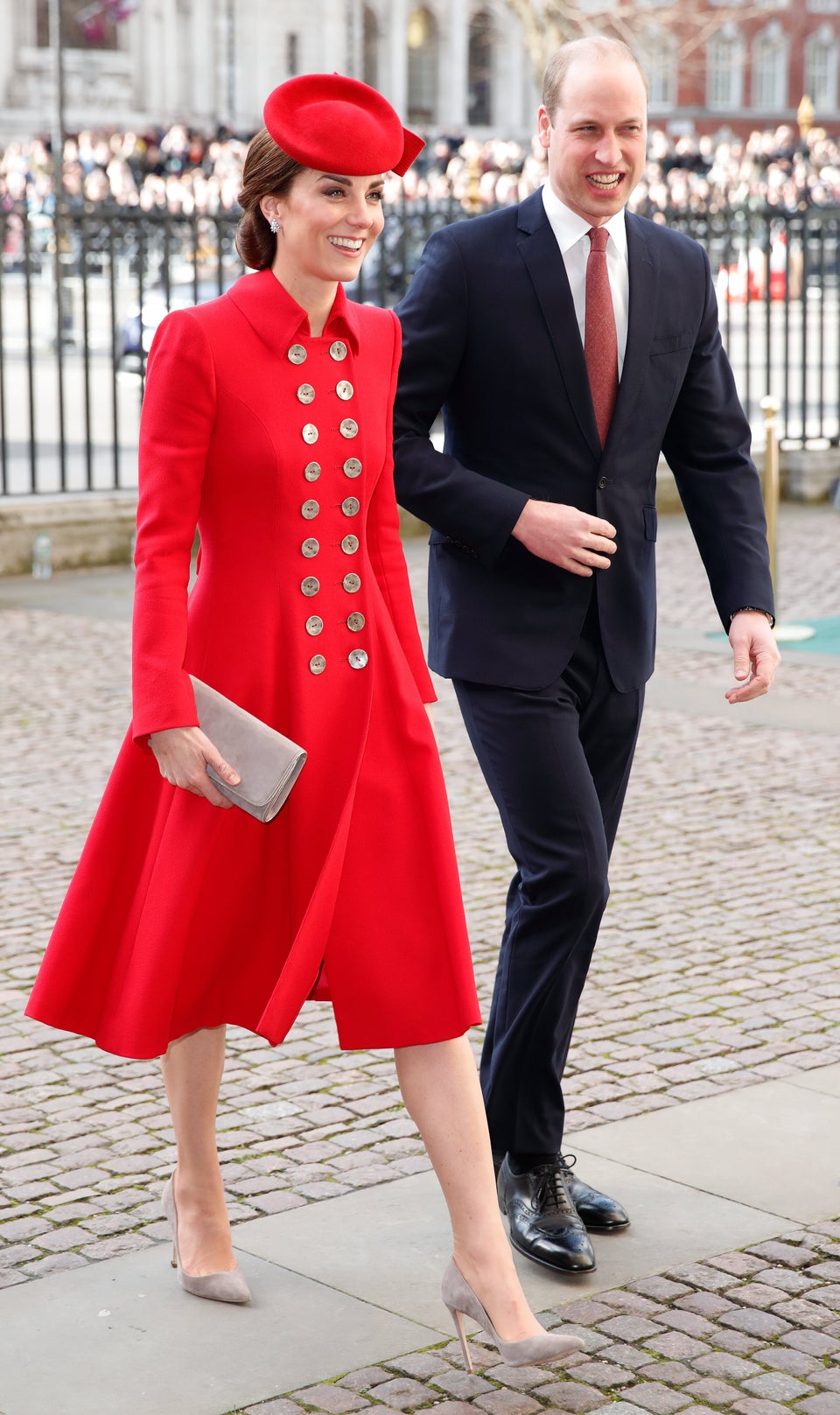 Max Mumby/Indigo via Getty Images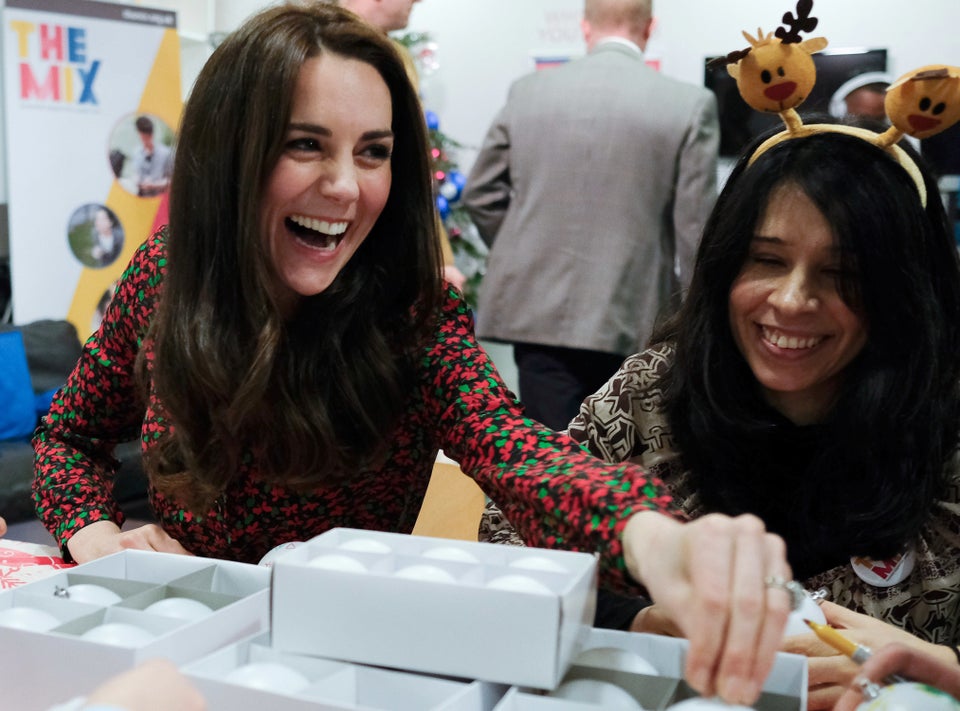 Duchess of Cambridge Human Moments