When you're a big man leading a big band, you've got to be big on style. And Duke Ellington certainly embodied these characteristics.
The American pianist, songwriter and conductor knew how to get the crowd moving with unique jazz melodies. Boasting an elite group of musicians in his eponymous orchestra, Ellington had a career that spanned 50 years composing masterpieces like "It Don't Mean a Thing If It Ain't Got That Swing" and "Prelude to a Kiss," appearing in short films and and touring Europe.
He hit all the right notes during his lifetime with scene-stealing top hats, grandiose tuxedos and a mega-watt smile. (Sorry, Justin Timberlake. But Ellington was always on his suit and tie sh*t.)
To prove our point, we've selected classic photos of Duke Ellington and paired them with seven style lessons on how to dress fine and dandy.
1. If you're going to sport a double-breasted tux, make sure that it's tailored to look like it was made especially for you.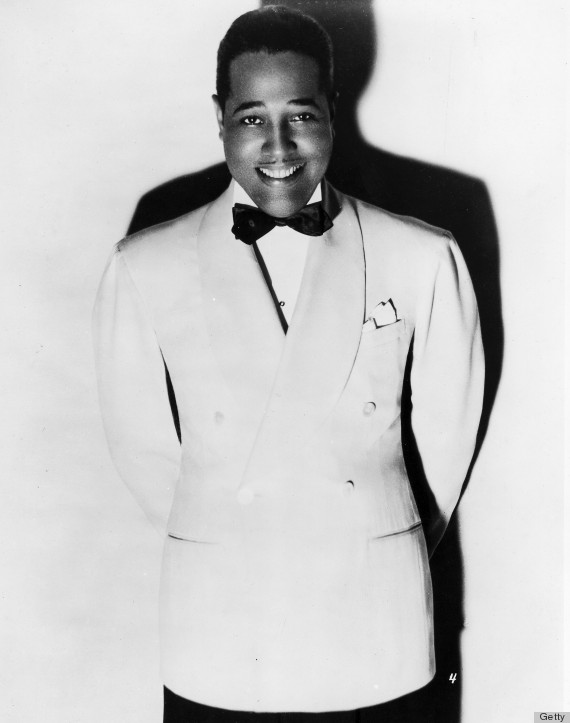 2. A top hat can make any old suit instantly feel snazzy.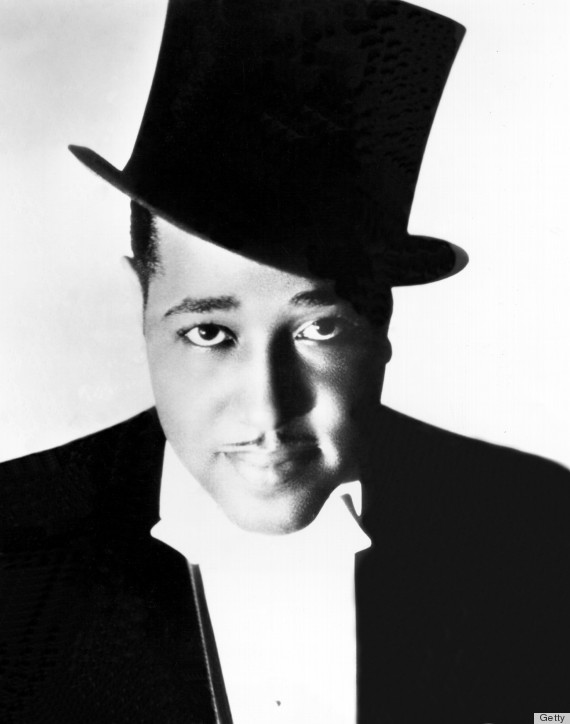 3. Reserve your ruffled tuxedo shirt with the matching satin bow-tie and lapel-trimmed jacket for a special occasion to avoid looking costumey.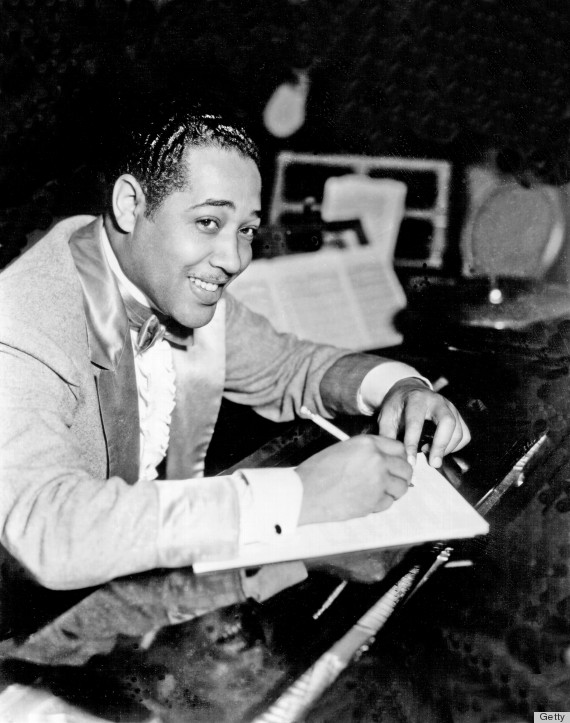 4. When wearing a houndstooth tweed blazer, keep the rest of your accessories simple.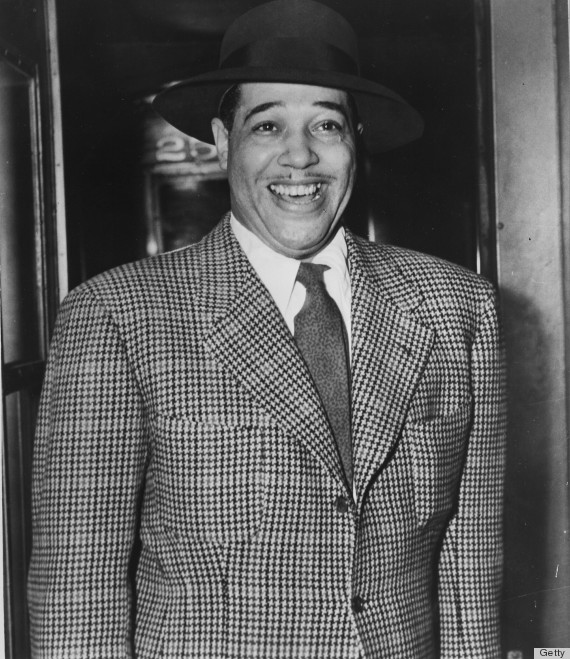 5. Take casual Fridays to a whole new level with a bold patterned button-down shirt.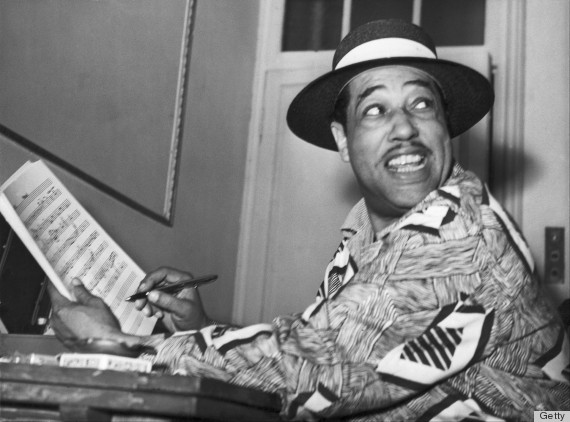 6. Learn how to wear a scarf, and you'll be certifiably sexy.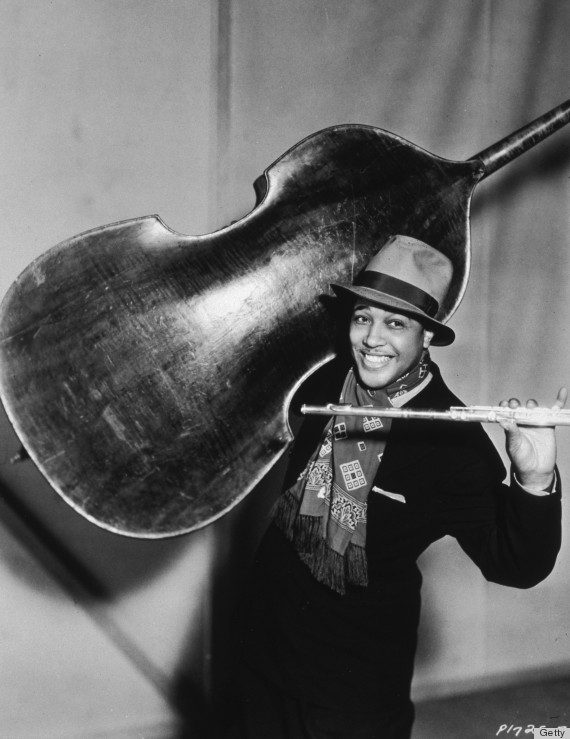 7. A bachelor's wardrobe isn't complete without a smoking jacket robe -- and you get extra cool points if you can pull off leopard print.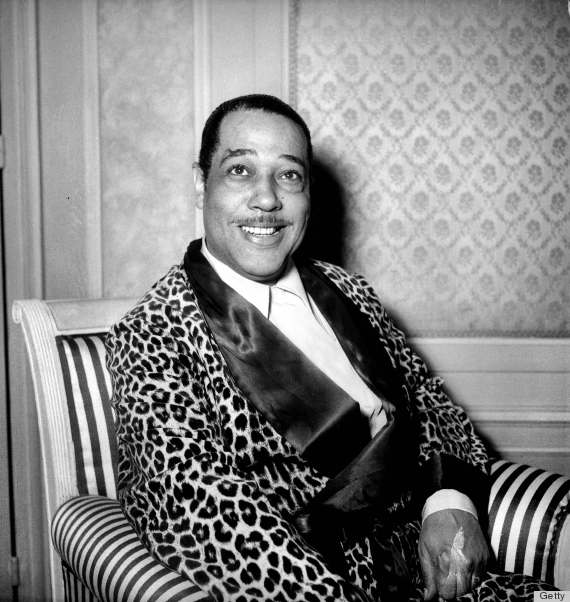 These fellas also know a thing or two about fashion: