Duke University launched an investigation after a noose was found hanging from a tree on campus early Wednesday morning.

"To whomever committed this hateful and stupid act, I just want to say that if your intent was to create fear, it will have the opposite effect," Vice President of Student Affairs Larry Moneta said in a statement. "Today, fear will be among the reactions students, and especially, students of color, will have. Be assured that the Duke community will provide all the support necessary to help us all get through this."
Moneta pledged to hold the responsible person fully accountable.
"To the cowards of Duke University, we are not afraid. We stand together," Jamal Edwards, a junior and the president of the Duke Black Students Association, told The Huffington Post.
The BSA organized a 300-strong march across campus, culminating at the tree where the noose was hung. Edwards says they nailed up a sign reading those same words.
"Many people were crying. I was crying myself," he said.
University officials held a forum at 5 p.m. at Duke Chapel with President Richard Brodhead, Provost Sally Kornbluth, and faculty and student leaders.
"Our campus has been jolted over the past few weeks by several racial incidents... The two of us, along with students and faculty, will give voice to our concerns and show the community that can come together at this challenging time," Brodhead and Kornbluth said in an email to the university community.
Related
Before You Go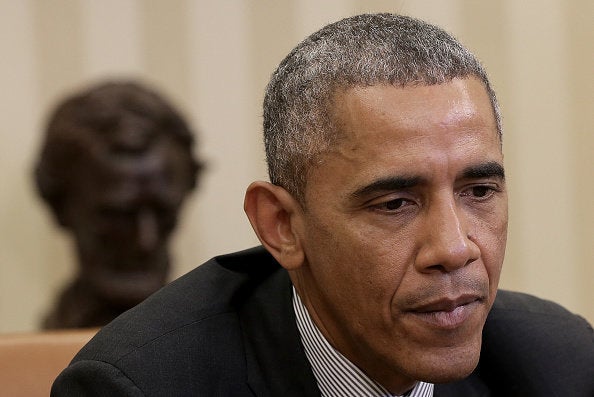 Public Figures Discuss The Reality Of Race In America
Popular in the Community