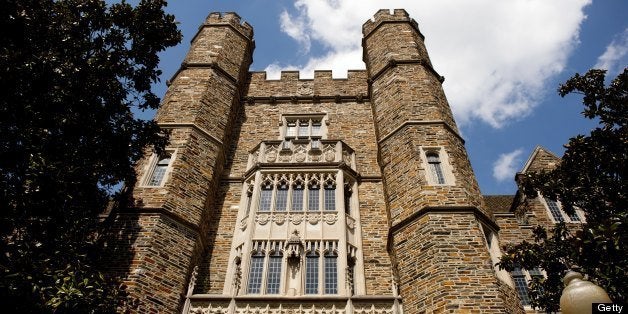 Duke University has taken a big step against sexual assault on campus.
Duke, a top-10 private university in Durham, N.C., will stiffen the sanctions for students that school officials find responsible for sexual assault, increasing the penalty from suspension to expulsion, starting this fall. The change was announced this week on the student government's blog.
Expulsion is now the "preferred sanction," meaning it's the first penalty that will be considered when a student is found responsible for sexual assault, the Duke Chronicle reports.
"We're really confident that this new change is a step in the right direction toward both preventing and addressing sexual assault on campus, as stricter sanctions are a critical aspect of gender-violence prevention," Duke student president Stefani Jones told the Chronicle.
Larry Moneta, Duke vice president for student affairs, cautioned that "each case is unique and outcomes are specific to the facts and circumstances of that case."
Related
Before You Go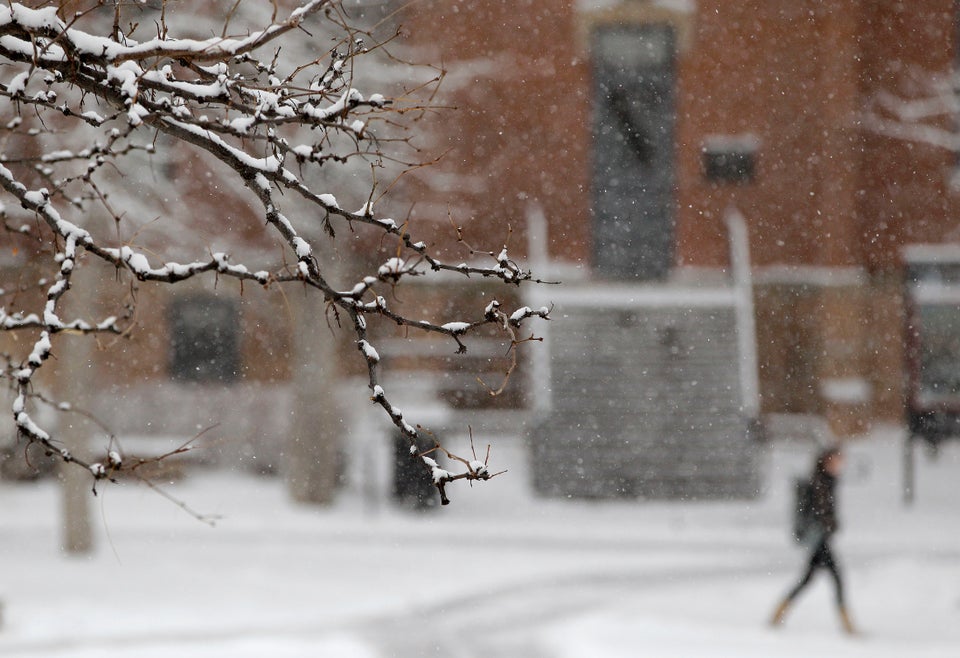 Schools Investigating Or Reviewing Policies On Sexual Assault
Popular in the Community