Some new Duke University students are very unhappy with a summer reading option that has gay themes.
Incoming freshmen began posting on the Class of 2019 Facebook page, saying they had decided against reading Fun Home: A Family Tragicomic by New York Times best-selling author Alison Bechdel, according to the Duke Chronicle. The graphic novel, which focuses on Bechdel's sexual identity as a lesbian and her relationship with her closeted father, includes illustrations depicting sex.
Student Brian Grasso aired his grievances over the memoir's "graphic visual depictions of sexuality" and said reading it "may compromise my personal Christian moral beliefs." He suggested the selection of the book for the Duke Common Experience Summer Reading was insensitive to those with conservative beliefs.
Others also complained about the "pornographic nature" of the illustrations.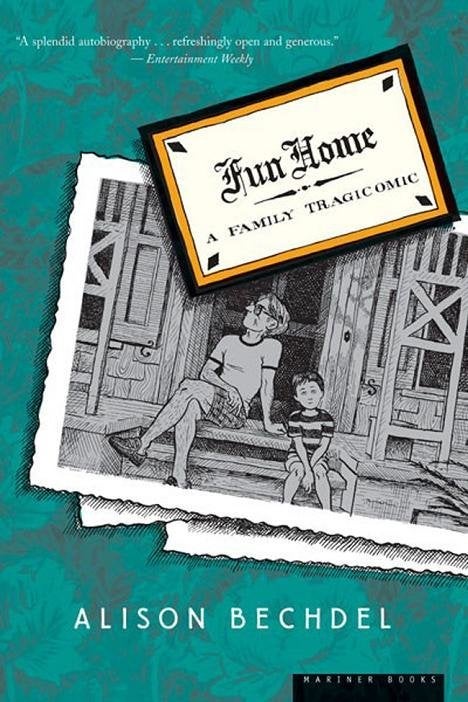 "Duke has had a summer reading for many years to give incoming students a shared intellectual experience with other members of the class," Michael Schoenfeld, vice president for public affairs and government relations, said in a statement to CNN. "'Fun Home' was ultimately chosen because it is a unique and moving book that transcends genres and explores issues that students are likely to confront."
Popular in the Community