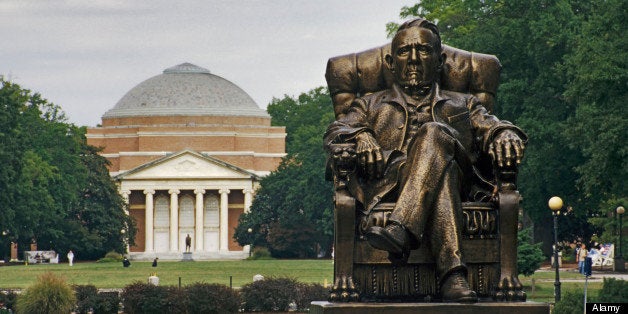 Dean of Students Sue Wasiolek confirmed that administrators signed a new contract with the university's health insurance provider, Blue Cross Blue Shield of North Carolina, that will include up to $50,000 to cover gender confirmation surgery, according to the Duke Chronicle. Wasiolek also stated that all pivotal aspects of transgender health care such as counseling, hormone therapy and surgery will be included in the coverage.
"The addition of sexual reassignment surgery with a $50,000 cap makes Duke's student health care plan one of the most, if not the most, transgender-inclusive plans in the country," Sunny Frothingham, the incoming outreach chair for Blue Devils United (BDU), an advocacy group for lesbian, gay, bisexual, transgender and queer (LGBTQ) undergraduates, is quoted by the Chronicle as saying. "This is a huge step forward for Duke."
BDU's president echoed Frothingham's sentiments.
"This is really important symbolically for the Duke community," Jacob Tobia, president of BDU, is quoted as saying. "I hope that this will help us remain really competitive as an institution when recruiting students, because I know that in the past we have had transgendered students that have been extremely successful at Duke, including merit scholars."
As Campus Reform points out, the University of California, Berkeley added coverage of up to $75,000 for students who wish to undergo gender confirmation surgery last year. The university will fund 90 percent of the operation.
According to TransgenderLaw.org there are 37 colleges and universities that cover hormones and gender confirmation surgeries for students. Among them are University of Michigan, New York University, Northwestern University and Stanford University.
Meanwhile, Purdue University, Rutgers University, Ohio State University and Princeton University are among the higher education institutions which cover hormones for transgender students, according to the website.
Colleges and universities aren't the only institutions offering health insurance coverage of the costly surgery. According to the Human Rights Campaign, the number of major U.S. companies covering the cost of gender confirmation surgery for transgender workers has more than doubled as of 2011.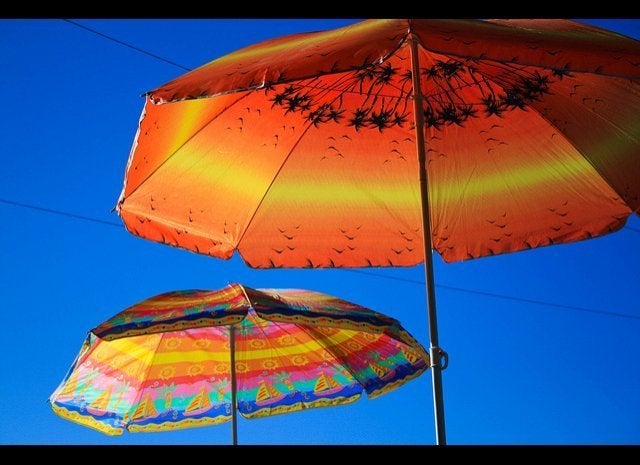 15 Things To Know About Being Transgender By Nicholas M. Teich
Popular in the Community