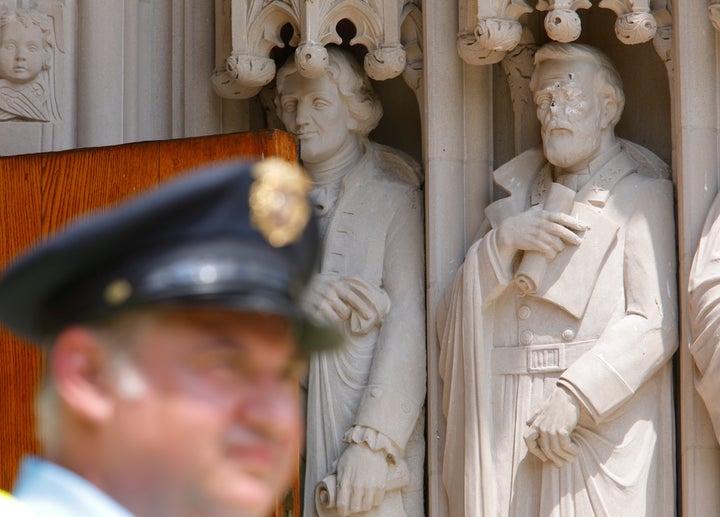 Duke University authorized the removal of a Gen. Robert E. Lee statue from the front of its chapel Saturday after students made very clear they don't want the Confederate monument there anymore.
"I took this course of action to protect Duke Chapel, to ensure the vital safety of students and community members who worship there, and above all to express the deep and abiding values of our university," Price said in the post Saturday.
The Durham, North Carolina, university looks set to follow other institutions and relocate its monument. The memorial will be "preserved" in some capacity, Price said, "so that students can study Duke's complex past and take part in a more inclusive future."
The violent event set off a nationwide firestorm that led to the toppling of a Confederate monument outside a Durham courthouse on Monday.
On Saturday, Boston prepares for its own so-called "alt-right" rally, as police brace for thousands of counterprotesters and, possibly, white supremacist figureheads who were seen in Charlottesville over the weekend.
In the two years since white supremacist and Confederate flag admirer Dylann Roof massacred nine black parishioners at a South Carolina church, the movement to remove Confederate symbols from public property has gained momentum.
So far more than 60 Confederate symbols have been removed from city- and state-owned land across the U.S., according to the Southern Poverty Law Center. Recently, the city of New Orleans toppled four statues honoring the Confederacy.
Before You Go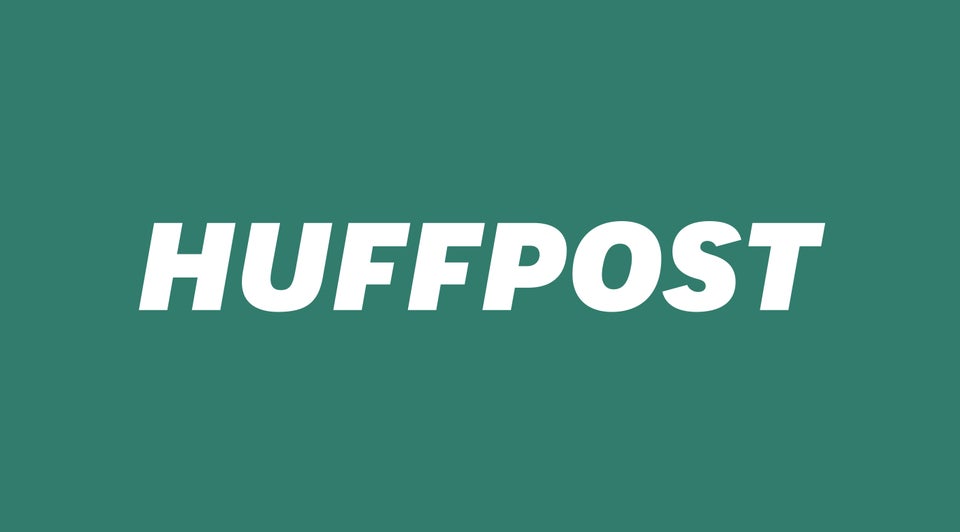 Cities Look At Removing Confederate Statues
Popular in the Community