 If college professors think a lecture hall full of 300 students is a big class, that would seem like private tutoring compared to the enrollment of a single philosophy Coursera class taught by a Duke University professor.
"Think Again: How to Reason and Argue," a massive open online course co-taught by Duke professor Walter Sinnott-Armstrong and University of North Carolina professor Ram Neta, has 180,000 students registered to take it, the Charlotte News & Observer reports.
The large enrollment in the class makes it one of the biggest MOOCs to be offered, but many students dropped didn't stick around.
The News & Observer reports 70,000 never watched the first video posted online, and eight weeks in, 26,000 people were classified as active in the class. However, that's still far more than Sinnott-Armstrong said he could ever teach in a traditional setting. He estimated he's probably able to teach 8,000 students over a 40-year span, averaging around 100 to 200 each year.
"I've got almost a million downloads of my videos already," Sinnott-Armstrong said. "I mean, c'mon. That's just amazing! This is over 20 times as many students as I would reach in my career."
Currently, completing a MOOC usually just rewards a student with a certificate, rather than any transferable academic credits. The American Council on Education is evaluating a few Coursera classes for possible credit.
Related
Before You Go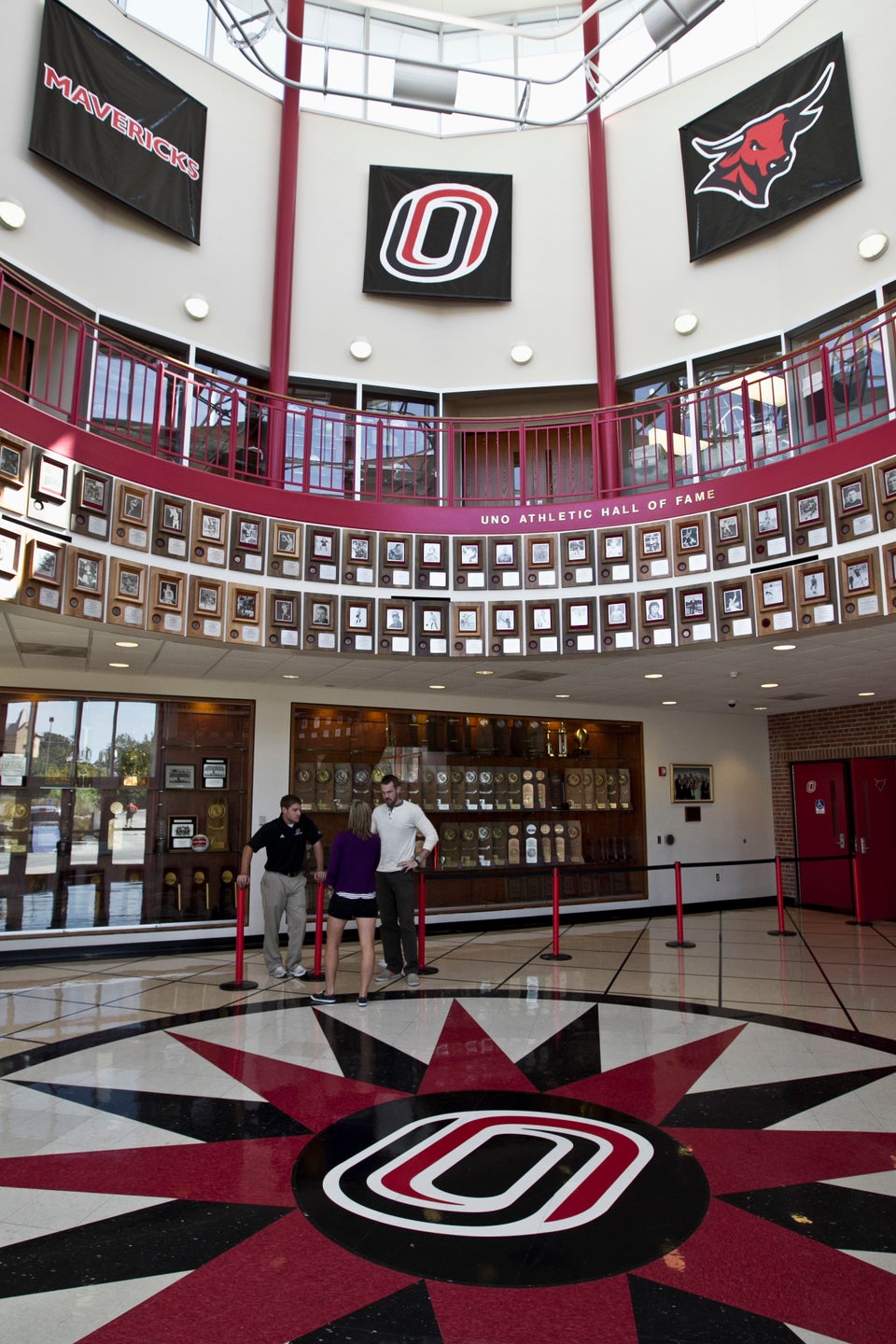 The 11 Best Online Bachelor's Programs (US News & World Report 2013)
Popular in the Community