Dr. Susan Stryker (University of Arizona) and Dr. Paisley Currah (CUNY-Brooklyn) are collaborating with Duke University Press to bring forth TSQ: Transgender Studies Quarterly, a groundbreaking interdisciplinary academic journal which will debut next year.
Stryker and Currah will serve as co-editors, while Duke University Press serves as the publisher. The two professors first collaborated back in 2008 as co-editors of a special transgender studies edition of Women's Studies Quarterly. After receiving over 200 submissions for the publication and only being able to publish 12, they realized how important it was for transgender studies to have its own high-profile publications domain.
"I think that working from inside the academy becomes a really powerful way of changing the conversation about something," Stryker told HuffPost Gay Voices."It really changes not only what people know, but how people know about something. I see what we're doing here as really trying to change the conversation about trans issues."
Stryker, who is an associate professor of Gender and Women's Studies at the University of Arizona and serves as the director of the university's institute for lesbian, gay, bisexual and transgender (LGBT) Studies, went on to add that it's time to take the conversation about transgender issues to the next level.
"There's this really vital and vibrant conversation happening within the academy about transgender issues and its all been happening slightly under the radar," she said. "It's time for it all to come above ground and have a really high profile physical place where this kind of scholarship can be seen."
Stryker and Currah are currently raising start-up funds for the project via a Kickstarter campaign, where they're already more than halfway to their goal.
The first five issues will cover topics such as "Trans-Cultural Production," "Decolonizing the Transgender Imaginary" and "Postposttransexual: Terms for a 21st Century Transgender Studies."
In 2006, Currah co-edited 'Transgender Rights,' which won the Sylvia Rivera Award in Transgender Studies. He's currently penning a new book, The United States of Gender, to be published by NYU Press.
Duke University is a part of the growing list of progressive academic institutions who are championing transgender students. The prestigious university has just joined a number of universities and colleges by offering health insurance coverage for transgender students' gender confirmation surgery.
Stryker noted that the University of Arizona has also been "incredibly supportive" of this project and would actually like to become "the home of transgender studies" within the academy.
If you'd like to donate to the Transgender Studies Quarterly, click here.
CLARIFICATION: The post has been amended to indicate that Duke University Press is the publisher of the new quarterly, not Duke University.
Support HuffPost
Every Voice Matters
Before You Go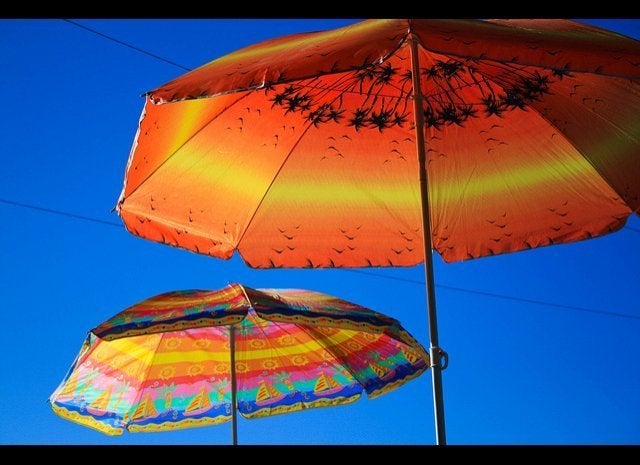 15 Things To Know About Being Transgender By Nicholas M. Teich
Popular in the Community