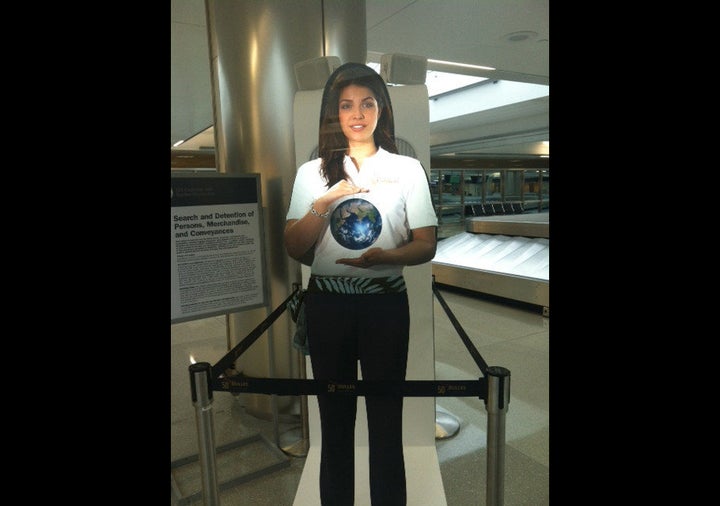 WASHINGTON -- Dulles International Airport, following the lead of London, Frankfurt and other airports, has added a virtual assistant greeting international travelers.
Paige, a 3-D hologram, aids international travelers just before they reach customs, providing information about what forms of identification they'll need. Paige is on loan for a three-month evaluation period before the airport makes a decision on the future of their 3-D aide.
Although Paige is the first hologram at a D.C.-area airpot, she's not the first example of artificial intelligent life in the nation's capital. Ariel, an "artificial intelligence life form" has been answering questions about "about Washington, DC and about life in general" since Jan. 1, 2005, when she was created by Cleveland Park resident Bill Adler.
Ariel was designed "to answer questions about Cleveland Park, and to help [Cleveland Park neighborhood email group] members with basic list functions," according to Ariel's website. (She's become rusty on basic questions over the years.)
View a slideshow of Paige and other holograms rendering human labor unnecessary.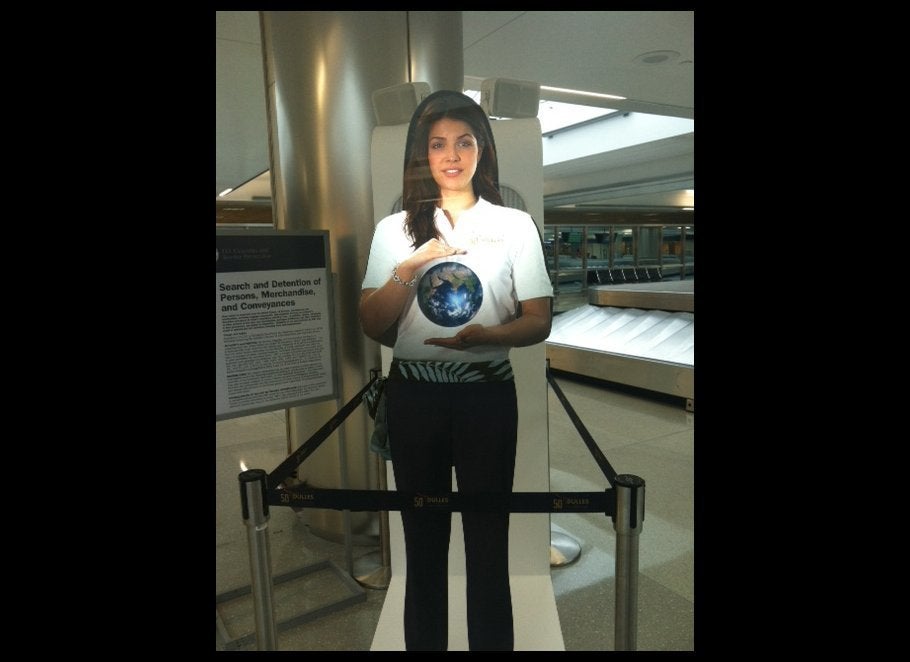 Holograms Replacing People
Support HuffPost
The Stakes Have Never Been Higher
Related
Popular in the Community