Here at HuffPost Weird News, we don't recommend embarking on a life of crime. But if you do (don't), the least you can do is have a little fun, right?
Let these dumb criminals be a lesson to you, kids: Stay in school, don't do drugs, and never, ever, ever-ever, butt-dial 911.
So here they are. The HuffPost Weird News dumbest of the dumb criminals for 2013. It was an ugly year.
You Better Run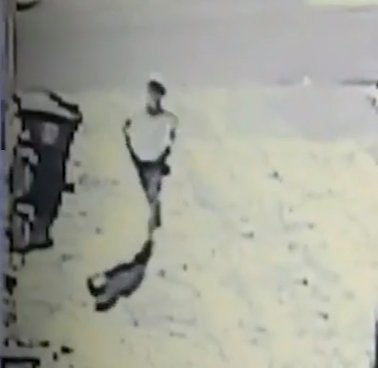 Nice Disguise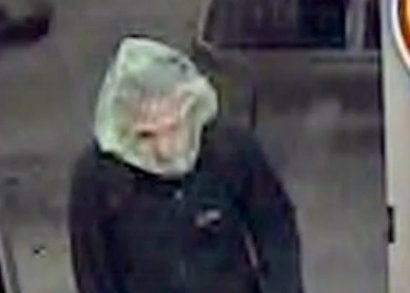 Just Give Us A Second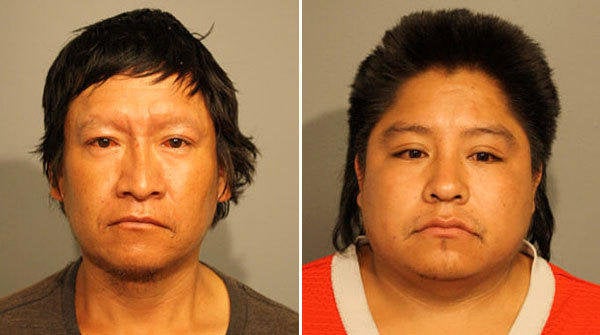 Busted Butt Dial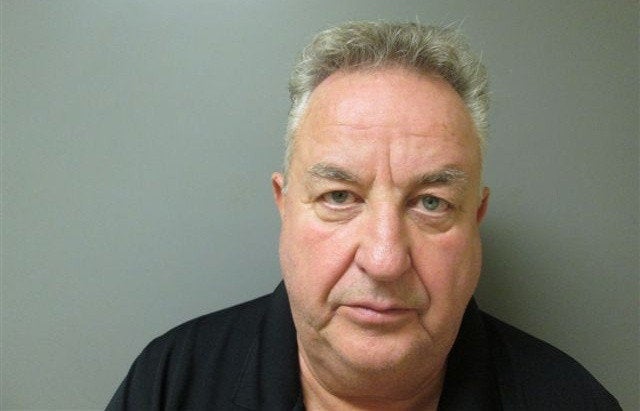 Craighead County Sheriff's Office
No Comment.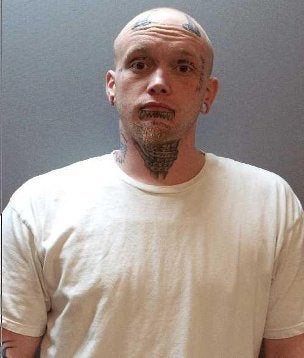 Yeeee-Yawn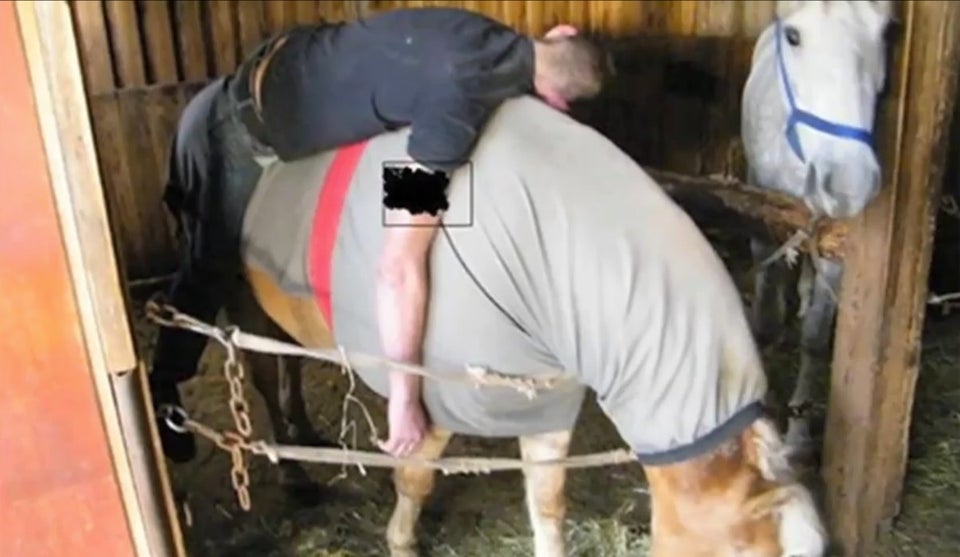 What Is It About Guys Loving Cars?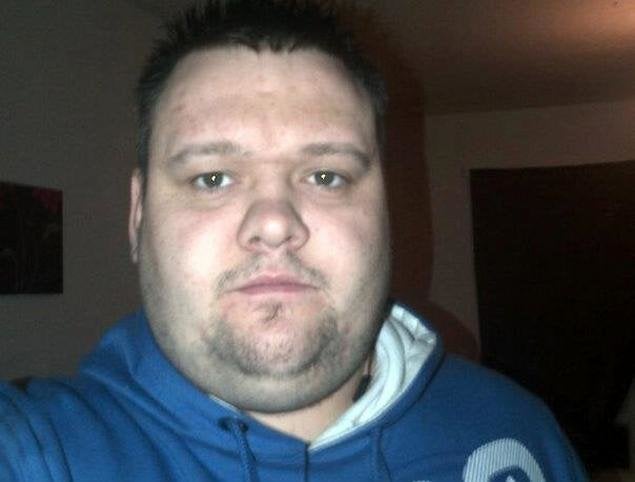 DANIEL COOPER VIA FACEBOOK
But Officer, I Was Hunting For Bigfoot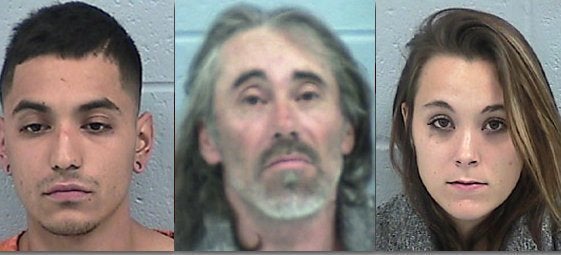 Samantha Lynn Goudie, The Drunk YOLO Girl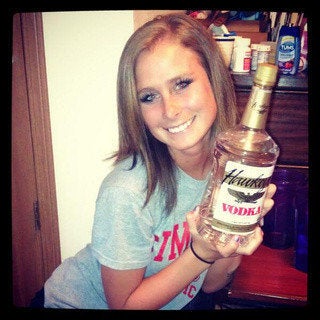 Violent Naked Pooping Masturbator