No wonder the average investor significantly underperforms market returns that are theirs for the taking. After all, the financial media and the securities industry inundate investors with a daily barrage of new products and misleading information.
Here are some recent examples:
A dumb idea from Fidelity
As reported in The New York Times, Fidelity has introduced a new app that identifies publicly traded companies in your neighborhood. Presumably, the premise behind this app is the assumption that it makes sense to buy the stock of companies you know.
Since we all live in different neighborhoods, selecting stocks based on proximity makes zero sense. However, the fact that such an app has been created by a respected player in the financial services industry does present an opportunity for investors to educate themselves about responsible investing.
When presented with a new concept, your response as an investor should be to ask the person recommending it to show you peer-reviewed data demonstrating the approach is likely to yield higher expected returns than investing in a globally diversified portfolio of low management fee stock and bond index funds, in a suitable asset allocation. If there is no such data (as would obviously be the case with this app), reject the recommendation.
Tracking stock picks of hedge funds
Believing there are investment "gurus" whose stock picks should be given serious consideration is a common mistake that investors make. A recent article touted "Three Stocks Hedge Fund Tycoons Are Ditching." The stocks being "ditched" were Apple, Herbalife and Comcast.
Ironically, another article published the same day, entitled "Billionaires Are Piling Into These Three Stocks," noted that Warren Buffett, Carl Icahn and Mark Cuban have "amassed fortunes" by investing in Apple (in addition to Netflix and MasterCard). If you read these two articles on the same day, it's no wonder you would be confused. Which billionaires should you emulate, those buying or selling Apple?
The premise of these articles is that hedge fund managers have superior insight into the future and can select individual stocks that are likely to outperform. The reality is quite different.
Hedge funds are incentivized by the nature of the compensation they receive (often 2 percent of assets under management plus 20 percent of profits) to take on significant risk through leveraging, investing in illiquid securities and buying bonds with lower credit quality. Even more compelling, more than 90 percent of hedge funds in one peer-reviewed study underperformed their benchmarks.
You could make a more compelling case for doing the opposite of what hedge fund "tycoons" are doing. But that wouldn't be "financial news."
Relying on "experts" making predictions
Every day the financial media hosts a bevy of "experts" who make predictions about all aspects of the stock market. These predictions range from the direction of interest rates, when to get in and when to get out of the market, which stocks to buy or sell and which mutual fund has the latest "hot" fund manager. All of it is unmitigated nonsense.
Nothing proves my point better than the debacle with falling oil prices. As indicated in an article on Zero Hedge, oil "experts" and "analysts" totally missed this massive development. Goldman analysts predicted that OPEC would cut production in order to avoid a further decline in oil prices. They were dead wrong.
Other analysts underestimated the drop in global oil demand and OPEC's willingness to continue production despite the impact it would have on oil prices.
If those who spend their days analyzing the energy sector couldn't predict this massive decline in oil prices, does it really make sense to believe there are any "experts" who can predict the future?
Clearly, relying on financial psychics is not an intelligent or responsible way to invest.
I could go on, but I'm sure you get the drift. Much of what you read or view in the financial media only serves to reduce your expected returns. You should just ignore it.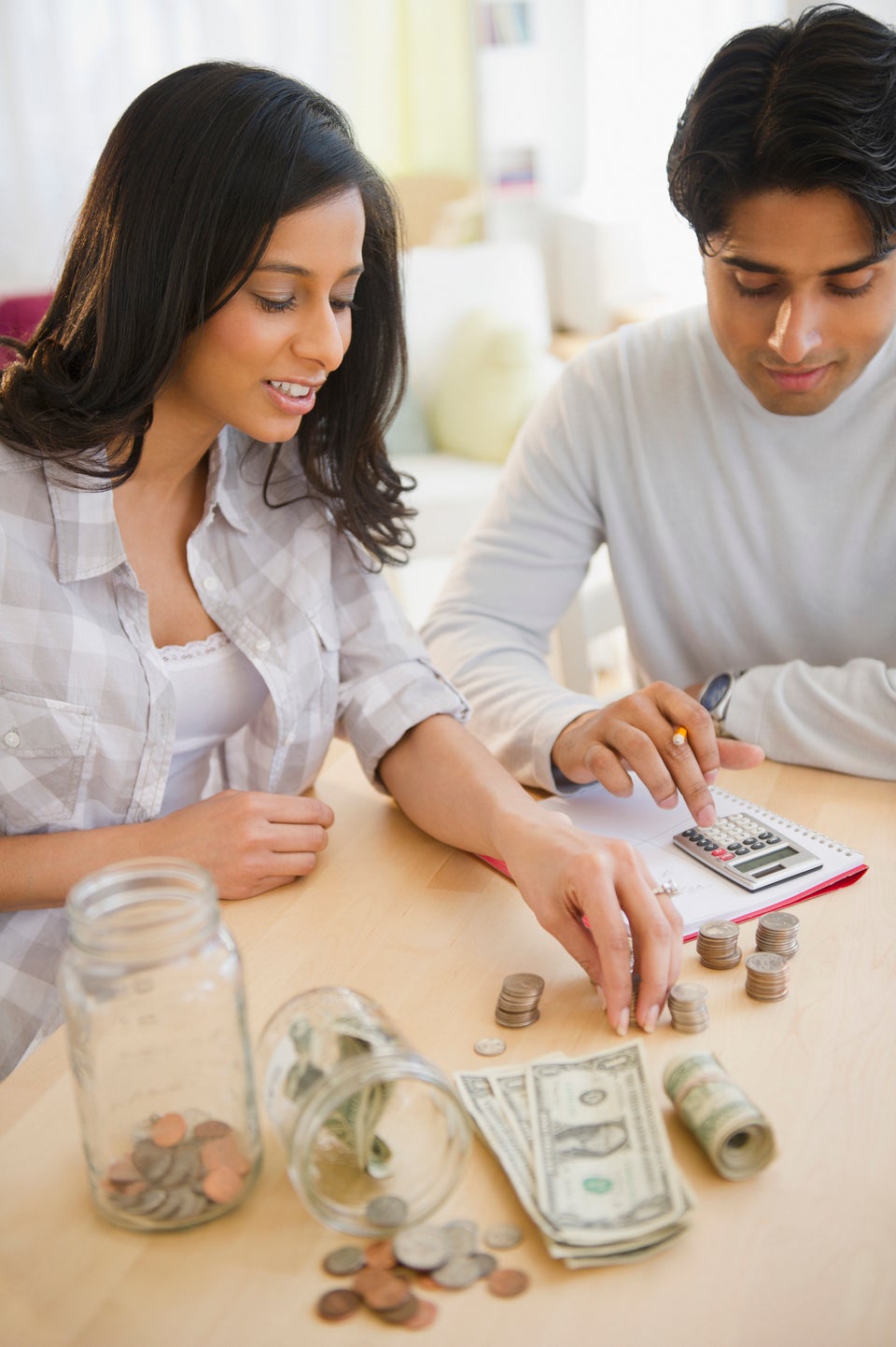 Top 8 Benefits of Financial Education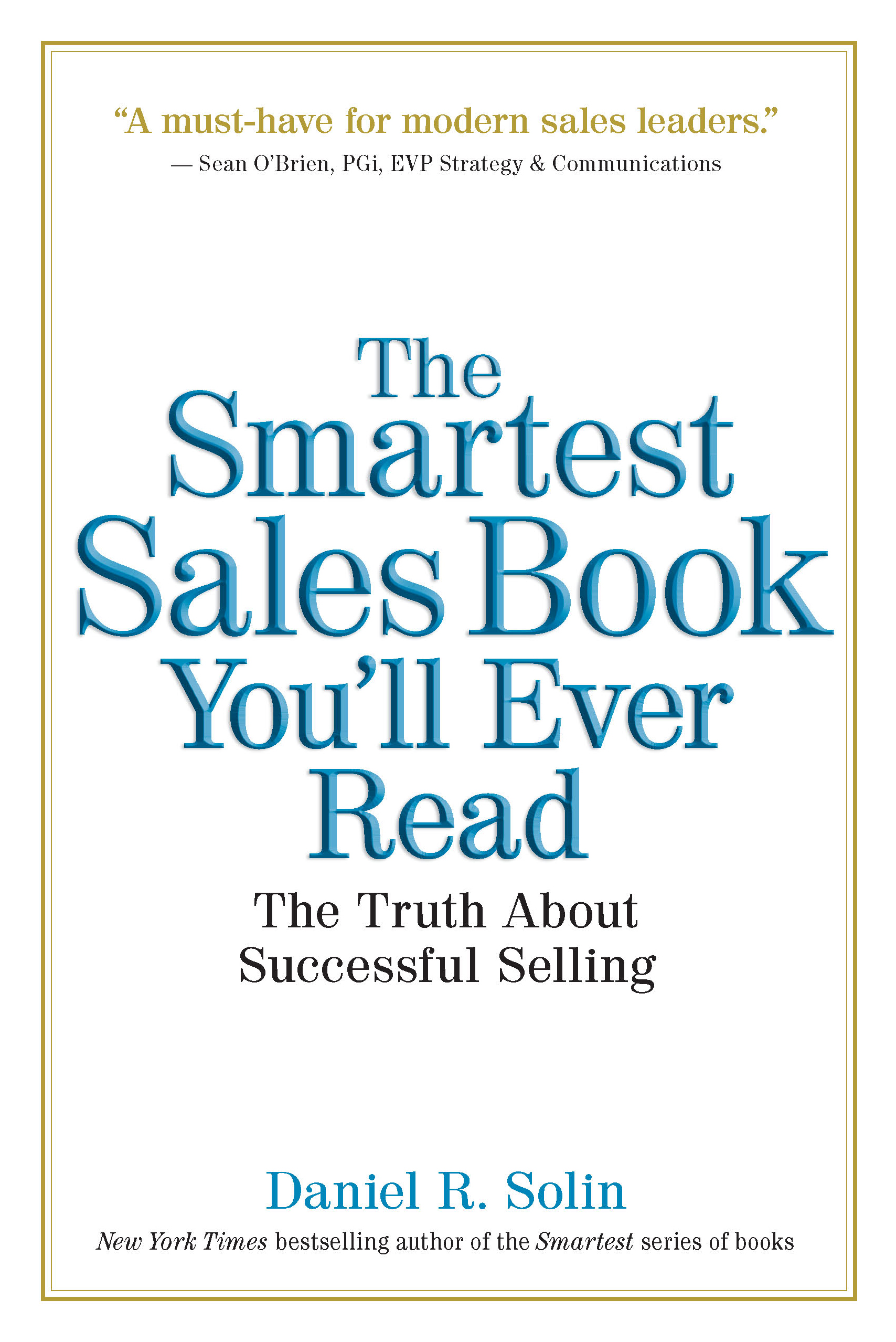 Dan Solin is the director of investor advocacy for the BAM ALLIANCE and a wealth adviser with Buckingham. He is a New York Times best-selling author of the Smartest series of books. His latest book is The Smartest Sales Book You'll Ever Read.
The views of the author are his alone and may not represent the views of his affiliated firms. Any data, information and content on this blog is for information purposes only and should not be construed as an offer of advisory services.
Popular in the Community