Now, this is one "bad dog!"
Dudley, a 5-month-old Labrador, was recently "arrested" by the Dumfries Galloway Police Division, in Scotland, in the murder ... of a small patch of tulips. The spoof announcement came from the police department in response to a civilian's Facebook post reporting the destruction of his garden hose, which led to the demise of his flowers. After a few "leads," the law officers pinned down the puppy perpetrator.
"He was arrested in an early morning dawn raid and will be appearing at court tomorrow where it is expected he will be sent to the big dog house," the Dumfries Galloway Police Division wrote on its Facebook page.
The whole wild goose dog chase came after local resident Craig Johnston shared a harrowing account of his vandalized tulip garden on the Dumfries Galloway Facebook page on Sept. 17.
The police division promptly responded with a photo of a hose-bearing Labrador puppy, captured on CCTV, and a message ensuring Johnston that a "murder squad [has] been working throughout the night on this wicked crime."
Thankfully, on Monday, justice was served.
The murder squad reported they'd arrested the suspect -- a great and terrible dog named Dudley. The police division even rendered a mug shot of the pooch, ensuring all troubled civilians that the criminal was caught, and all can now rest easy.
However, a series of Facebook comments on the report reveal that the recent allegations have sparked a division between the people of Dumfries and Galloway. Some outraged citizens are attempting to get a #FreeDudley hashtag on social media, writing "Dudley has been framed!" and "Somebody had set him up." While others commend the department for the capture, with comments like "Well done D&G," and "You can rely on our police." The original victim, Craig Johnston, chimed in, writing "Justice for my tulips."
While it is unknown whether Dudley will go on to a fair trial, what's certain is that this police department has a terrific sense of humor, and really knows how to plant a joke. Zing!
PHOTO GALLERY
10 Adorable Hallowiener Dogs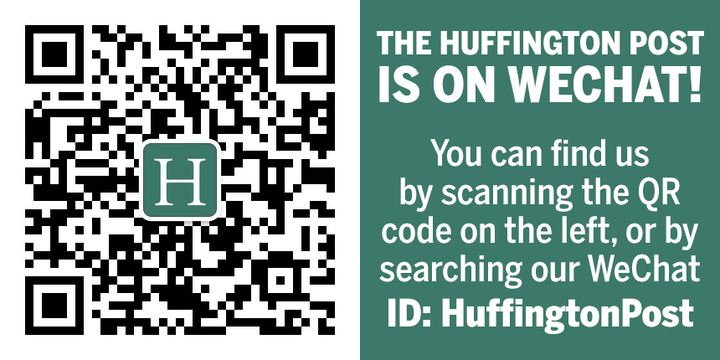 REAL LIFE. REAL NEWS. REAL VOICES.
Help us tell more of the stories that matter from voices that too often remain unheard.