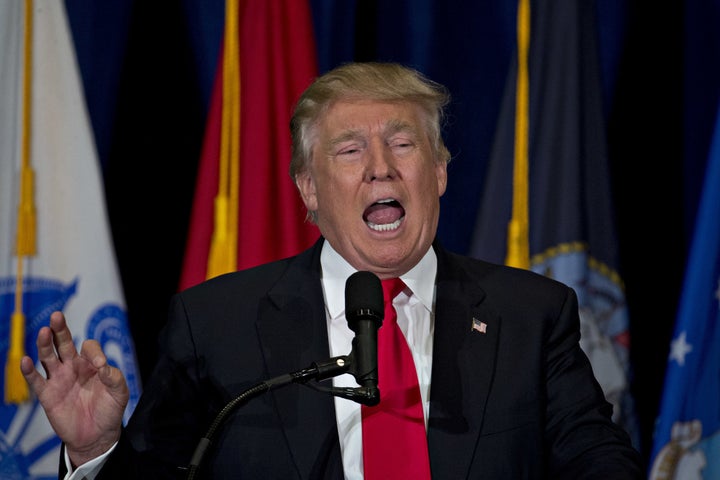 CLEVELAND ― Republicans considering reneging on their obligation to vote for Donald Trump don't have to worry about going to jail anymore, thanks to a federal judge.
In a 65-page decision released Monday, U.S. District Court Judge Robert Payne struck down a Virginia law that requires all Republican and Democratic delegates to support the respective winners of the state primary under threat of criminal prosecution.
Payne agreed with Virginia delegate Beau Correll that the law violates previous Supreme Court rulings that states can't interfere with the functioning of national political parties.
"It's an amazing ruling. What it will do is change the dynamics of the convention," said Dane Waters, head of Delegates Unbound, a group that's trying to deny Trump the GOP presidential nomination at next week's Republican National Convention.
Nearly two dozen other states have similar laws requiring delegates to vote a certain way. Payne's decision throws the validity of all of them into doubt.
"It is a repudiation of Trump's efforts to stifle the ability of delegates to vote their conscience," Waters said.
"It's an amazing ruling. What it will do is change the dynamics of the convention."
Trump's supporters had opposed Correll at a hearing Payne held last week in Richmond ― proof, Waters said, that the Trump campaign understands that delegates will dump Trump if it's allowed.
The Trump campaign did not respond to The Huffington Post's questions about the ruling. But campaign staffers have been contacting delegates to make sure they will honor Republican National Committee rules that require them to vote according to the results of primaries and caucuses in their states.
One top RNC official familiar with the discussion over these rules said Monday's decision gives Trump's opponents some favorable publicity, but doesn't alter the underlying numbers. "The PR value of the opinion is greater than the legal effect," the official told HuffPost on condition of anonymity to describe internal matters. "The RNC rules are still the rules."
Members of Delegates Unbound and Free the Delegates are working to modify the convention rules to let the 2,472 convention delegates vote without regard to how their states and congressional districts voted.
But many of the RNC members assembling for a week of committee meetings said the anti-Trump activists simply do not have the votes they need. "It's going nowhere," said Peter Feaman, an RNC member from Florida.
Before You Go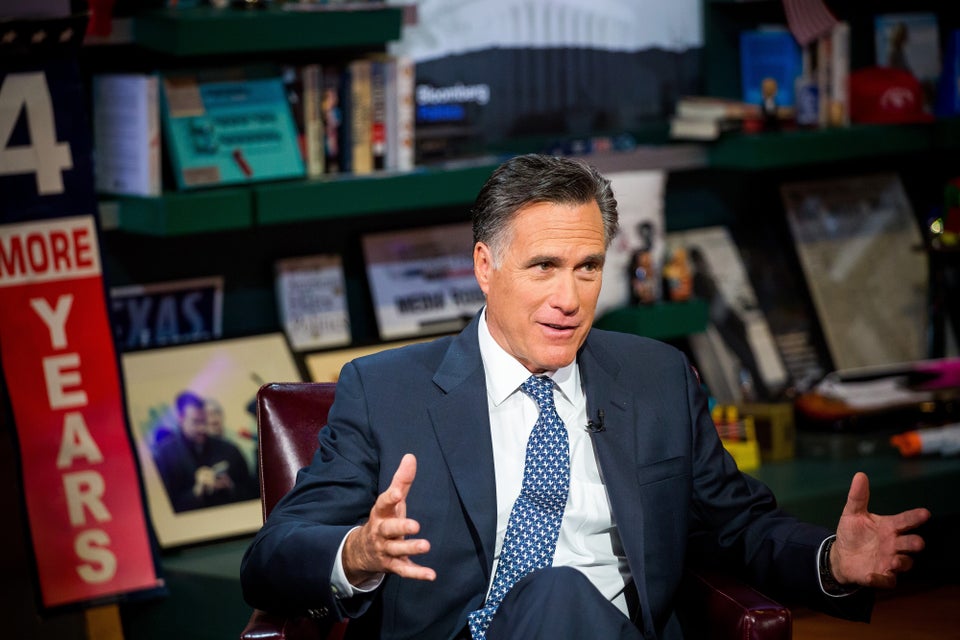 Republicans Who Have Refused To Back Donald Trump
Popular in the Community