During a Monday interview on CSPAN, Rep. Duncan Hunter (R-Calif.) said "it is part of the Middle Eastern culture" to lie.
"In the Middle Eastern culture it is looked upon with very high regard to get the best deal possible, no matter what it takes, and that includes lying," Hunter said.
When asked if he meant that "all Middle Eastern countries are this way," Hunter reiterated his point.
"Yeah, that's part of Middle Eastern culture. They like to barter there," Hunter said.
Hunter did finally acknowledge he was making a generalization after calling the Iranian government "liars."
In an email to TPM, Joe Kasper, Hunter's director of communications, said the congressman's comments were only in reference to Middle Eastern leadership and not the Middle East as a whole.
"I recall when asked to specify on one of the issues, he said the goal is to get the best deal in general terms," Kasper told TPM. "But to be specific, he was talking about the political culture."
This isn't Hunter's first questionable statement. In June 2010, Hunter said he would support deporting U.S.-born children of undocumented immigrants, saying "it takes more than walking across the border to be an American citizen," and he also criticized the fight to repeal "don't ask don't tell," saying it would open the "military to transgenders, to hermaphrodites to gays and lesbians."
Hunter also told CSPAN this week that he believes the United States should use nuclear weapons against Iran if necessary.
"I don't think it's inevitable but I think if you have to hit Iran, you don't put boots on the ground, you do it with tactical nuclear devices and you set them back a decade or two or three," he said. "I think that's the way to do it with a massive aerial bombardment campaign."
Before You Go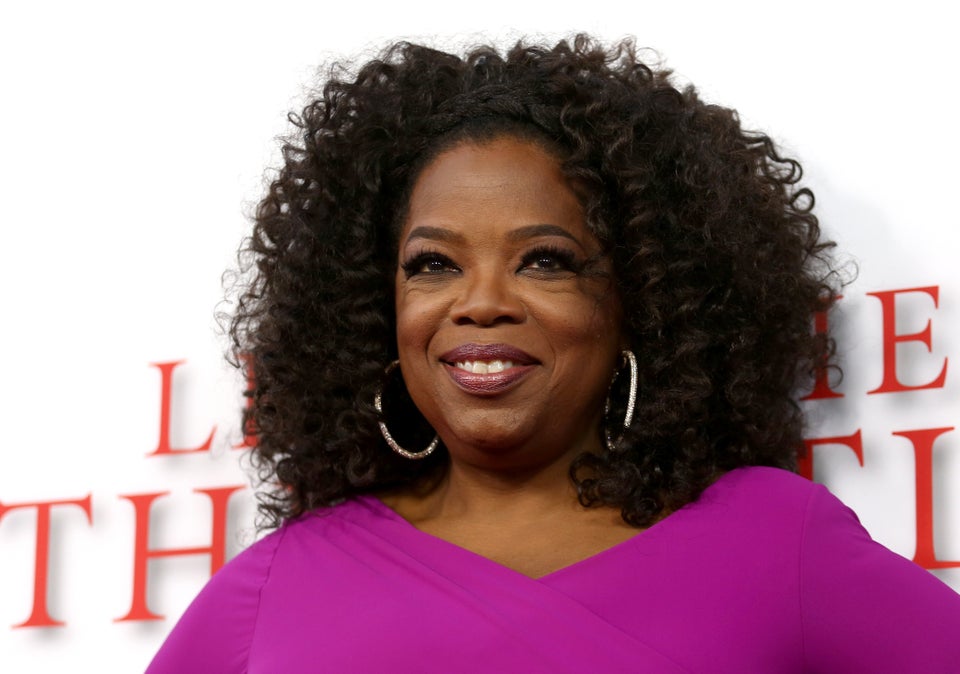 Racist Moments: 2013 Edition
Popular in the Community