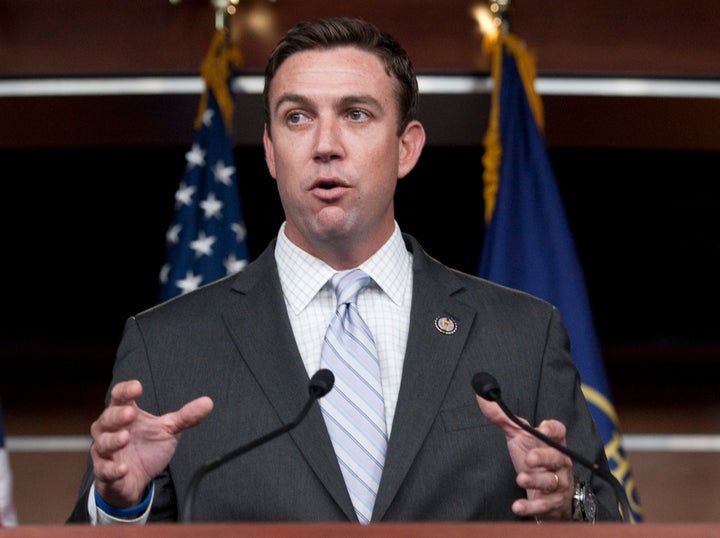 The Federal Election Commission is questioning a California congressman after discovering that his campaign spent $1,302 on video games.
The FEC published a letter to Rep. Duncan Hunter (R-Calif.) on Monday after one of its analysts noticed that the campaign had made dozens of unusual purchases from the online gaming site Steam.
Each of the $5-50 purchases between Oct. 13 and Dec. 16 is labeled as a "personal expense -- to be paid back," according to the FEC.
Hunter spokesman Joe Kasper told the San Diego Union-Tribune that the congressman's teenage son made one of the purchases, but the rest were unauthorized charges that are being disputed.
The FEC is giving Hunter 35 days to provide additional information about the charges, which may constitute prohibited financial activity. It's also awaiting an explanation for the $1,650 that Hunter's campaign paid to Christian Unified Schools on Sept. 21, also listed as a "personal expense — to be paid back."
"Failure to adequately respond by the response date noted above could result in an audit or enforcement action," the FEC warned.
Representatives for Hunter and Steam did not immediately reply to a request for comment on Thursday.
Hunter has made public statements about video games as a congressman. In 2013, he wrote an editorial in Politico that defended violent games, stating: "With fingers pointing in nearly every direction, video games are often, but wrongly, identified as a catalyst for violence."
Before You Go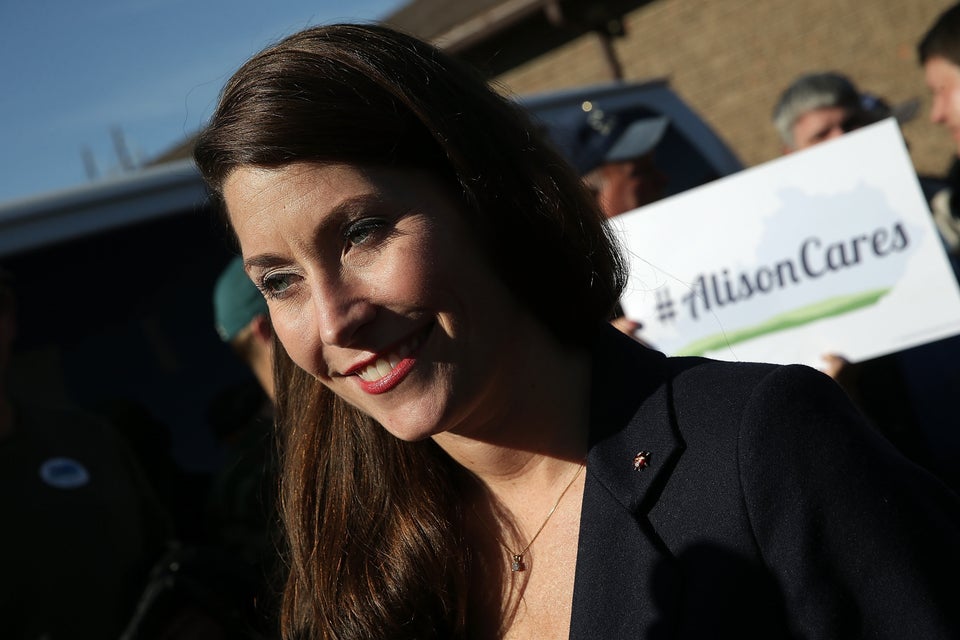 Guns In Campaign Ads
Popular in the Community