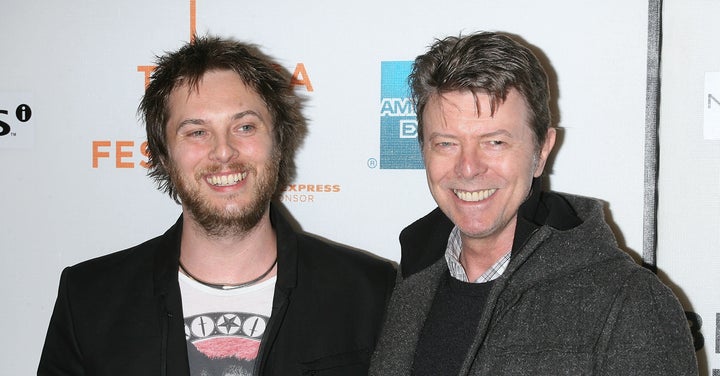 Duncan Jones, director and son of David Bowie, posted a simple yet heartbreaking tribute to his late father early Monday after his death.
Jones shared a black-and-white image of him and his father on Twitter, confirming the news of Bowie's passing to fans.
A message on Jones' company site, Man Made Movies, titled "Goodbye Spaceman" also paid tribute to the iconic artist:
If it wasn't for the great man existing in the first place, I wouldn't be sat here typing this now. I really don't want to be sitting here typing this now because the very act of doing it makes it more real. The saddest of sad days. Thoughts with Duncan, Lexi, Iman and all who's [sic] lives have been touched in some way by David Bowie x
Bowie died Sunday after an 18-month-long battle with cancer at 69 years old. He is survived by Duncan Jones, daughter Alexandria Zahra Jones and wife Iman.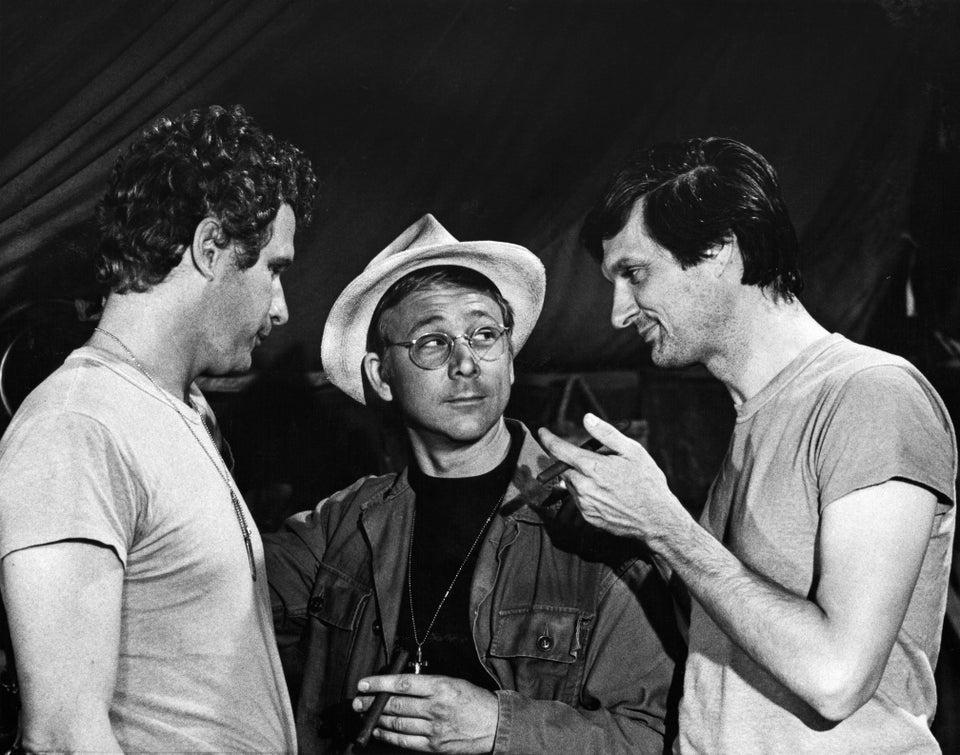 Entertainers We've Lost In 2016
Popular in the Community