Your mom always threatened to wash your potty-mouth out with soap. These guys may want to, anyway.
Visitors to Irvinestown's 37th annual Lady of the Lake festival last week in County Fermanagh, Northern Ireland, were treated to a new event: a dung-spitting competition.
It was exactly what it sounds like. Participants took sheep excrement into their mouths and tried to spit it farther than their opponents.
Mahon is "known for his quirky ideas during the annual Lady of the Lake festival," according to the Fermanagh Herald. At least six other people joined in the competition.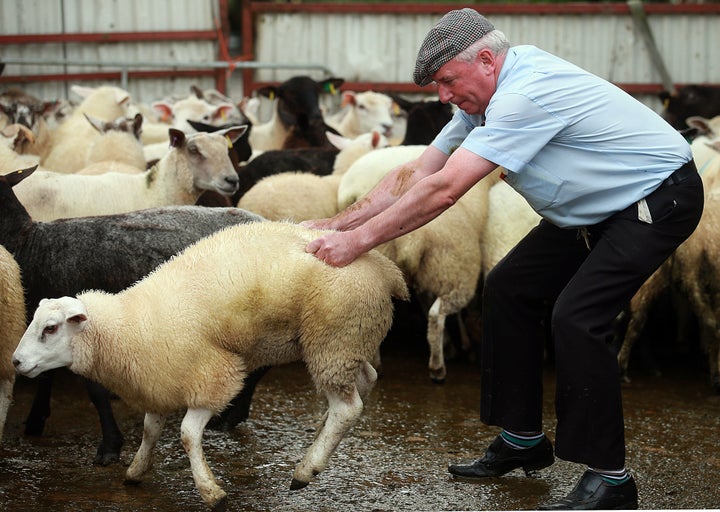 Festival organizers posted on Facebook in June that they were seeking volunteers for the dung contest and that the winner would receive £100 ($155). While they wrote that the current "world record" is 5.56 meters, it's likely more than 15 meters. The record was possibly set in 2006 by a man in South Africa, where some consider dung spitting a sport.
Aside from the fecal spectacle, the festival appears to be pretty normal and features a lot of events typically found at a town festival or county fair in the U.S. And of course, a young woman is crowned the "Lady of the Lake."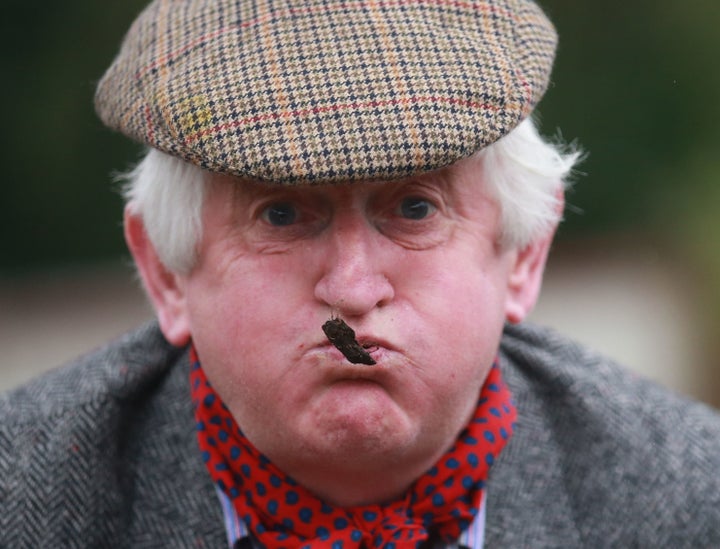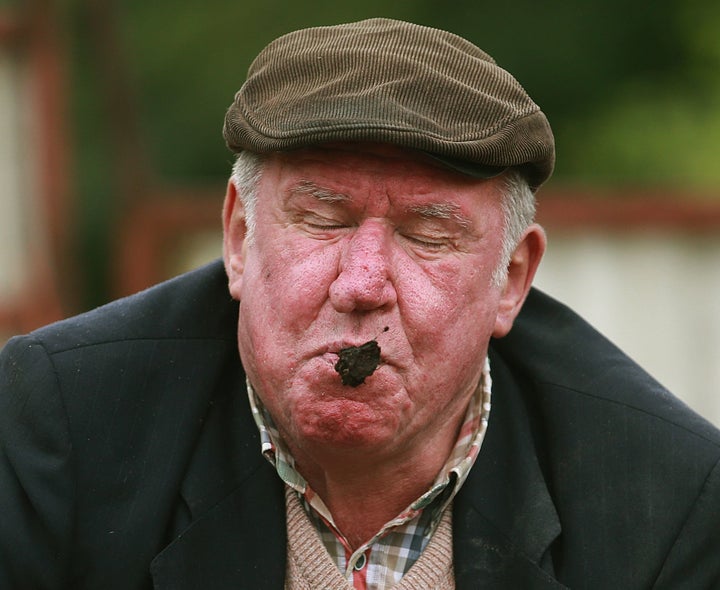 Related
Popular in the Community