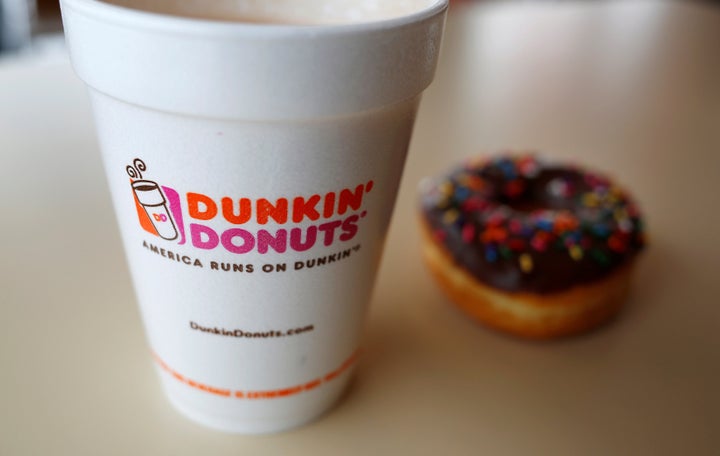 A Dunkin Donuts in Baltimore is under fire for posting a sign offering customers coupons for reporting employees shouting in foreign languages.
Gillian Morley, a producer at WBAL-TV, saw the sign Monday morning at a Dunkin Donuts on West 41st Street and photographed it. The sign reads:
"If you hear any of our staff SHOUTING in a language other than ENGLISH Please call 443-415-7775 immediately with the name of the employee to receive a coupon for FREE Coffee and a pastry."
A Dunkin' Donuts corporate spokeswoman confirmed that the sign had been posted by the location's general manager "based on her own personal judgment" to uphold the company's goal "of creating a welcoming and hospitable environment for all guests."
The manager's "intent was to address a customer service and satisfaction issue," spokeswoman Lindsay A. Cronin said in a statement. The franchise owner, Cronin added, "determined her approach was inappropriate and confirmed the sign has been removed."
A man who answered the phone number on the sign told a WBAL staffer he was the former general manager at that location. He said it was an old sign. The man admitted he had posted a similar sign in the past, and said customers complained.
WBAL sent a reporter to the Dunkin' Donuts later Monday, Morley told HuffPost. By then, the sign had been removed.
A man who answered the phone at the Dunkin' Donuts denied that the sign was ever there.
"We've been getting calls on it, but it must be another location," the man, who wouldn't give his name, told HuffPost.
The sign inspired lots of comments on Twitter.
One guy wondered if the sign was some kind of setup.
Before You Go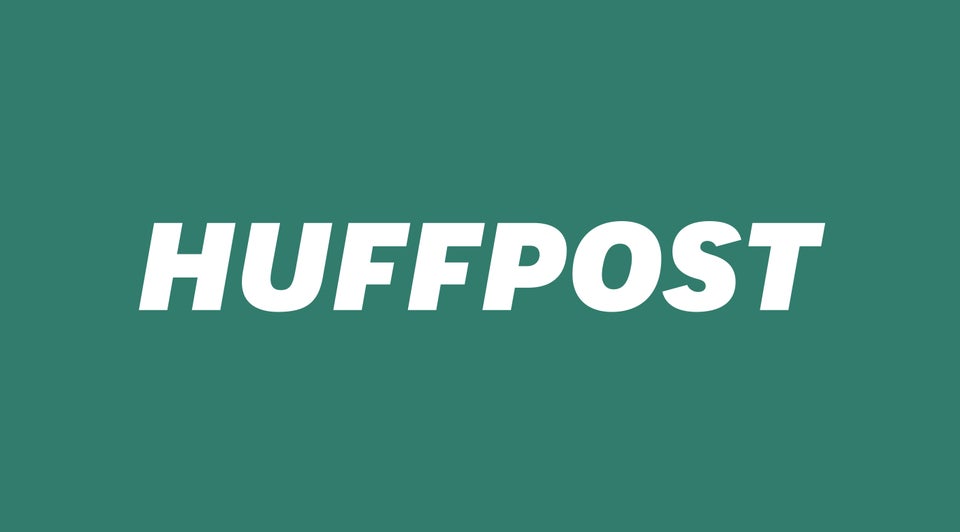 Racist Social Media Posts
Popular in the Community