Well, that takes the cake: Dunkin' Donuts is considering dropping the "Donuts" from its name.
The Massachusetts-based chain known for, well, doughnuts (oh, and coffee) said it will be test-marketing some abbreviated signage for a new store in Pasadena, California.
The company said in a release that it will experiment with a new name ― "Dunkin'" ― at that location. Other new spots will feature the shortened name as well.
According to a company statement released to Nation's Restaurant News:
"While we remain the number one retailer of donuts in the country, as part of our efforts to reinforce that Dunkin' Donuts is a beverage-led brand and coffee leader, we will be testing signage in a few locations that refer to the brand simply as "Dunkin'."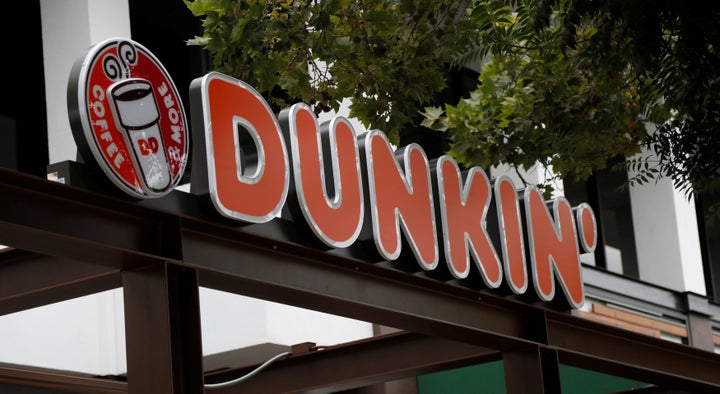 A Dunkin' spokesperson said the shorter name isn't exactly unprecedented: The company's slogan has been "America runs on Dunkin'" for more than a decade.
But it's a long way from the old days, when Dunkin' emphasized the doughnuts in its advertising:
The name change is one way Dunkin' is competing with coffee chains like Starbucks that are known for serving a variety of food items that aren't necessarily sweet.
But change is as hard as a week-old doughnut for some people on Twitter:
Some tried to see the doughnut chain's side:
The company will introduce the Dunkin'-only signage at an unspecified number of restaurants later this year, but won't decide on any final branding until late next year, according to The Washington Post.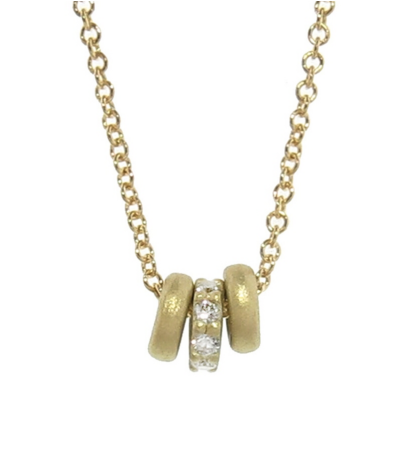 13 Perfect Products For Hardcore Donut Lovers