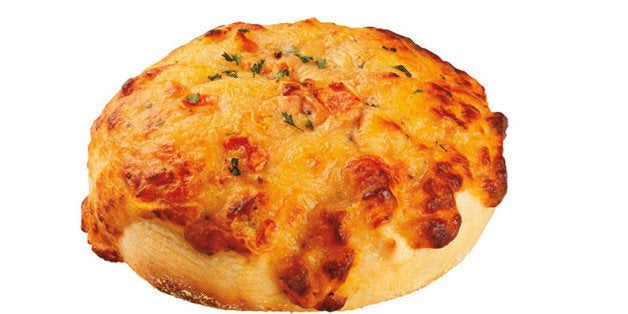 Dunkin' Donuts' new Tomato Mozzarella Supreme Bagel tells us one thing: "When pizza's on a bagel you can have pizza anytime." The new menu item is a plain bagel with mozzarella cheese, tomatoes and herb topping, served whole and warm. Sounds a lot like a pizza bagel to us. It's available now through early 2015, at select locations.
Not unlike Dunkin's Croissant Donut -- which is most definitely not a cronut™, the Tomato Mozzarella Supreme Bagel is not expressly being called a pizza bagel. Well, Tomato Mozzarella Supreme Bagel: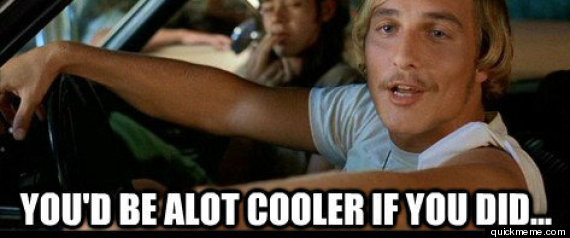 Dunkin' has been moving beyond breakfast for a while now. No longer just your go-to highway stop for coffee and doughnuts, Dunkin' also offers chicken salad, tuna salad and bacon wrapped chicken sandwiches. In India, Dunkin' offers burgers (along with some fancy doughnuts which, with fillings like saffron cream and rice pudding, put ours to shame.) The new Tomato Mozzarella Supreme Bagel seals the deal, because everyone knows you can eat pizza bagels any time.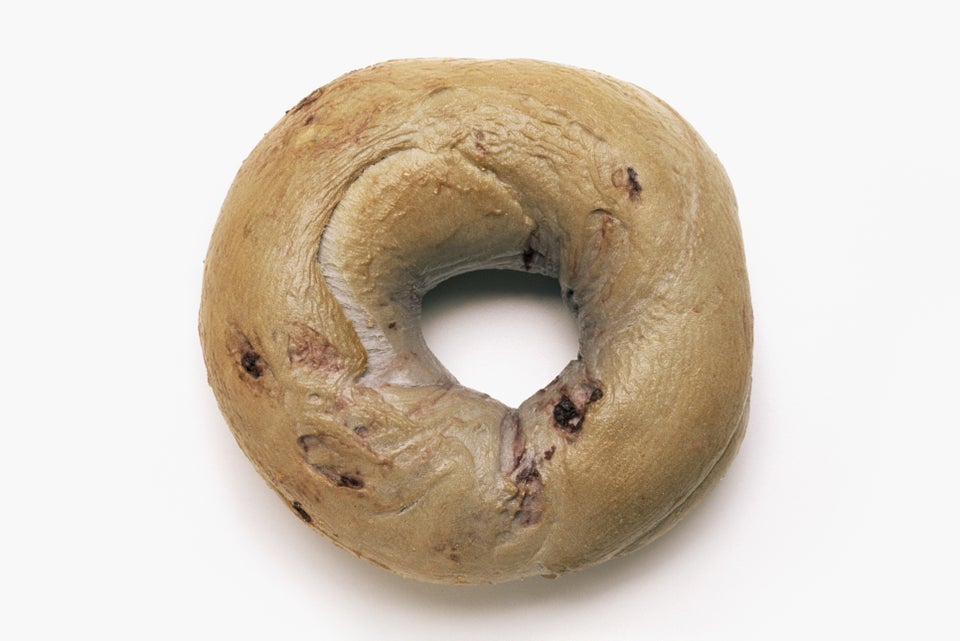 Bagel and Cream Cheese Flavors That Shouldn't Exist