This would-be robber was in for a brewed awakening.
A quick-thinking cashier repelled a crook by throwing hot coffee in his face at a Dunkin' Donuts in West Haven, Conn.on Saturday night, according to NBC Connecticut.
The brave employee, identified only as "Angelica", was forced into action when the suspect pulled up to the drive-through in a white Ford Explorer and asked her to make change of a $100 bill. When Angelica refused, the driver told her it was a robbery and attempted to climb through the window.
Angelica couldn't shut the window, because the man's arm was already inside. In a panic, she grabbed a pot of coffee and doused him with hot java, the Hartford Courant reported.
"That's when he started running into his truck and he left," Angelica told NBC, "and I said, 'Go run on Dunkin.'"
The man escaped without getting any money, the New Haven Register reported.
Before You Go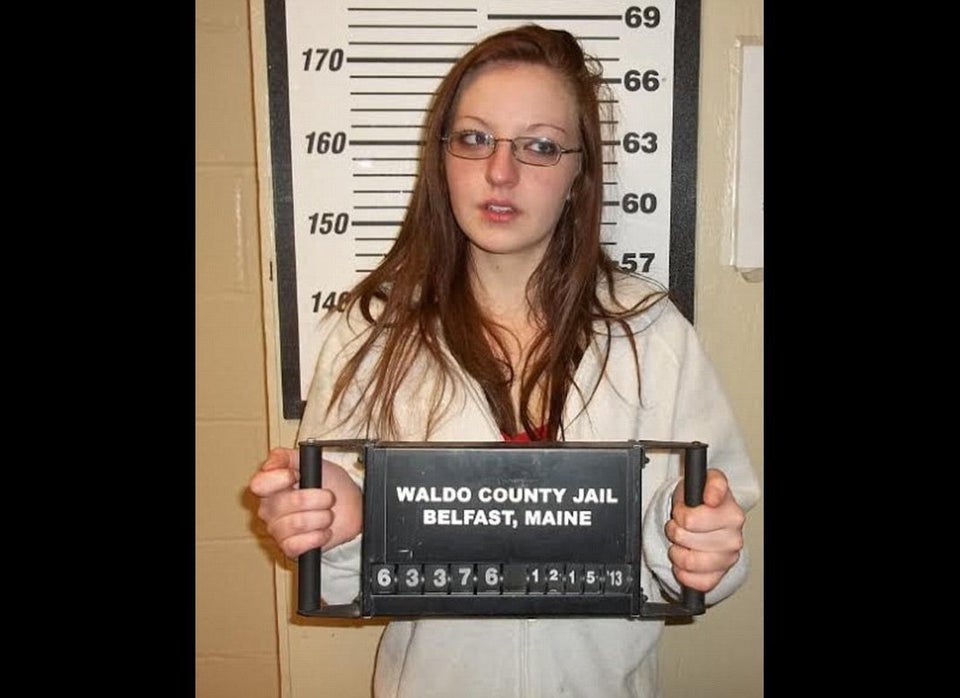 Weapon Of Choice
Popular in the Community