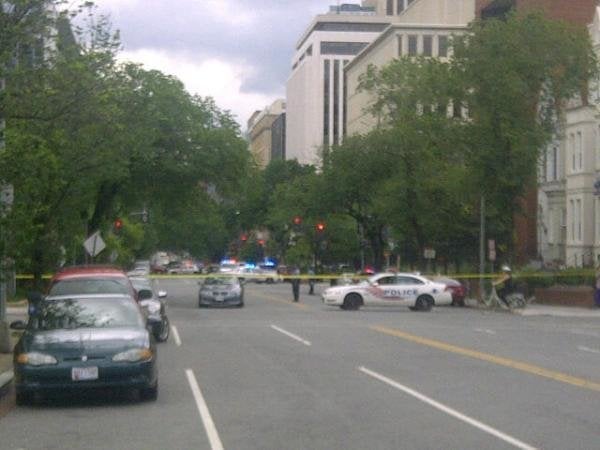 WASHINGTON -- A bomb threat involving gay and lesbian advocacy groups in the District of Columbia led to the evacuation of two buildings.
Fred Sainz, vice president for communications for the Human Rights Campaign, told The Huffington Post that earlier today, a "call of unknown origin" was placed to a California police department, warning of an attack on "a national gay rights organization."
D.C. police contacted Human Rights Campaign and groups in the building at 1325 Massachusetts Ave. NW, asking them to leave their offices.
Metro Weekly tweeted just before 1 p.m. that HRC staff had been given the "all clear" to return to their offices:
Calls to groups located in the other evacuated building were not answered, nor were calls to the D.C. police.
CORRECTION: An earlier version of this story previously misidentified one of the affected groups as Human Rights Watch.
Related
Popular in the Community