Posting a few selfies helped a south Florida man end up in a jail cell.
A sheriff in Palm Beach County, Fla., recently came across the Instagram page of Dupree Johnson, 19.
Noting that Johnson had a rap sheet that included grand theft, burglary, and felony possession of a firearm, the deputy decided to look more closely at the pictures.
They weren't your typical Instagram food photos -- unless you're a person who eats lead.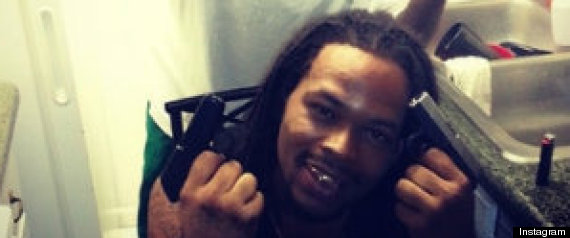 Authorities quickly issued a search warrant for Johnson's home in Lake Worth, Fla.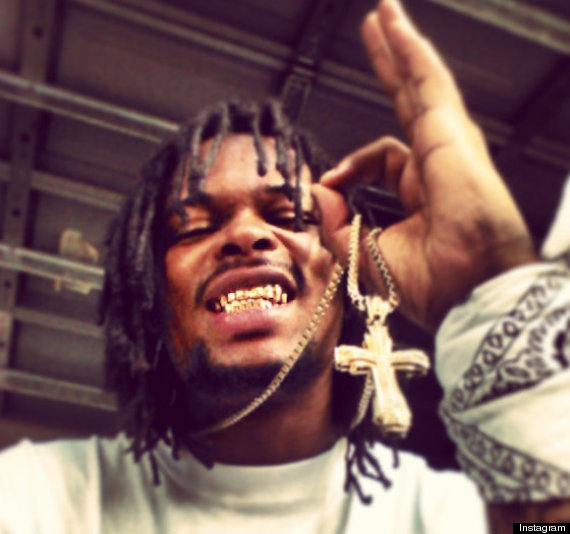 Johnson is behind bars in lieu of $60,000 bail and his Instagram page "Duce22ceritfied" is no longer working.
Related
Popular in the Community