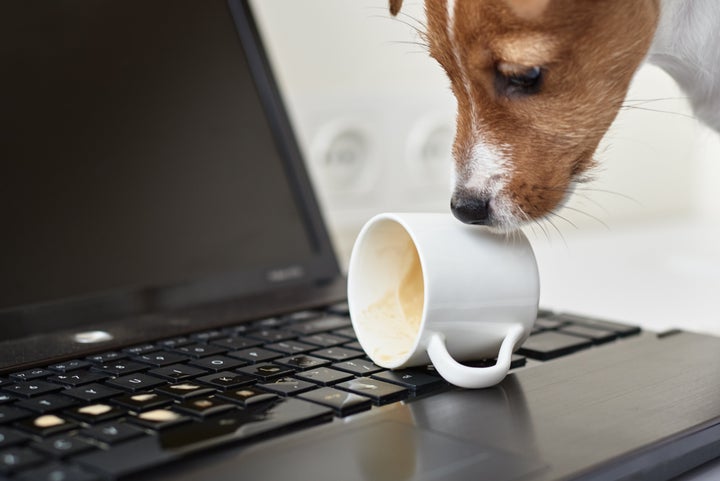 With hybrid work models gaining prevalence in the workforce, figuring out how to safely transport a laptop during a commute is a priority for many people, but especially for those of us who are known klutzes. There's nothing quite like the sweat-inducing fear of potentially damaging either a work-issued laptop or one you paid for yourself. They cost a pretty penny, and properly storing and transporting them can make a big difference in their longevity.
The internet collectively gasps anytime a celebrity holds their laptop in a stressful way; it's become a tongue-in-cheek symbol of the difference between how wealthy people value expensive objects vs. how the rest of us need to care for these precious investments. But for those of us who need to safeguard our laptops like our lives depend on it, there is an answer: hardshell laptop cases.
We've rounded up some of the sturdiest, most durable, rugged and virtually indestructible laptop cases around, including sleeves and shells that double as a carry bag. Get one for yourself or give it as a gift for someone who is a known destroyer (or just an extra-cautious dad, for Father's Day). They're perfect for travel, commutes or safekeeping when not in use in your home. You never know when an errant glass of wine is about to go flying.
These cases are water-resistant, drop-proof, bang-proof, kid-proof and butterfingers-proof, so you can rest easy knowing that your laptop is safe from harm. Keep reading to pick one up for yourself, with prices starting at under $25.
HuffPost may receive a share from purchases made via links on this page. Every item is independently selected by the HuffPost Shopping team. Prices and availability are subject to change.
Before You Go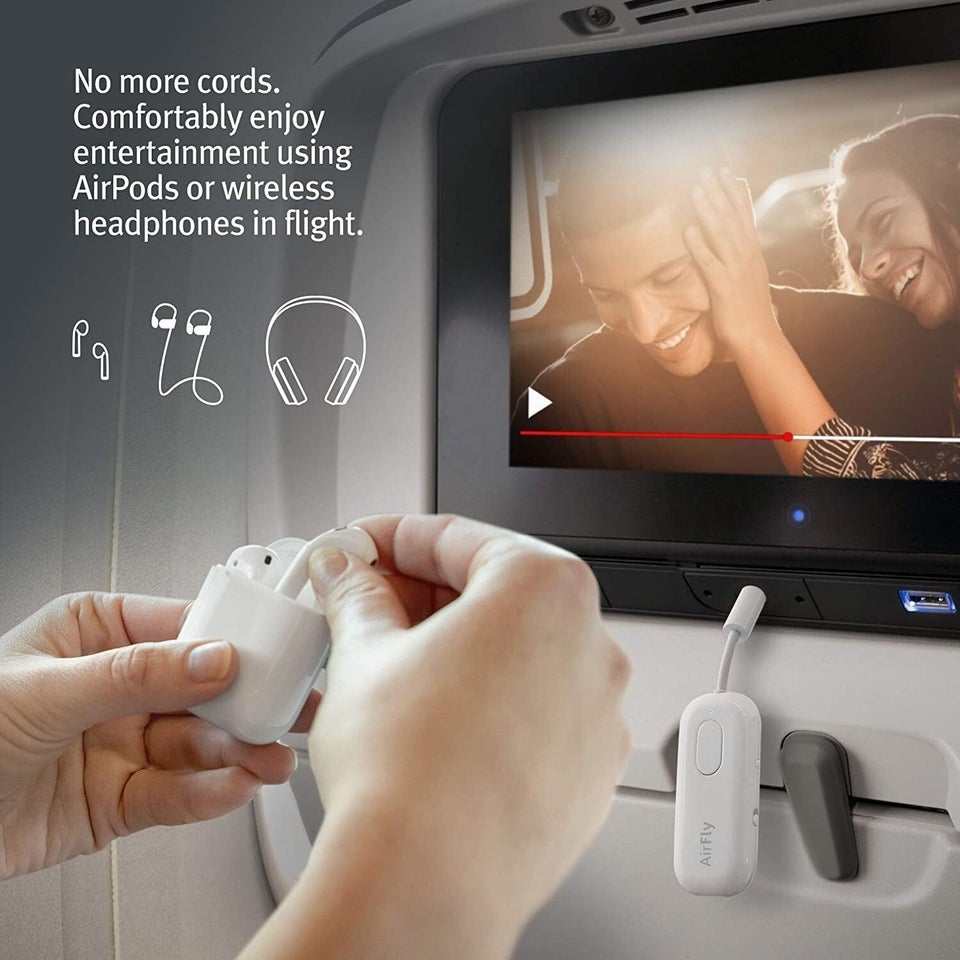 You'll Never Regret Throwing These 34 Travel Items In Your Bag Last Minute