In an effort to bring back old-school human interaction, Duracell created a social experiment that challenged strangers to unite.
Earlier this winter, the battery company set up a bus shelter in Montreal that only heated up when commuters touched both sides. Strangers waiting at the stop were forced to create a human chain in order to connect the two sides of the shelter -- and create warmth.
Duracell filmed the entire process. The result, which you can watch in the video above, was used as an advertisement for the company's new Quantum product.
There's nothing like a little body heat to warm you up during the polar vortex!
Before You Go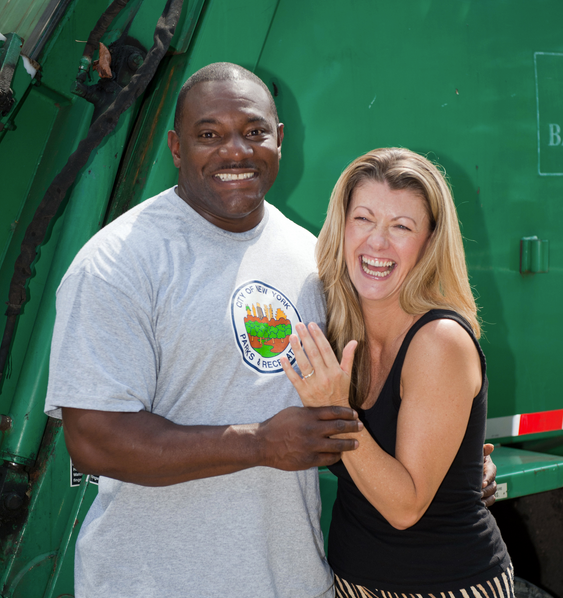 16 People More Honest Than The Political Candidates