When it comes to huge stimulus packages, President Barack Obama definitely has the edge on Mitt Romney. But a Chinese ad for Durex condoms also suggests another big difference between the president and his former challenger.
Scroll Down To See The Photo
The provocative ad juxtaposes photos of first lady Michelle Obama and Ann Romney making hand gestures that describe disparate sizes.
Update: Nov. 8, 9:00 a.m. -- Durex representative Pat Riley e-mailed The Huffington Post and said that the "ad" was unofficial.
"From the information we have available, it appears that the fake ad was created in China by someone who has no association with our company," Riley wrote.
Update: Nov. 8, 12:00 p.m. -- Riley clarifying Durex's earlier statement in a second e-mail, indicating that the Weibo post originated from the company's social media partner in China. Riley wrote:
While our agency partners are encouraged to be very relevant and where appropriate a little edgy, this crosses the line. We don't condone it and apologies if it has caused any offence - this was not the intent. We have spoken with our partner on this and about how to prevent any such future incidences.
The condom ad isn't the only one to have a little fun at Romney's expense. An ad for Roku, a video streaming site, taunted Romney after his 2012 election loss, stating "Cheer up Mitt! More time to watch TV."
LOOK: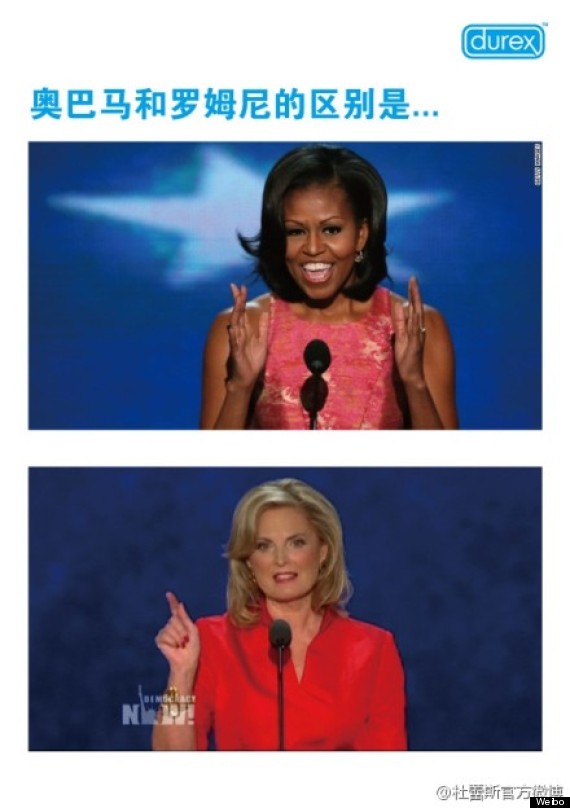 Before You Go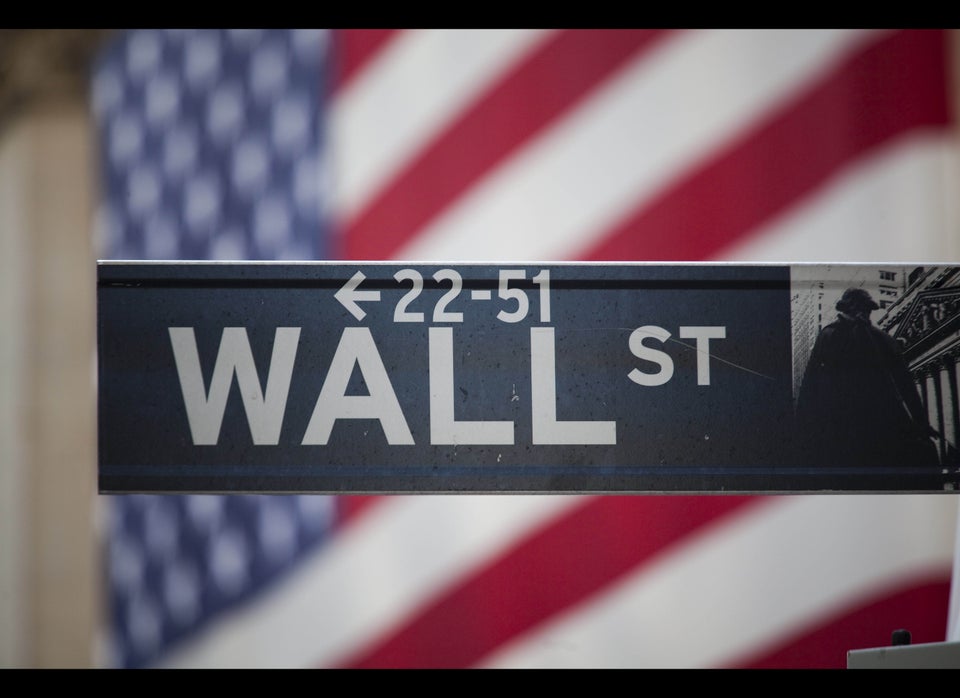 14 Facts Obama Doesn't Want You To Know
Popular in the Community