This year, a rumor surfaced that the sticky sweet craze had spawned an entirely different pumpkin spice-flavored item: condoms, made by Durex.
"Durex has heard that people are saying we launched a 'Pumpkin Spice' condom," the spokesperson said. "We can't claim this one, but we do love it when people spice it up in the bedroom."
Even though pumpkin spice condoms proved to be a myth, the Internet still had a field day. Never forget.
I guess we should all be thankful when our coworkers break out the pumpkin spice candles and not the pumpkin spice condoms

— ohkatieb (@ohkatieb) September 8, 2014
Durex now makes pumpkin spice condoms which means that no white girl is ever going to get pregnant again.

— kailin (@ayokailin) September 7, 2014
Before You Go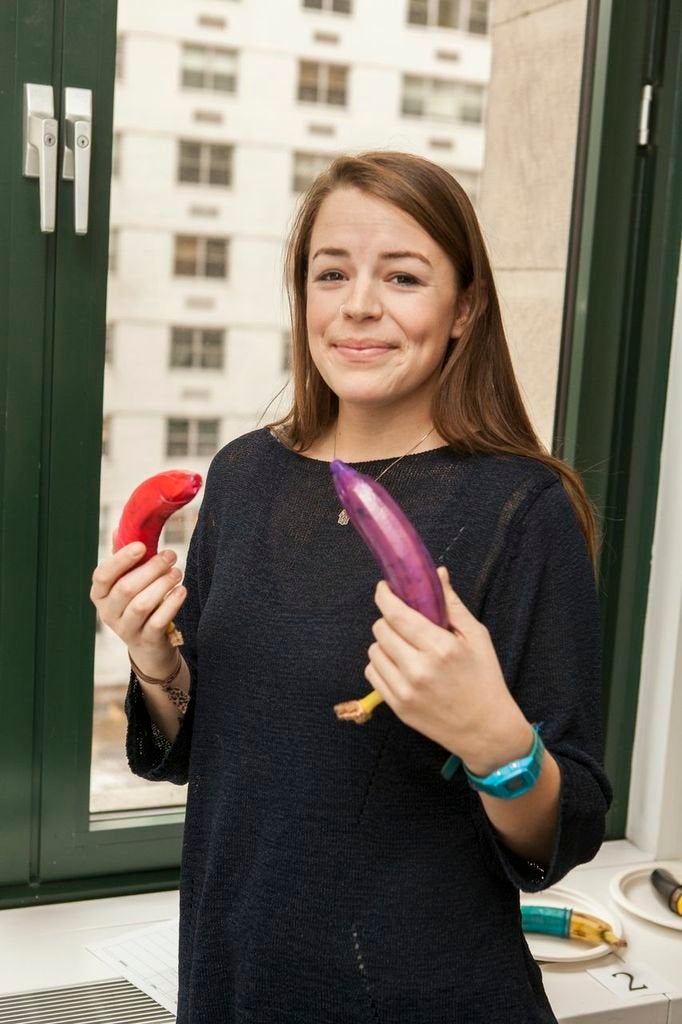 Flavored Condom Taste Test!
Popular in the Community