Love ardently transcends all boundaries- geographical or cultural. It is a mighty power that is unrestrained. I often wonder what good is a life led without the power of letting go of all inhibitions and being utterly truthful to the mystic strength of love. For the mere reason that, nothing is stronger, sweeter, wider or more pleasant than this intense feeling of endearment.
I recently came across an award-winning book, titled, "Frontiers of Feelings" (originally called "Orange Moon"), written by Sharat Kumar who is a literary maven in his own right and has a plethora of fiction and non-fiction titles under his belt. Given the influx of technology in today's times and having the proximity of all content easily available with a touch, tap or swipe on our devices, a book certainly has to be riveting enough to hold one's attention, which without a doubt holds true for this one.
The novel is well held together and defines the environs and the characters in the most befitting manner, which further keeps the reader absorbed, till the very end. The story is set in the year of 1963, just after the border war broke out between India and China. Dipti, a young, westernized woman who has lived in England and New York, falls into the trap of an arranged marriage hoping for stability and security in life. She is an intellectual with a cognitive ability of throwing her one-sentence remarks at almost everything that discerns her with a dash of light humour. In contrast, her husband, Vinay is a stern, unyielding man posted in paradisiacal Gangtok who literally treats Dipti as a possessed property and has sought to make his conjugal choice in conjunction with his simple perceptions of life.
The overall story is laden with brevity of expression and perfectly describes the perennially snow caped mountains enveloped with crisp mountain air while setting the tone of the novel with innumerable banter about the weather and its surroundings. The sense of place emerges with a strong inclination towards transporting oneself in the pristine waters reverberating through the gorge.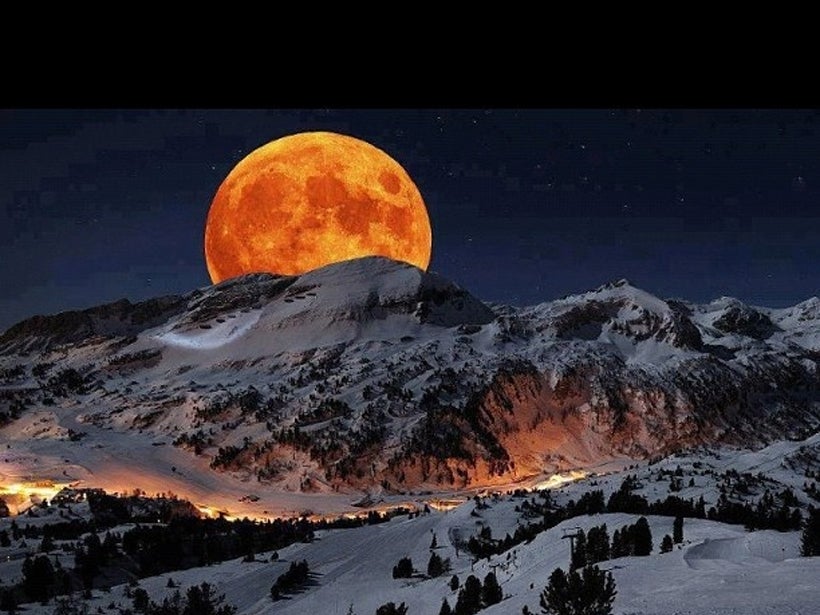 In the beginning of the story, Dipti is caught between several waves of dilemma and is constantly defying her instinct to embrace the romantic notion of an arranged marriage, until she meets Samaresh- a handsome yet charming officer, who is temporarily posted in a nearby Camp. It embarks with an innocent, yet unadulterated relationship between the two and blossoms into something so powerful that is hard to fathom. Casual escapades into the Himalayan Mountains, accompanied by long strolls by the camp, were a perfect ingredient to fill that void in Dipti's solitude life. Smitten by her ethereal beauty, Samaresh leaves no stone unturned to provide that sense of fulfilment -something that Dipti had been yearning since time immemorial.
The analogy and sense of humour, sprinkled in uneven proportions, really had a gripping effect and kept me, as a reader engrossed without an itch. For instance, in response to his perception about holy matrimony, Samaresh quick wittedly replied, "People marry to escape loneliness. It is like swallowing an Anacin tablet to cure a headache." While on the other hand, Dipti's analytical bent of mind does get one thinking on varied levels. "Isn't happiness all about cherishing the rights that are volunteered freely?" and "What is the use of travelling all over the world when all the mysteries lie on our own minds." aptly defines the essence of freedom and free spirit.
While the narrative progresses with an emotive distinction of a relationship between a man and a woman, the story orbits around a swirl of in-depth passion. To conclude, my favourite part has been the way the author has engaged the reader by being perfectly descriptive of the majestic, yet serene background of Sikkim while intertwining the rest of the story around it. Towards the end, although the story graduates to a clear indication of galloping emotions with dictates of destiny, one thing is certain; that love always metamorphoses into something beautiful. Overall, the "Frontiers of Feelings" is engaging, captivating and transfixes the reader till the very end.
Calling all HuffPost superfans!
Sign up for membership to become a founding member and help shape HuffPost's next chapter
This post was published on the now-closed HuffPost Contributor platform. Contributors control their own work and posted freely to our site. If you need to flag this entry as abusive,
send us an email
.