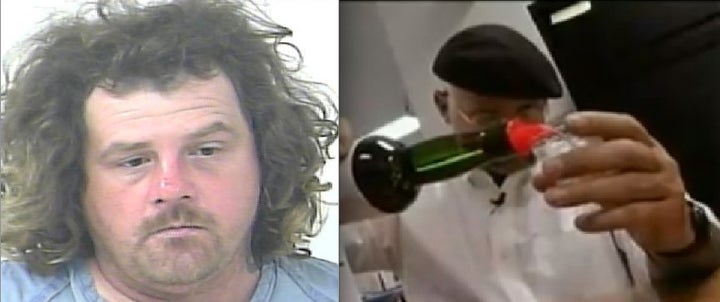 Myth: TV show references will get you out of a DUI charge.
When a St. Lucie County Sheriff's deputy asked Dustan Edward Carpenter -- who allegedly smelled like booze -- to get out of his vehicle, he refused.
"I'm not taking no sobriety test," Carpenter told the officer, "I done seen it on the MythBusters."
It's true. Carpenter, 35, probably did see a sobriety test on "MythBusters," a show that takes common rumors and myths and tries to prove or disprove them with science.
In one episode, the MythBusters hosts try and beat a breathalyzer test using mints, mouthwash, and other items commonly rumored to get a drunk driver off the hook (video below). The techniques didn't work, and neither did Carpenter's.
The 35-year-old had slurred speech, bloodshot eyes and reportedly admitted that he'd had a beer at Applebee's earlier. He was arrested on a DUI charge shortly after 11 p.m.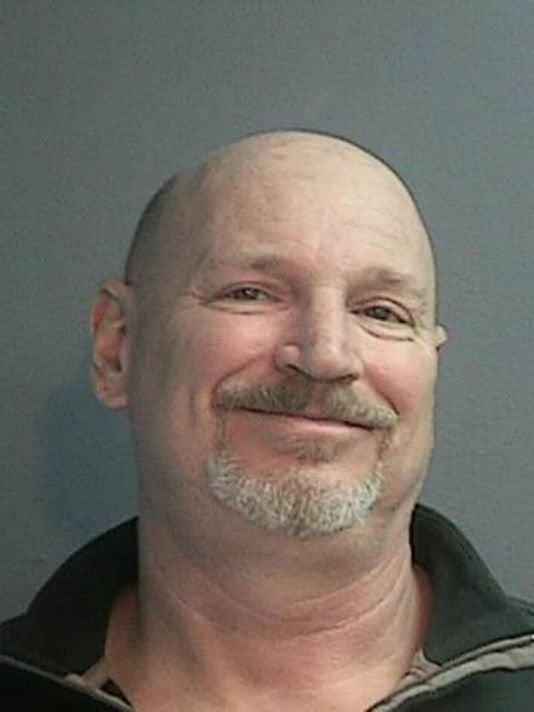 Too Much To Drink?
Popular in the Community