Dustin Diamond, best known for his role as Screech on "Saved By The Bell," was arrested in Wisconsin on Friday, TMZ reports. The Ozaukee County Police Department confirmed the news to HuffPost Entertainment. He was arrested for possession of a switchblade, reckless endangerment in the first degree and carrying a concealed weapon.
According to TMZ, Diamond, 37, allegedly stabbed a man after getting into an argument late Christmas evening at Grand Avenue Saloon. The man and some friends were reportedly being "rude" and "insulting" toward Diamond and his girlfriend, Amanda Schutz, the actor told police.
"Diamond stated that he did not intentionally stab the individual in the bar but that chaos broke out and people were grabbing at him and that he swung his arms to break free," the police report states. Court documents say the victim suffered a half-inch wound with "substantial bleeding" under the arm pit. That victim is recovering at home and explained that he didn't see a knife or initially feel being cut. Still, authorities found a "stiletto folding knife with a 3.75-inch blade, which uses a thumb stud and assisted opening mechanism" in Diamond's car following the incident. The tip of the knife was reportedly moist.
Diamond appeared in a Ozaukee County Court on Friday afternoon, Milwaukee's Fox6 News reports. He is claiming self-defense and reportedly seeking private counsel. His bail was set at $10,000 and he has a status hearing scheduled for Dec. 29.
Schutz was charged with disorderly conduct and released, police said.
Before You Go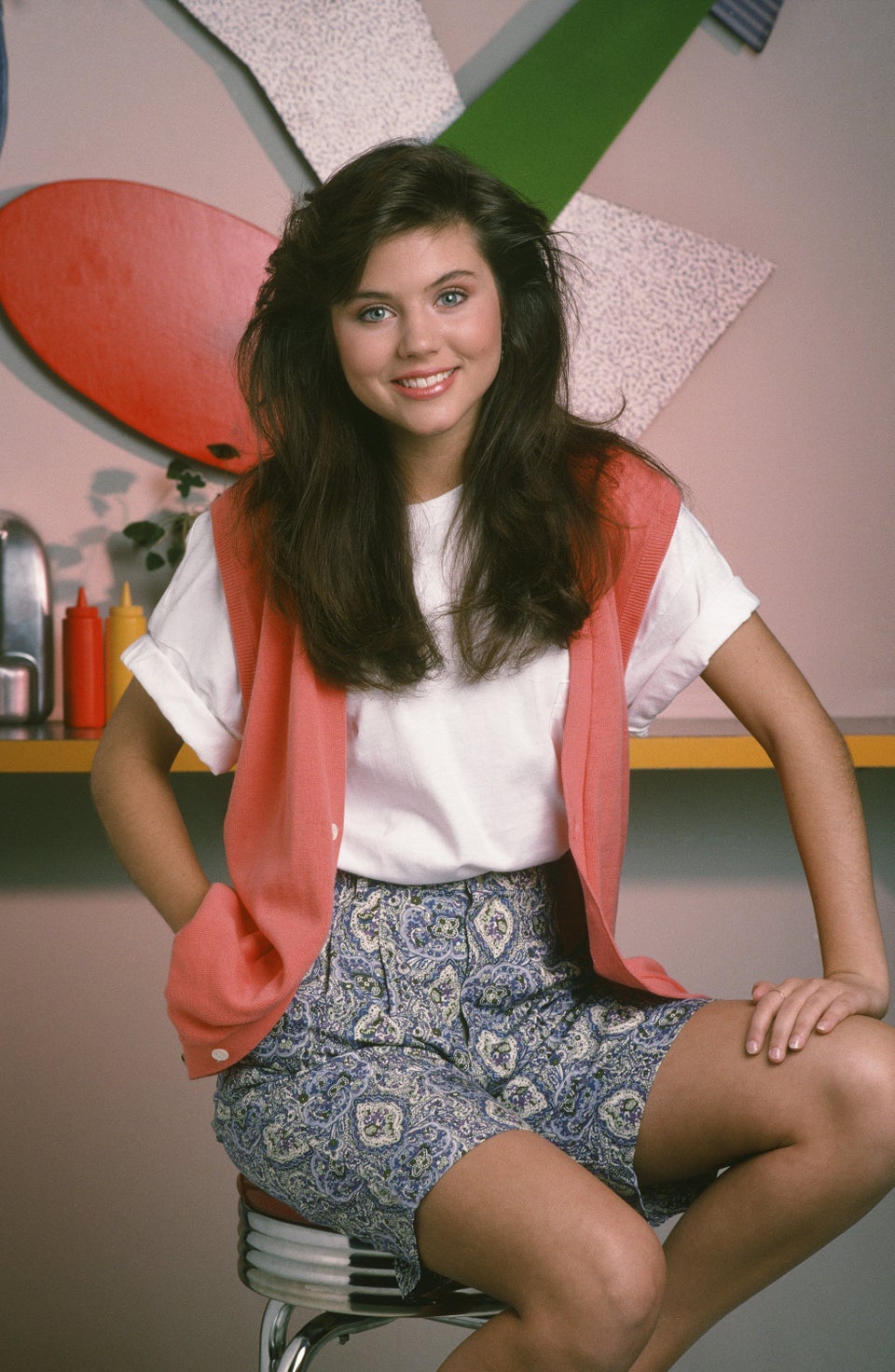 "Saved By The Bell": Where Are They Now?
Popular in the Community