Dustin Hoffman has been accused of sexually harassing a 17-year-old intern on the set of his 1985 TV adaptation "Death of a Salesman."
"He asked me to give him a foot massage my first day on set; I did. He was openly flirtatious, he grabbed my ass, he talked about sex to me and in front of me," Hunter recounted. "One morning I went to his dressing room to take his breakfast order; he looked at me and grinned, taking his time. Then he said, "I'll have a hard-boiled egg … and a soft-boiled clitoris."
"I loved the attention from Dustin Hoffman. Until I didn't," she added.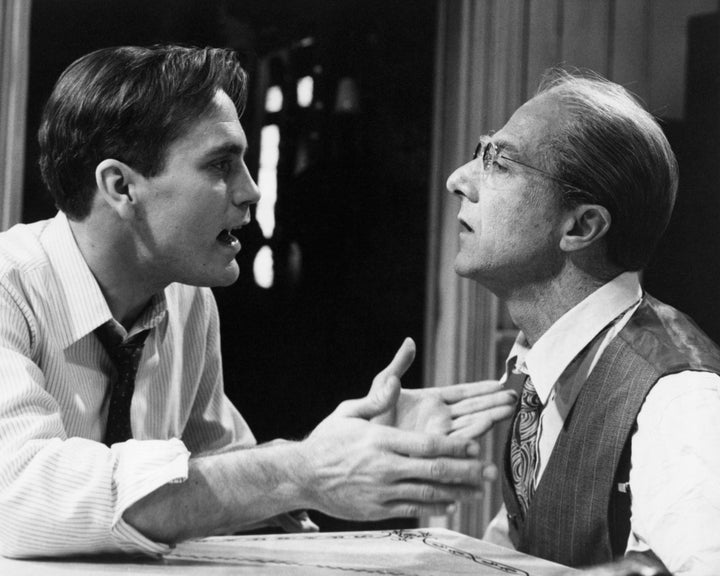 Hunter regularly corresponded with her sister, sending detailed messages about Hoffman repeatedly groping her and making sexually inappropriate comments, which the outlet has printed in full.
"Today, when I was walking Dustin to his limo, he felt my ass four times. I hit him each time, hard, and told him he was a dirty old man," she wrote to her sister. "He took off his hat and pointed to his head (shaved for the part) and said, "No, I'm a dirty young man, I have a full head of hair."
At the time, Hoffman was at the peak of his career, coming off critically acclaimed films like "Tootsie" and "Kramer vs. Kramer," a film that has also been embroiled in controversy due to Hoffman's behavior behind the scenes.
She claims that actor's misconduct was widely known and condoned on the set of "Death of a Salesman," despite her efforts to alert superiors who told her to "sacrifice some of our values" to keep the production running smoothly.
Hoffman issued a response apologizing in broad terms for any harm he caused.
"I have the utmost respect for women and feel terrible that anything I might have done could have put her in an uncomfortable situation," he told The Hollywood Reporter. "I am sorry. It is not reflective of who I am."
Before You Go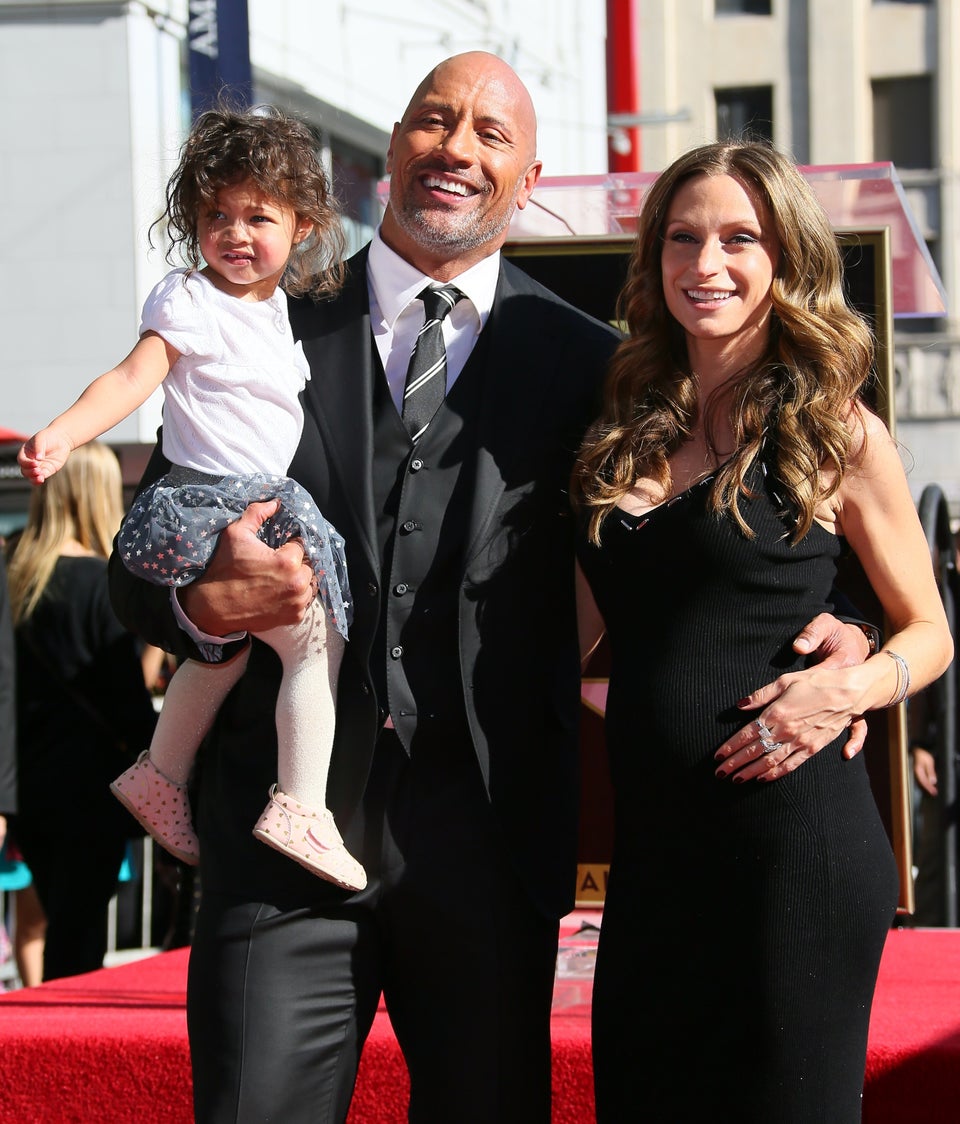 Celebrity Photos 2017