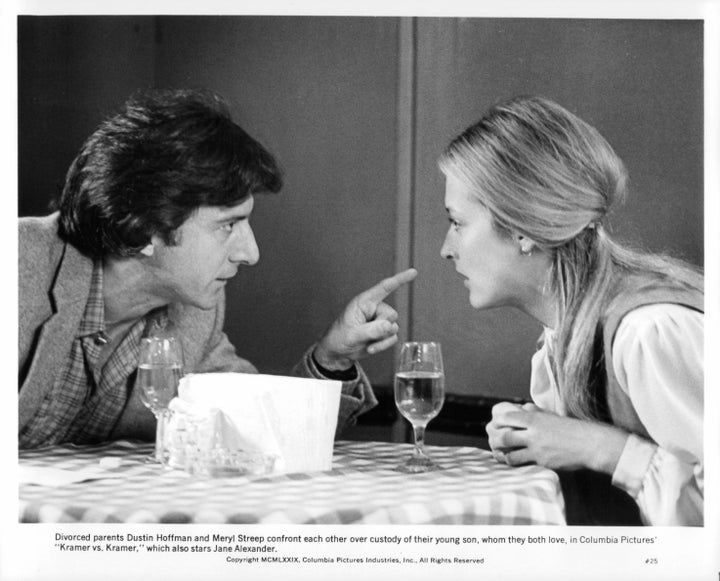 Update: A representative for Meryl Streep said that the actress "made no contribution" to the book "nor has she read it," according to Gossip Cop.
In the movie "Kramer vs. Kramer," a young Meryl Streep gives an emotional performance as a wife and mother who walks out on her family. The critically acclaimed role earned Streep the first of three Oscars.
And in a revealing new interview from Vanity Fair, writer Michael Schulman gives a behind the scenes look at what might've triggered Streep's intense performance, which came on the heels of the death of her boyfriend of two years, actor John Cazale.
Schulman, author of the Streep biography Her Again: Becoming Meryl Streep, said Streep was chosen for her role as Joanna Kramer by Dustin Hoffman, who was cast as Ted Kramer. Hoffman's knew of Streep's boyfriend's death, and felt as though that would amplify Streep's acting. Throughout the movie shoot, Hoffman would use Cazale's name and death to elicit a reaction from Streep.
For the Vanity Fair adaption of Her Again, director Robert Benton and producer Richard Fischoff talk about Hoffman tormenting Streep and even slapping her without warning, Schulman writes:
While filming the first scene, right before their entrance, he slapped Streep hard across the cheek, leaving a red mark. Later in the scene, while he was off-screen, he started taunting Streep about Cazale, jabbing her with remarks about his cancer and his death. "He was goading her and provoking her," Fischoff recalled, "using stuff that he knew about her personal life and about John to get the response that he thought she should be giving in the performance.

Before filming the emotional courtroom scene Hoffman went over to Streep and, out of Benton's earshot, started whispering Cazale's name in her ear, planting the seeds of anguish before she delivered Joanna's speech on the stand.
Streep went on to win the Oscar for Best Supporting Actress for her performance, while Hoffman took home Best Actor. The movie also garnered three additional Oscars for Best Picture, Best Director and Best Adapted Screenplay.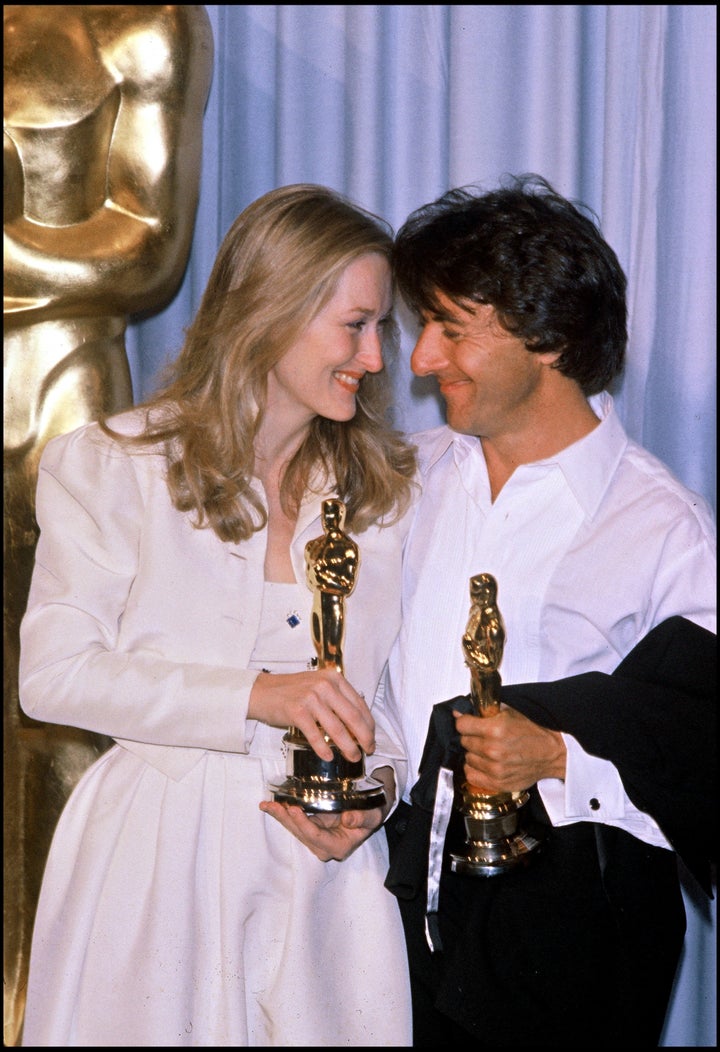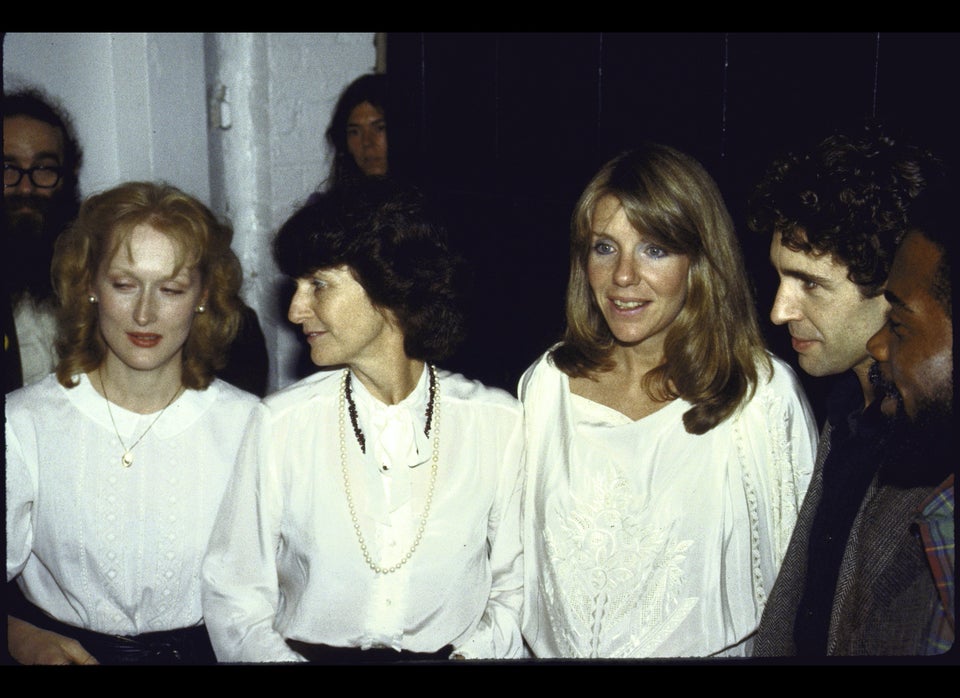 Meryl Streep's Style Evolution
Popular in the Community