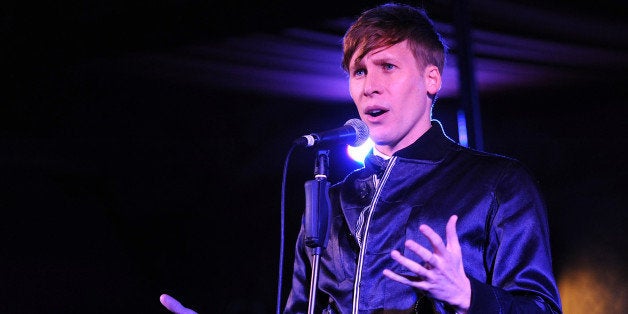 Dustin Lance Black took aim at his alma mater in an open letter after the school axed him from speaking at the spring commencement ceremony due to sex photos featuring Black and a former boyfriend that leaked in 2009.
Pasadena City College previously invited the Oscar-winning screenwriter and PCC graduate to be a commencement speaker at the 2014 graduation. That invitation was revoked when the Board of Trustees found out photos depicting Black and an ex-lover engaged in unprotected sex had leaked on the Internet five years ago. The decision was made so as to not "inflame the college's own sex scandals," according to the PCC Courier.
"With the porno professor and the sex scandals we've had on campus this last year, it just didn't seem like the right time for Mr. Black to be the speaker," Board President Anthony Fellow said. "We'll be on the radio and on television. We just don't want to give PCC a bad name."
He explained the photos were taken from his computer and shopped around in a money-making scheme, which a judge ruled was copyright infringement. He said he has spoken at many other events, and the issue of the photos has never come up, except for one time involving Hope College, a Christian school in Michigan.
In the eyes of anyone who has seen the devastating effects this trespass has had on me personally, creatively and professionally over these many years, in the eyes of my mother and friends who have held me as I've cried, and under the blind scrutiny of the law of this land, I am the victim of this "scandal," not the perpetrator. With this cruel act, PCC's Administration is punishing the victim. And I ask you this: If I was a heterosexual man or woman with this same painful injury in my past, would PCC's Administration still be rescinding such an honor?
"As PCC Administrators attempt to shame me, they are casting a shadow over all LGBT students at PCC," he continued. "They are sending the message that LGBT students are to be held to a different standard, that there is something inherently shameful about who we are and how we love, and that no matter what we accomplish in our lives, we will never be worthy of PCC's praise."
Black accepted what appeared to be an official invitation to speak at the ceremony more than a month ago, the PCC Courier reports. Officials are claiming the invitation was not official and that there was a "miscommunication."
A representative for PCC was not immediately available for comment.
Black is an equality advocate who won the Academy Award for Best Original Screenplay in 2008 for "Milk," starring Sean Penn as gay rights activist and politician Harvey Milk.
Before You Go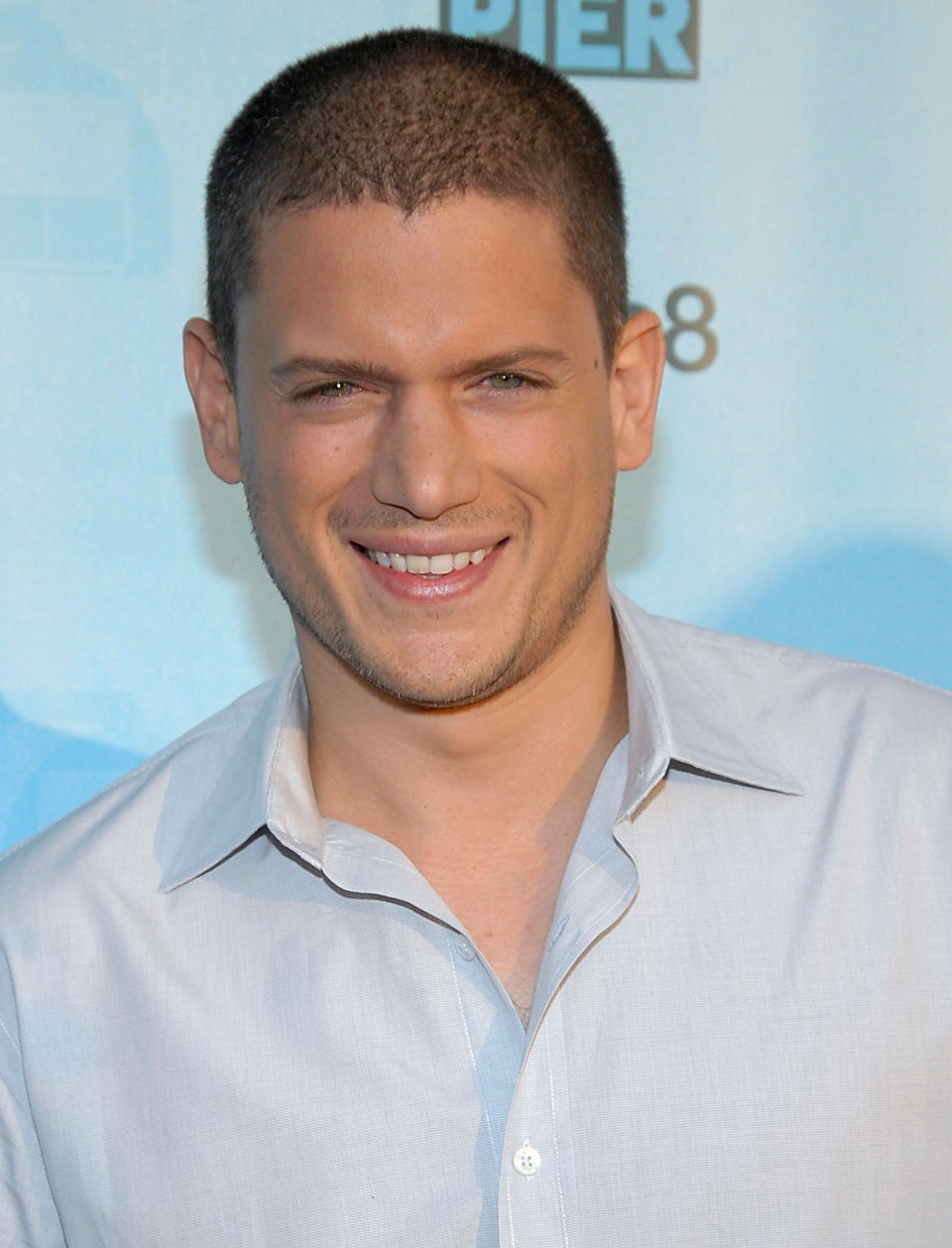 Celebrities Who Have Come Out As LGBT
Popular in the Community