Good news for Dustin Lance Black.
"[Black] has distinguished himself as a film producer and a champion of equal rights and protections for all regardless of sexual orientation," PCC President Mark Rocha announced during a special April 30 meeting, according to the publication. "The Board of Trustees and college administration deeply respect Mr. Black, his work and his causes. The Board also sincerely apologizes to Mr. Black for any actions that may have caused hurt."
Black's original invitation was rescinded when PCC's Board of Trustees discovered photos depicting Black and an ex-lover engaged in unprotected sex on the Internet five years ago. At the time, the decision was made so as to not "inflame the college's own sex scandals," according to the PCC Courier.
"With the porno professor and the sex scandals we've had on campus this last year, it just didn't seem like the right time for Mr. Black to be the speaker," Board President Anthony Fellow said. "We'll be on the radio and on television. We just don't want to give PCC a bad name."
Black, 39, fired back at school officials in an April 17 letter published in Out magazine, saying the photos in question depicted "what gay men do when they love and trust each other" and had been "surreptitiously lifted" from his ex-boyfriend's computer without his knowledge.
"In the eyes of anyone who has seen the devastating effects this trespass has had on me personally, creatively and professionally over these many years, in the eyes of my mother and friends who have held me as I've cried, and under the blind scrutiny of the law of this land, I am the victim of this 'scandal,' not the perpetrator," he wrote. "With this cruel act, PCC's Administration is punishing the victim."
Support HuffPost
Every Voice Matters
Before You Go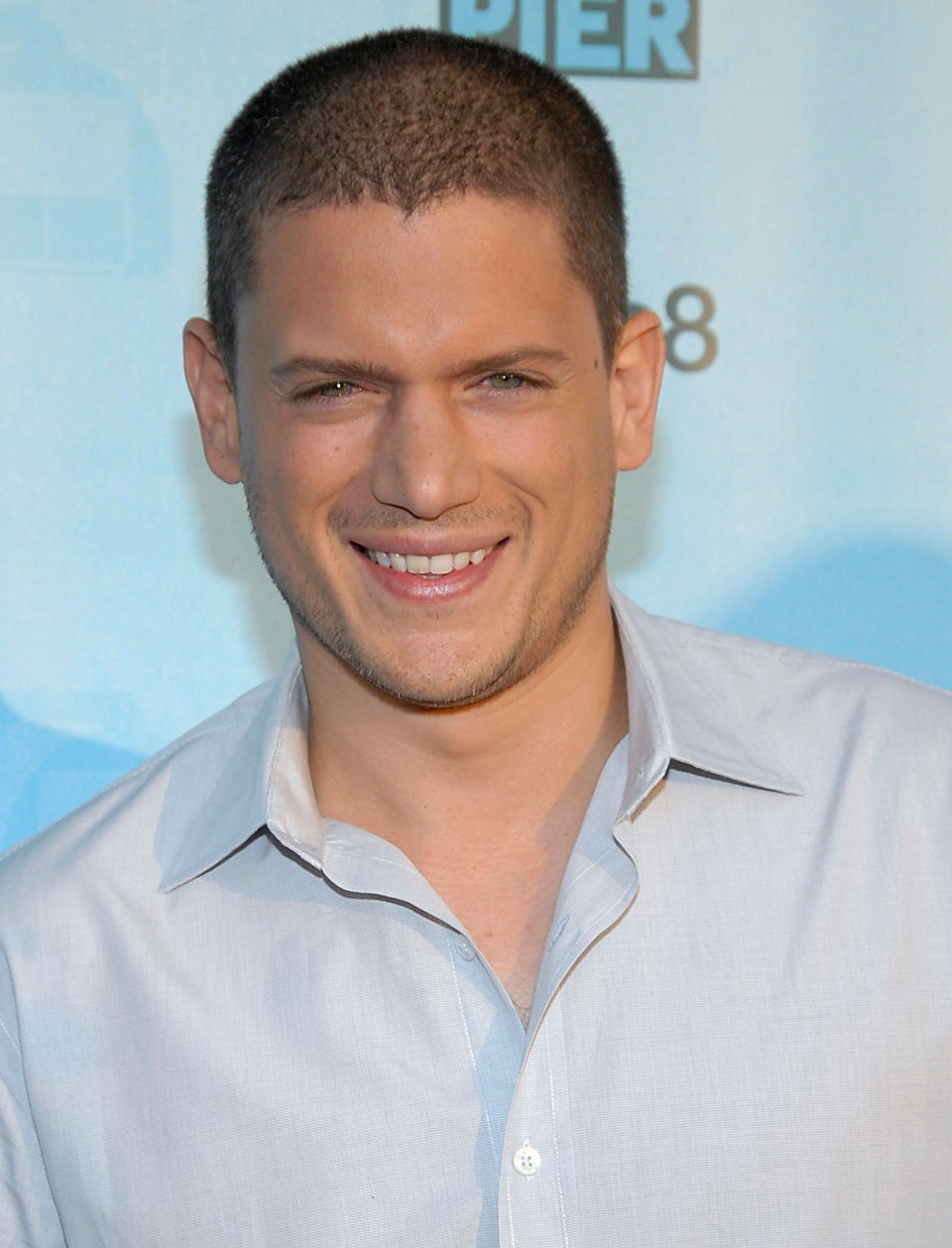 Celebrities Who Have Come Out As LGBT
Popular in the Community