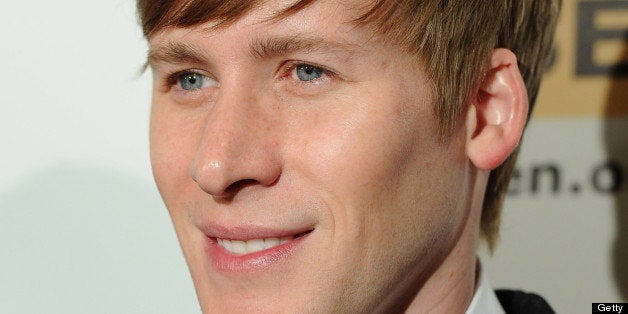 Dustin Lance Black, the Academy Award-winning screenwriter for "Milk," is set to write a semi-autobiographical eight hour miniseries for ABC, about his background in gay rights activism, and his Mormon upbringing.
Details on the miniseries are scarce, but according to The Hollywood Reporter it is currently in development at ABC Studios, and will be told from Black's perspective about his life growing up gay in a Mormon household to becoming a leader in the lesbian, gay, bisexual and transgender (LGBT) rights movement.
This will actually be a return to the small screen for Black, who began his writing career on the HBO series "Big Love," which also dealt with Mormon life. In addition to writing feature films like "Milk," and "J. Edgar," (and making his directorial debut with "Virginia" starring Jennifer Connelly), Black also wrote the play "8" about the Prop 8 trial in California, which starred such celebrities as Brad Pitt, George Clooney, and Jamie Lee Curtis.
Black is also currently working on an adaptation of Jon Krakauer's book Under the Banner of Heaven, which deals with a mass-murder within the Mormon church, as well as a forthcoming earthquake disaster movie with J.J. Abrams.
There is no word yet on when the miniseries will debut.
Before You Go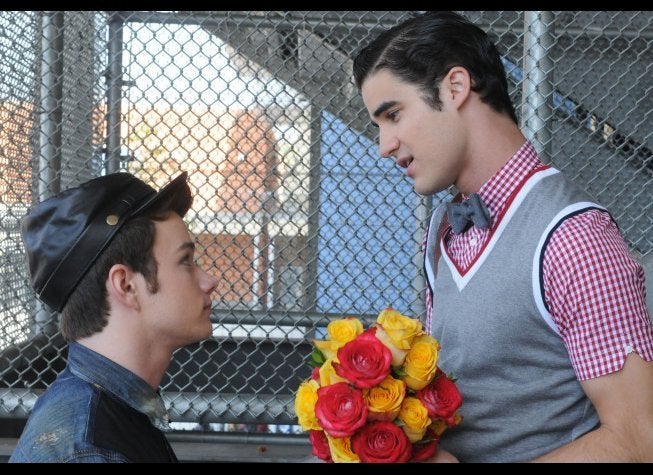 Favorite Gay TV Couples
Popular in the Community