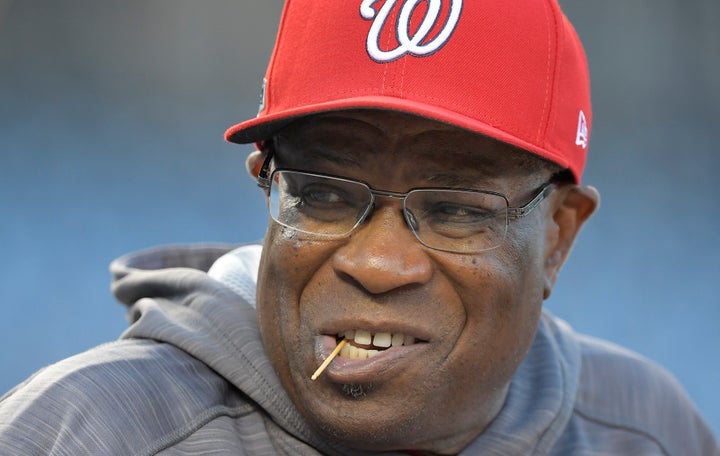 A word to the wise: If you have to clarify that a remark of yours is "not racist," it's probably safer to simply steer clear of that comment in its entirety.
Case in point: New Washington Nationals manager Dusty Baker, who -- when asked at a news conference Tuesday what improvements he would like to see made to his club's roster -- said, "[I think] the No. 1 thing that's missing … is speed. You know, with the need for minorities, you can help yourself. You've got a better chance of getting some speed with Latin and African-Americans. I'm not being racist. That's just how it is."
Of course, trying to match a singular characteristic -- such as speed -- to an entire gender, religion, race etc. of people is often the mark of prejudice. Broad generalizations tend to lead you to trouble, and after 40 years in the limelight -- as a professional coach as well as a manager, and even as a voice of ESPN's MLB coverage -- Baker should know that when one frames remarks as "not XYZ," it's our inevitable inclination to believe that the comment is indeed XYZ.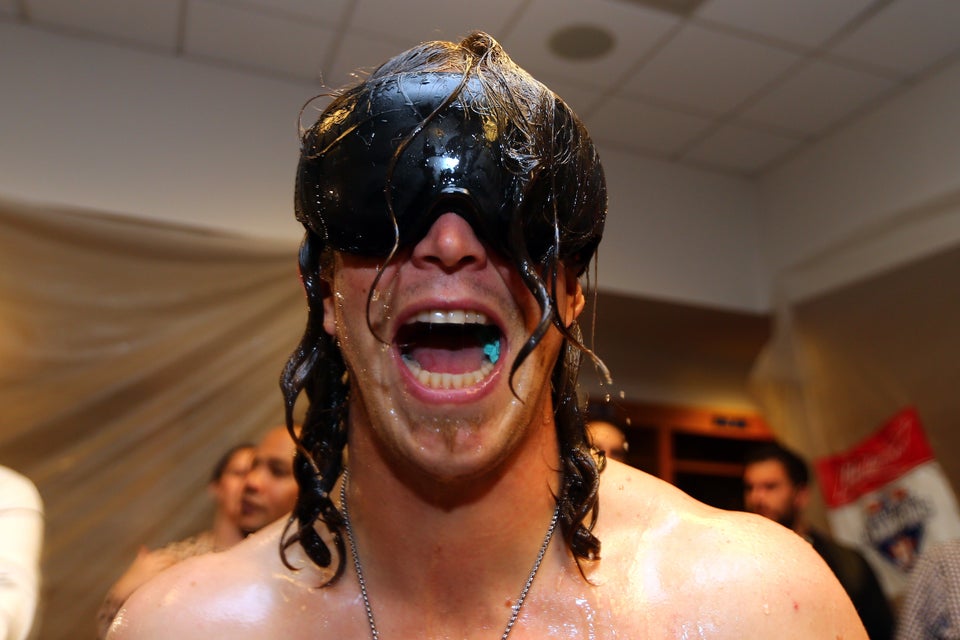 2015 MLB Playoffs Celebrations
Related
Popular in the Community