 "What drew me first was her talent, and trying to find out where that sound came from," Holly Smith told The Huffington Post in a phone interview.
Springfield, née Mary O'Brien, grew up in Buckinghamshire, England. It was reportedly a trip to Nashville in the early '60s that turned the musically-inclined Britisher on to rhythm and blues. She began introducing U.K. audiences to her "white soul" sound soon after, and in 1964, she debuted her song "I Only Want to Be with You" on BBC's Top of the Pops. "She was the first to bring Motown to British television," says Holly Smith. "She inspired a nation. Now you have Adele and Amy Winehouse, but Dusty was the first."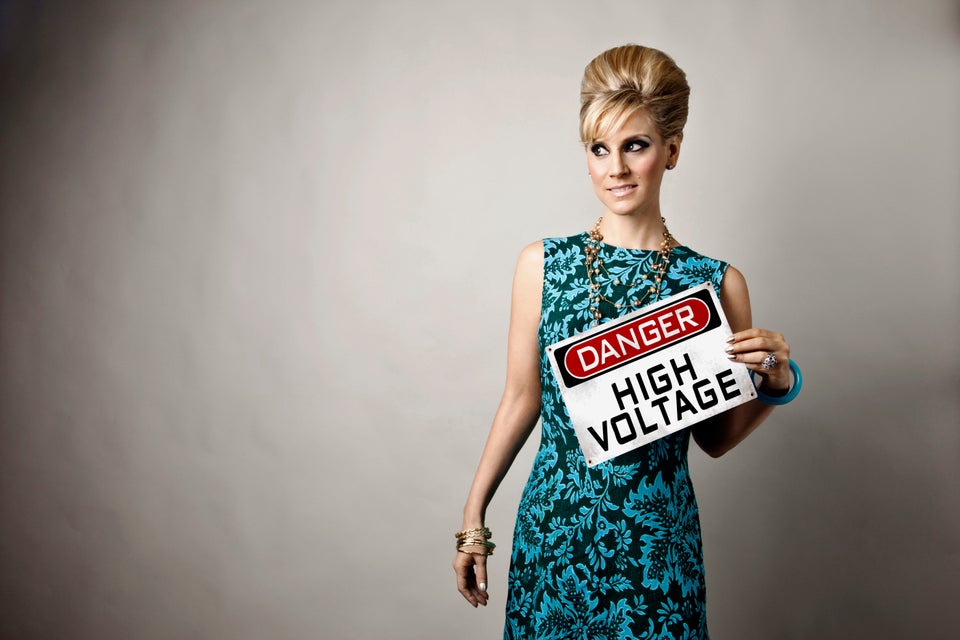 "Forever Dusty"
The musical also embraces Springfield's sexuality, showing the difficult juggling act the singer attempted between her relationships with women and her relationship with fame. Springfield officially came out in 1975 during an interview with the Evening Standard, which shocked her British audience at the time. But she got back into the spotlight in 1987, with the release of the Pet Shop Boys' hit, "What Have I Done To Deserve This?" (The video is worth watching for her earrings alone.)
Paul Huntley, the wig and moustache-maker for The Beatles' Sgt. Pepper's Lonely Hearts Club Band album, donated wigs to "Forever Dusty" out of his devotion to the late singer, who died of breast cancer in 1999. "After the performance, Huntley [told me], 'It was wonderful. It was wonderful' with tears in his eyes. We're really touching people, which makes me feel great about what we're doing," Holly Smith says.
Related
Popular in the Community