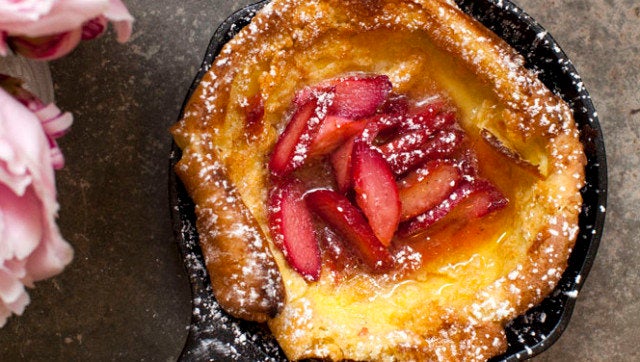 Dutch babies are the ultimate excuse to eat dessert for breakfast. They're a German pancake that look a lot like a French dessert souffle -- only dutch babies are infinitely easier to make. They call for the same ingredients as regular pancakes, but since they're baked in a bowl of butter, they taste so much richer.
We like our dutch babies topped with fresh fruit or a fruit compote. Whipped cream is always welcome too. And while you can top your dutch baby recipe with maple syrup -- only the real kind though -- you really don't need it when it comes to this pancake.
Get more pancake recipes.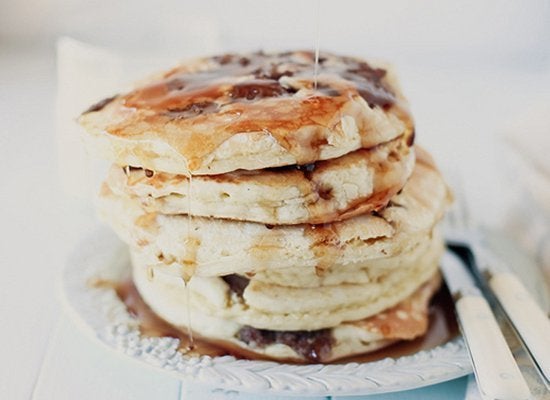 Ultimate Pancake Recipes
Popular in the Community