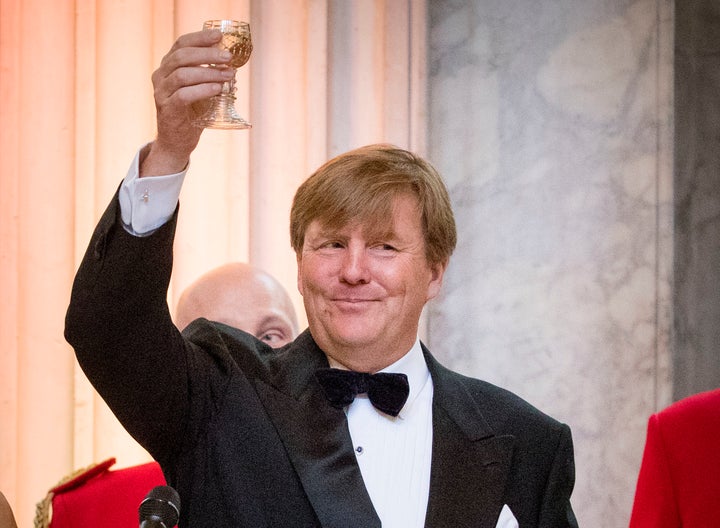 This head of state has one impressive side hustle.
"The advantage is that I can always say that I wish everyone a heartfelt welcome in the name of the captain and the crew," King Willem-Alexander told De Telegraaf newspaper. "So I don't have to say my own name. But most of the people don't listen anyway."
According to his royal bio, the king "is extremely interested in flying." He got his commercial pilot's license in 1987 and has flown as a "guest pilot" for KLM since 2001, long before commencing his reign in 2013. This year, he paused his co-pilot duties to receive training on the airline's newer planes, with the intent to continue his service.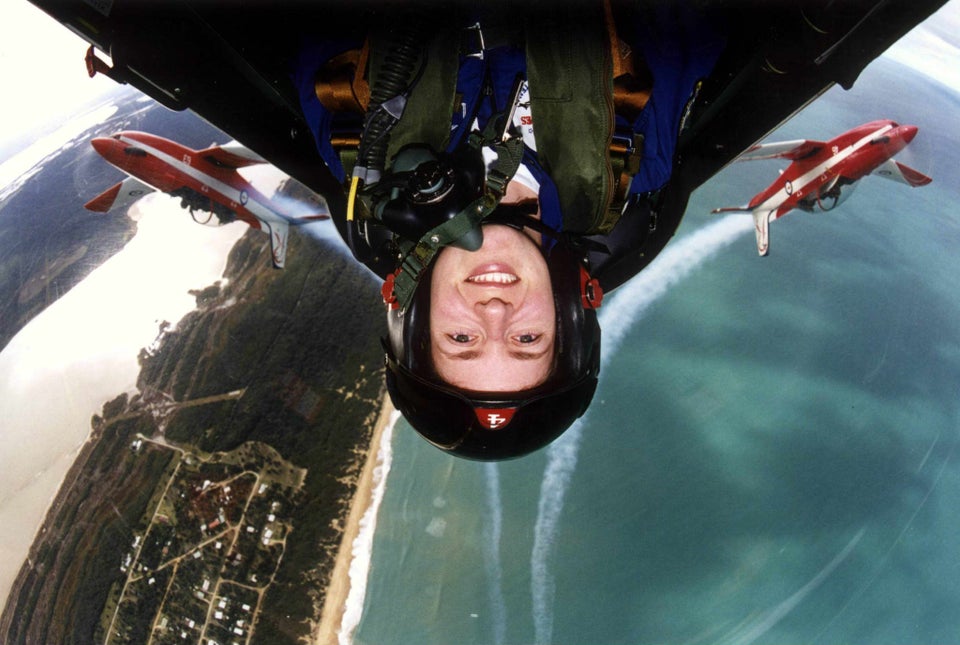 58 Photos Of Amazing Female Pilots