Slow cookers might be the appliance everyone thinks of when the season turns chilly, but Dutch ovens are the real workhorses of any cold-weather kitchen.A Dutch oven is basically just a large, heavy cooking pot, but they're good for anything from braising to bread baking.
Their only downfall is that they weigh a ton, but that's because they're built to last. Not only do they stand the test of time ― Le Creuset, who famously makes these, has a lifetime guarantee ― but they're designed to simmer on the stove for hours on end and to withstand the high heat of the oven. They're typically made from extra-heavy cast iron, with an enamel coating. In other words, they're tough.
It's time you got them to work in your kitchen. Here are 10 delicious meals you can ― and should ― be making in your Dutch oven this season.
Chuck Roast With Balsamic And Dijon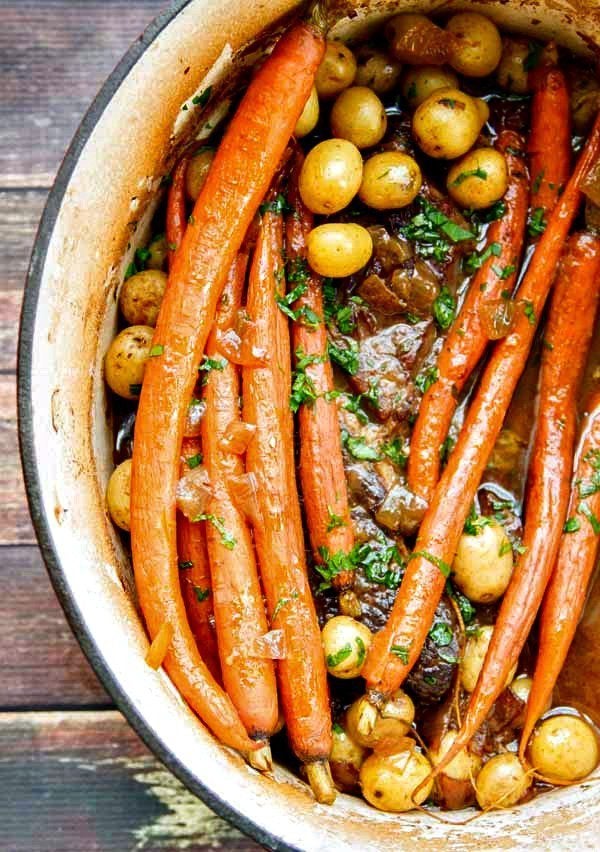 Homemade Brown Sugar Baked Beans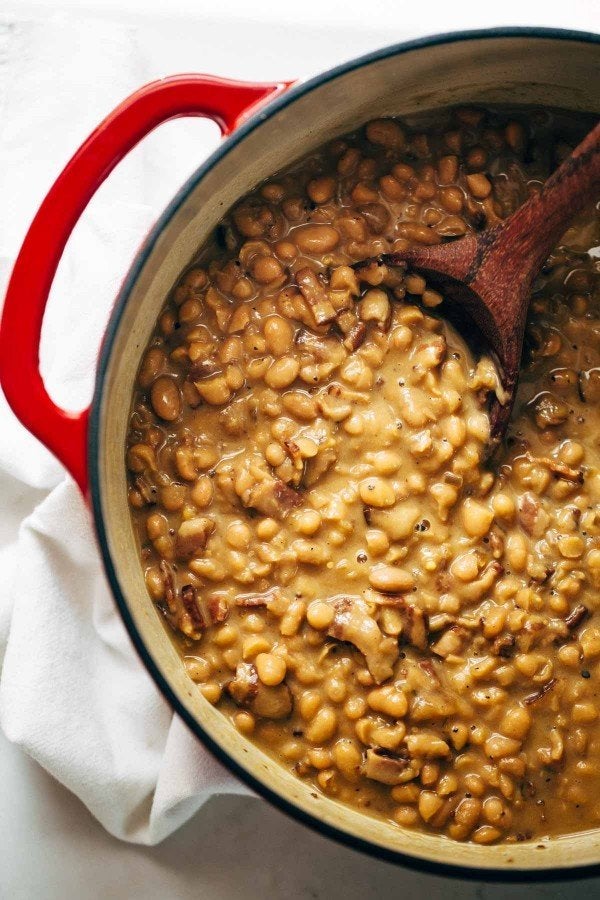 One Pot Mushroom Rice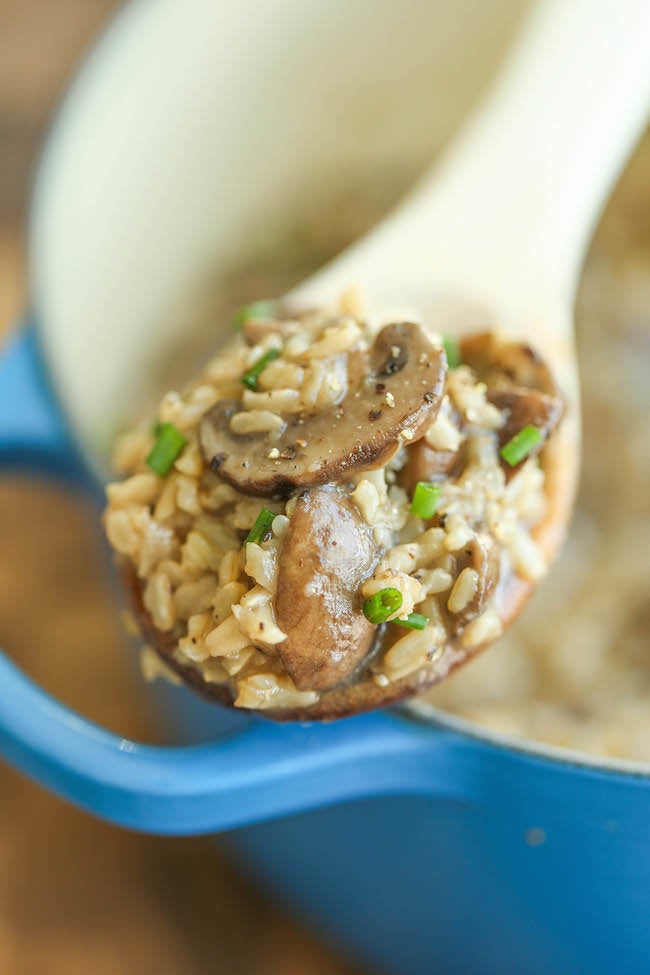 Dutch Oven Grecian Chicken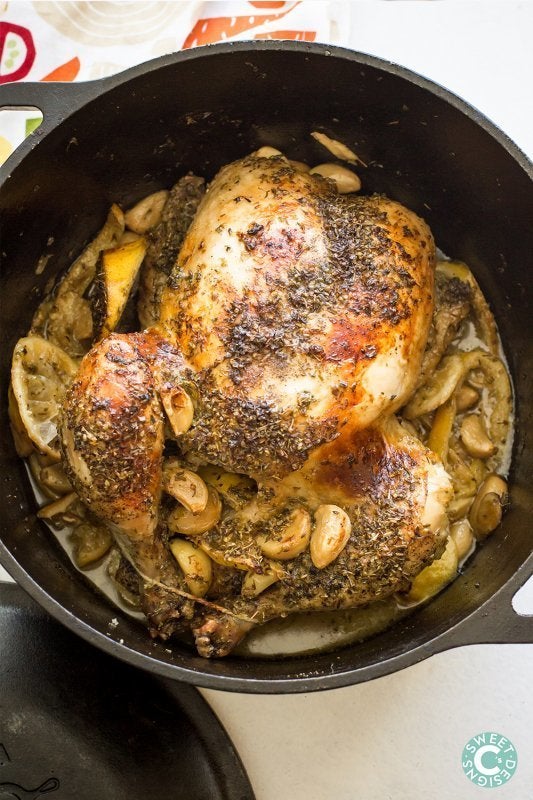 Super Easy One Pot Lasagna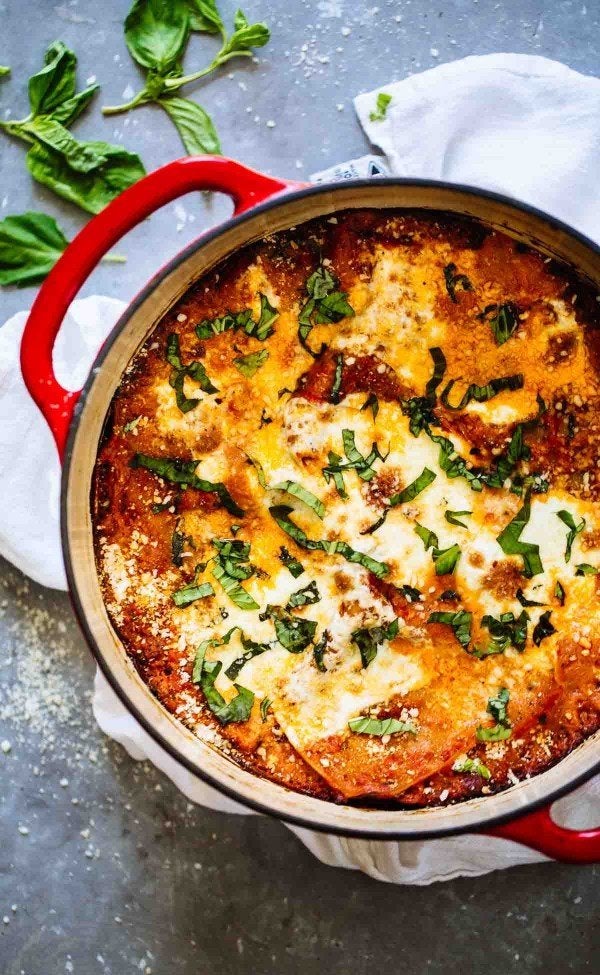 Lentil Soup With Parmesan And Smoked Sausage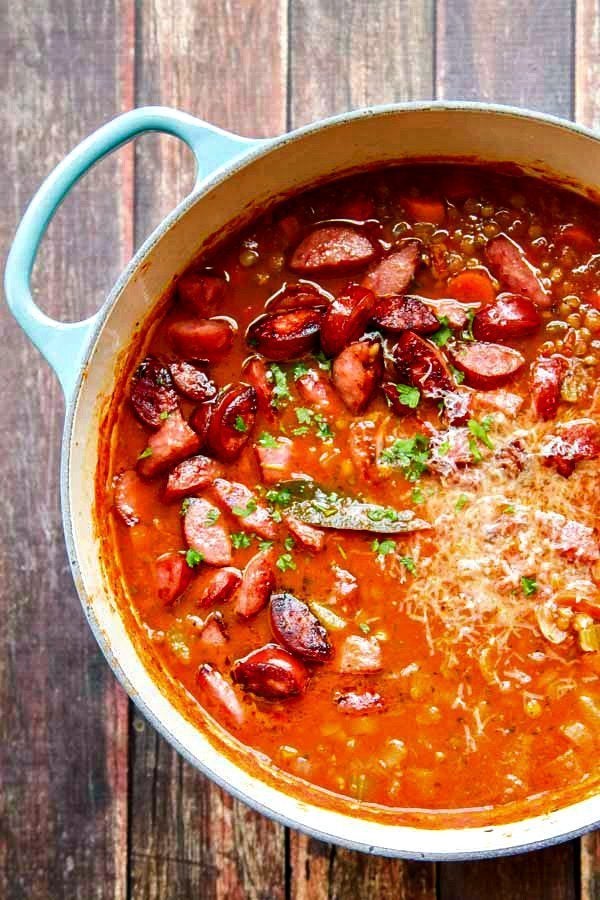 One Pot Chili Mac And Cheese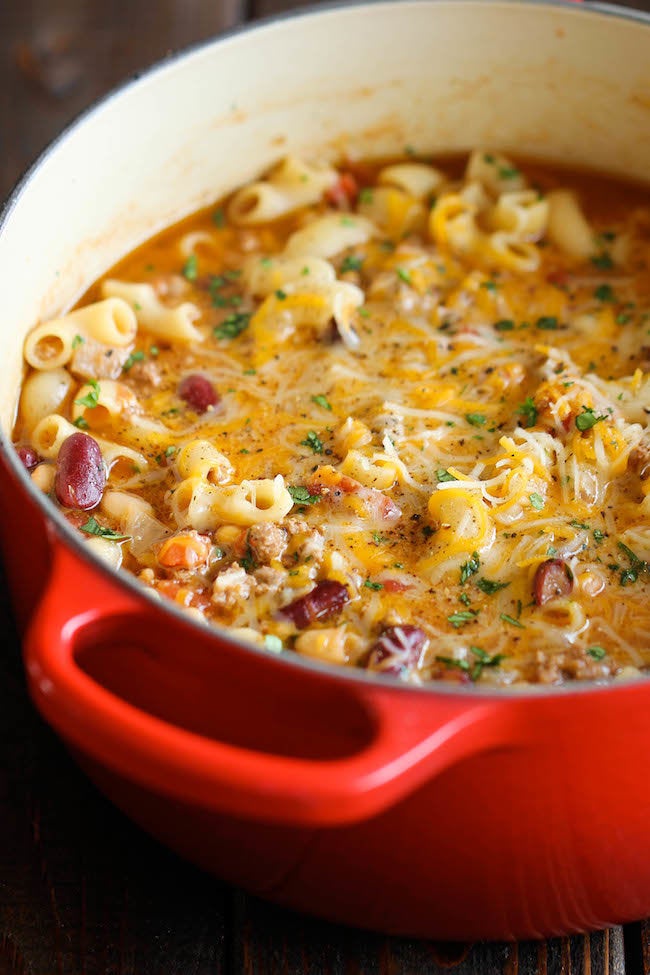 Korean Fried Chicken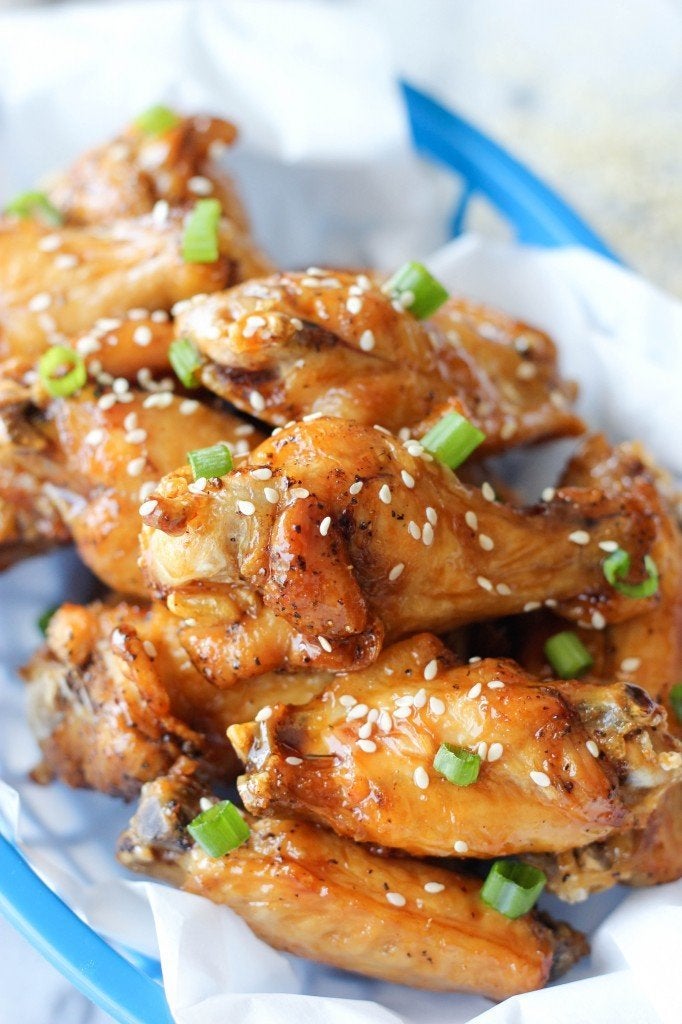 Classic Coq Au Vin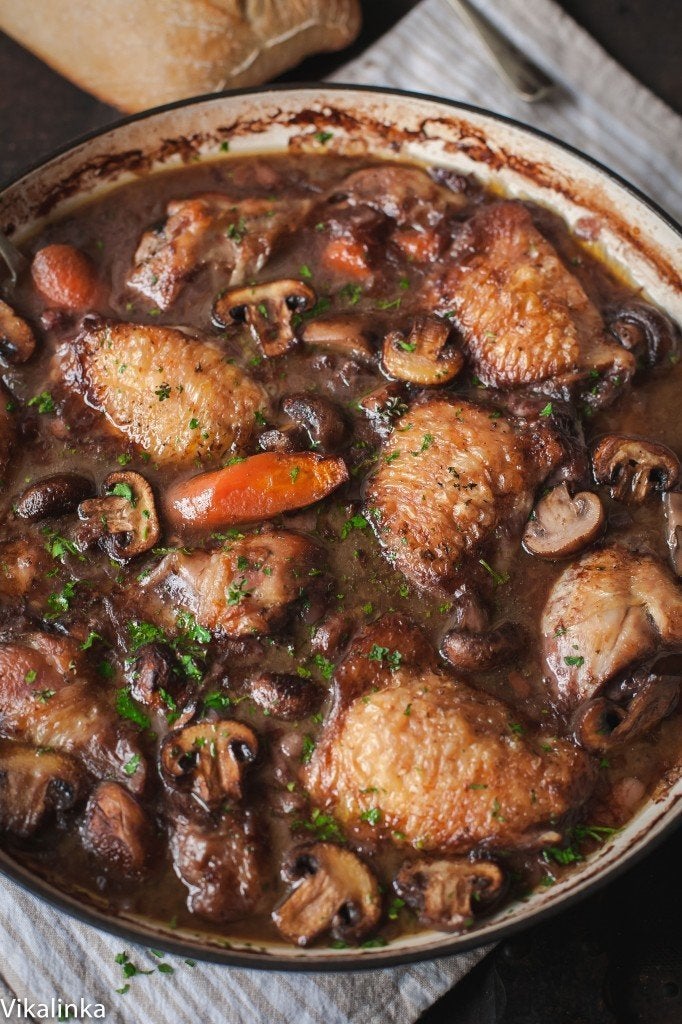 Tabasco Braised Chicken, Chickpeas And Kale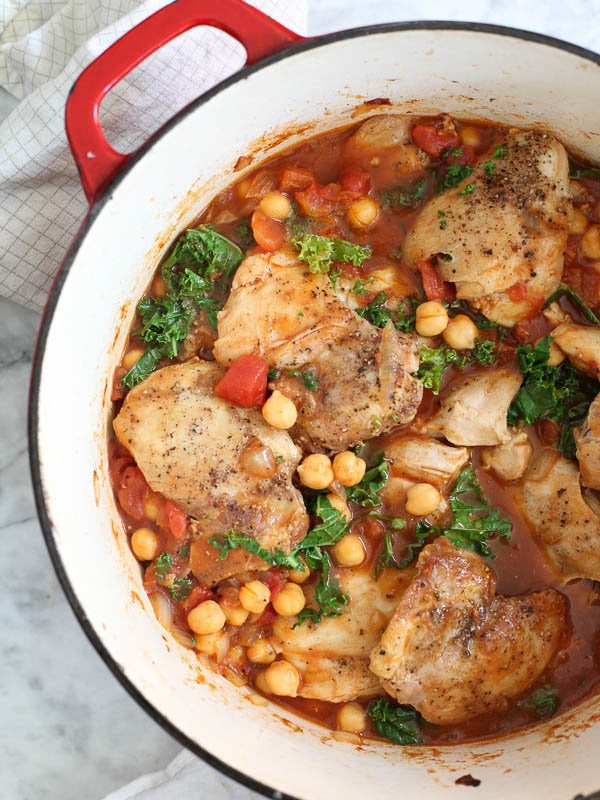 Spicy Cider Beer Braised Chicken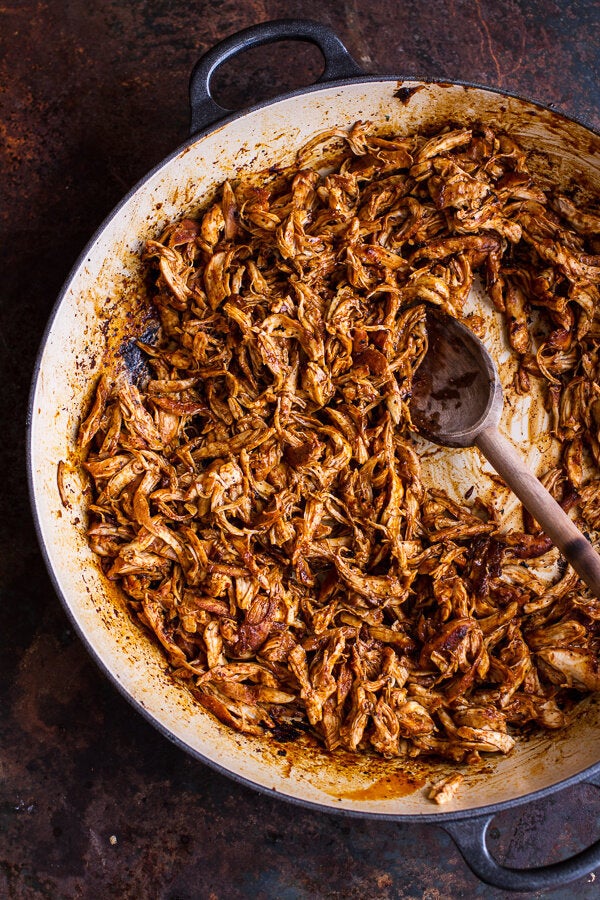 Braised Brisket With Potatoes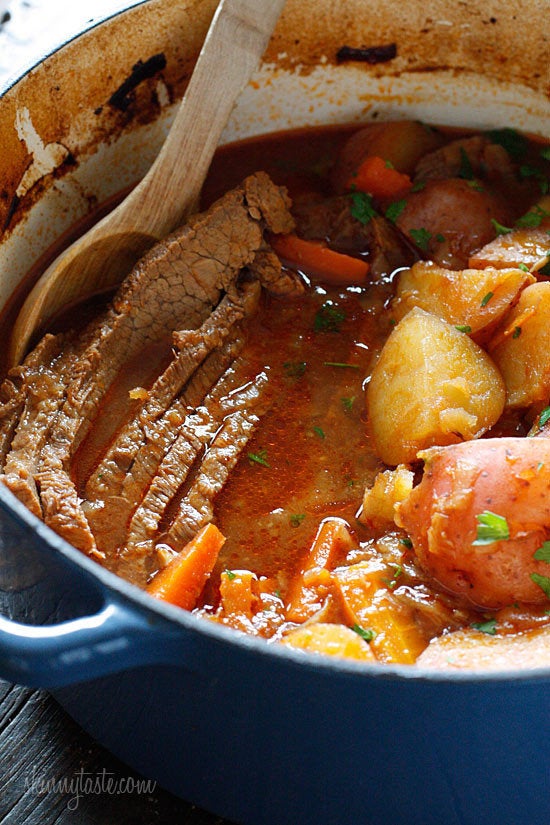 No-Knead Dutch Oven Bread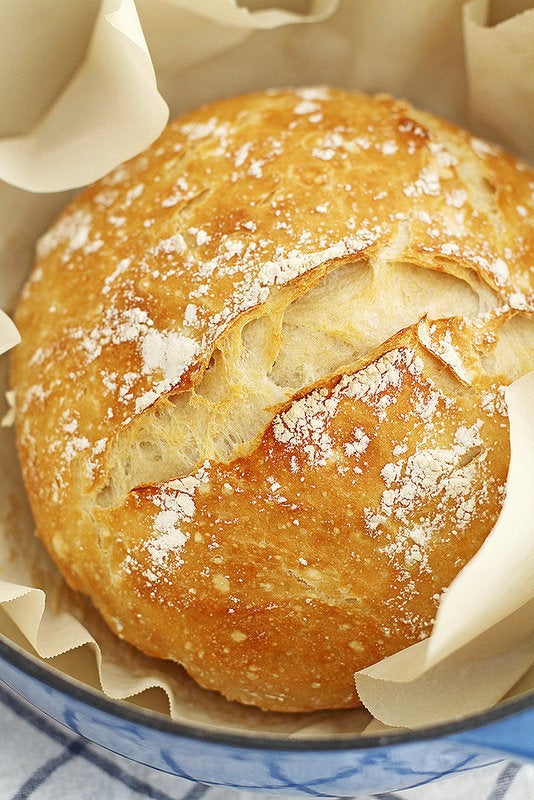 Before You Go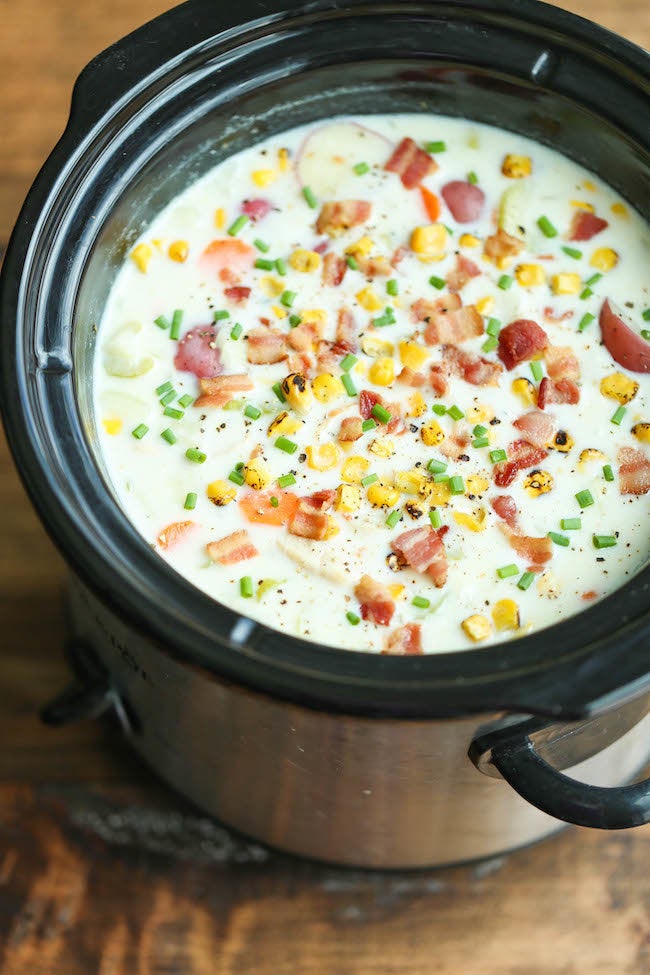 Slow Cooker Soups And Stews