At first glance, one might mistake the photography of Dutch artist Gemmy Woud-Binnendijk for that of Dutch Golden Age or Renaissance Era painters.
One of her portraits mimics Johannes Vermeer, who is most notably famous for his painting, "Girl with a Pearl Earring," and was a 16th-century painter from the Netherlands.
On Woud-Binnendijk's photography site, she says she is "attracted to the light, which was used by painters of the golden age" and has taken cues from masters like Vermeer. While Woud-Binnendijk for the most part doesn't recreate paintings from these Golden Age artists, she does use her skills and love of that period to bring that painterly style and acuity to light into her portraiture.
The results are a wonderful series of magical images. Check out some of her imagery below.
Before You Go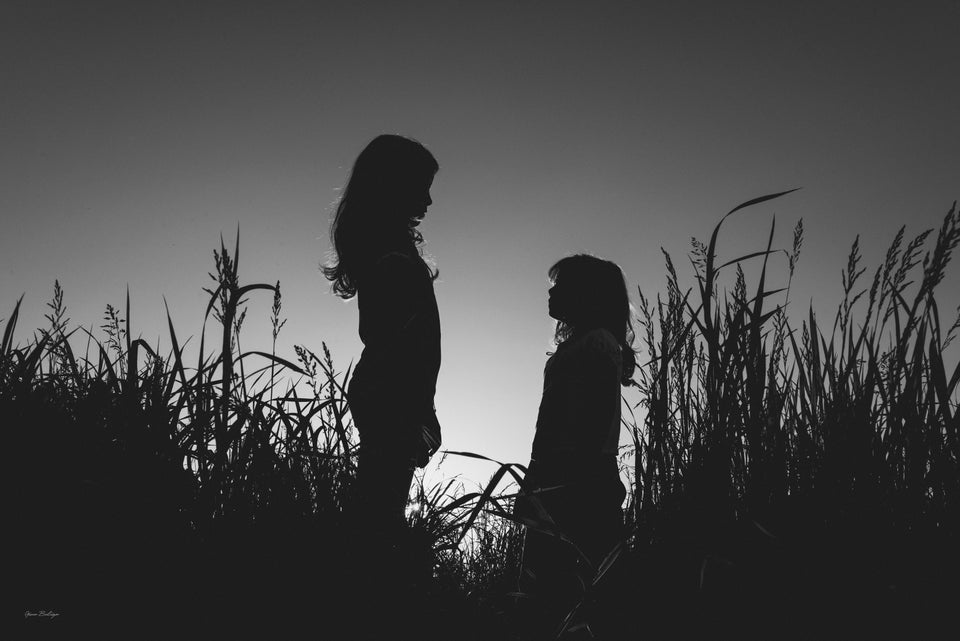 This Mom Quit Her Job To Pursue Photography And Take Pics Of Her Kids
Popular in the Community