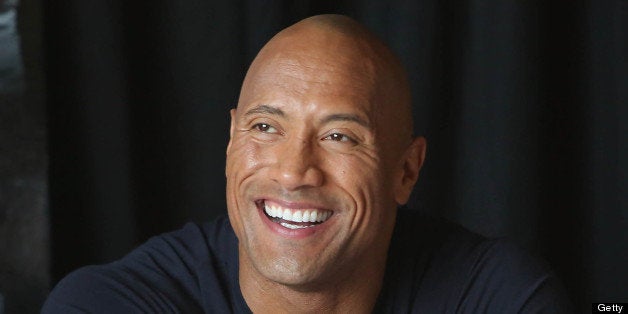 Dwayne "The Rock" Johnson hasn't let his 2007 divorce from his college sweetheart dampen his sense of romance. The action star told Essence that he takes a great deal of pride in treating women well.
"When I say I'm going to take care of a woman, I don't just mean physically or sexually or romantically. I'm going to take care of her emotionally and spiritually," he said. "I'm going to take care of her in all ways."
Johnson and his ex-wife, Dany Garcia Johnson, were married for 10 years, and together for 17, before calling it quits in 2007. But he tells the magazine that the two maintain a positive relationship, which is crucial in co-parenting their child.
"Since our divorce, we've become pretty good at working together, and we are also raising our beautiful 11-year-old daughter, Simone," he said. "You know, you don't sign up for a divorce when you get married, it's very painful. But it's taught me a great deal about myself."
To hear more from Johnson, check out the August issue of Essence, on newsstands July 8. And click through the slideshow below to see what other celebs have said about co-parenting.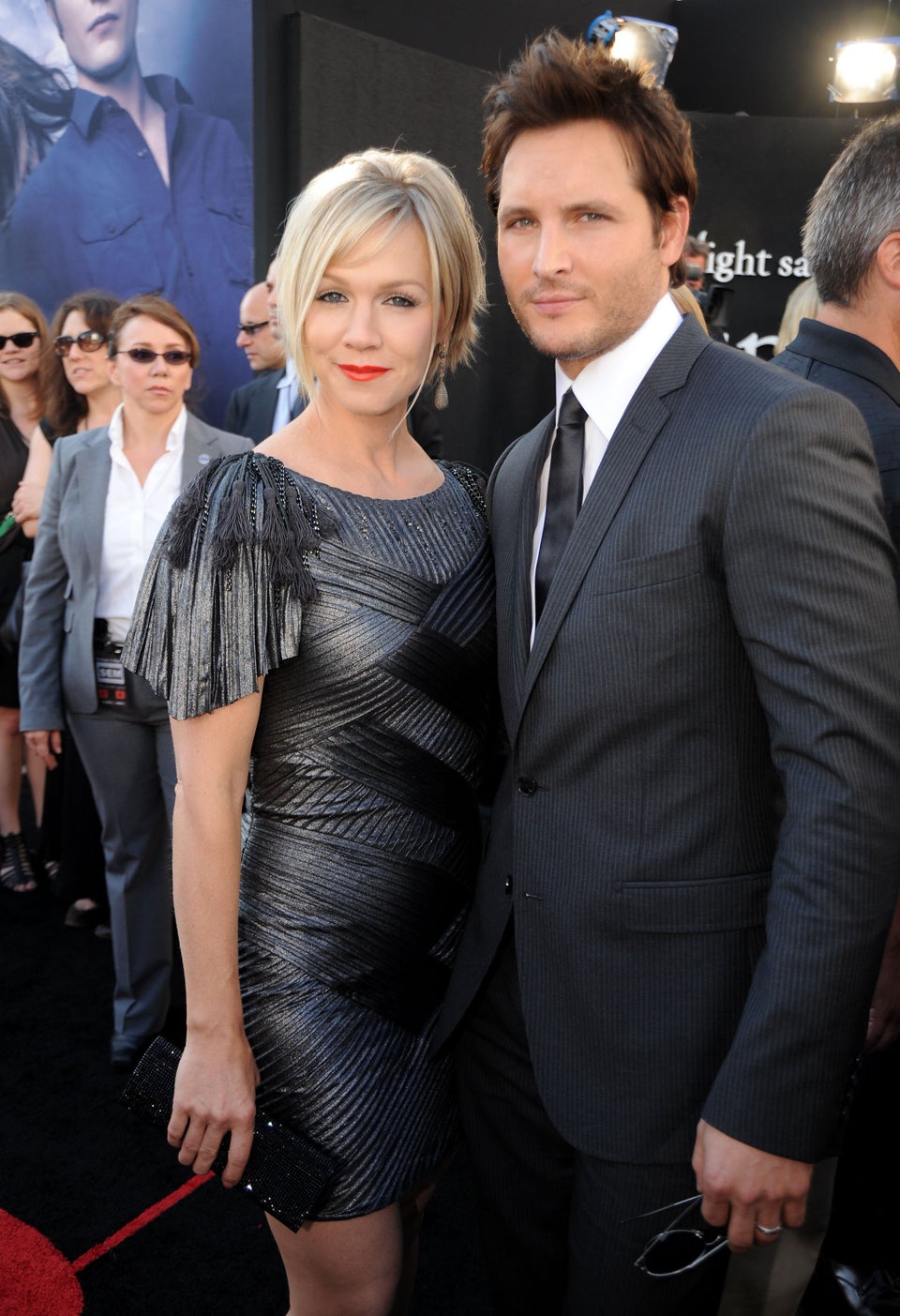 Celebrity Co-Parents
Popular in the Community