World, it's time you met dwarf pineapples.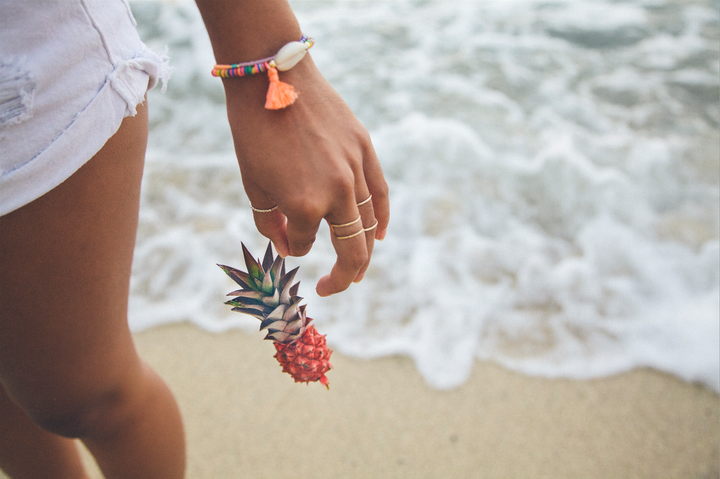 Dwarf pineapples, which typically grow to be 4 or 5 inches tall, can be extra prickly and inedibly acidic, but we think they're the sweetest fruit in the basket when it comes to appearance.
If you're anything like us, you'll want to decorate your entire life with them.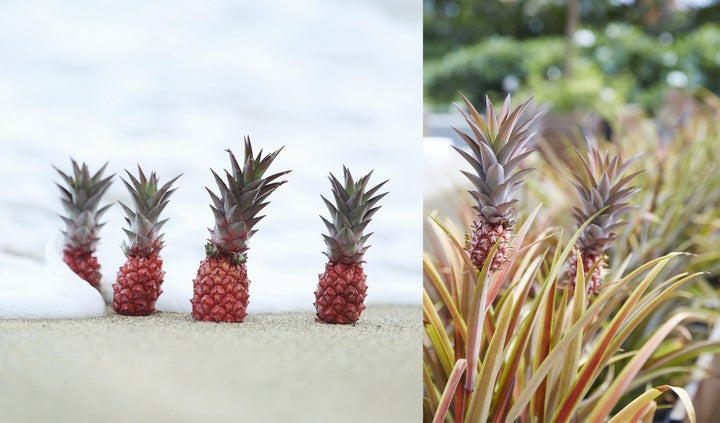 Growing your own mini delights might seem like a long and arduous process, but the adorable ends surely justify the means. If you're without a green thumb or tropical living situation, you can also purchase them from specialty nurseries or online.
Once you have your mini pineapples, here are six ways to incorporate them into your life.
Some dwarf pineapples grow to be a vivid shade of pink or red, which can make quite a statement in a floral bouquet.
2. Flower crowns/hairpieces.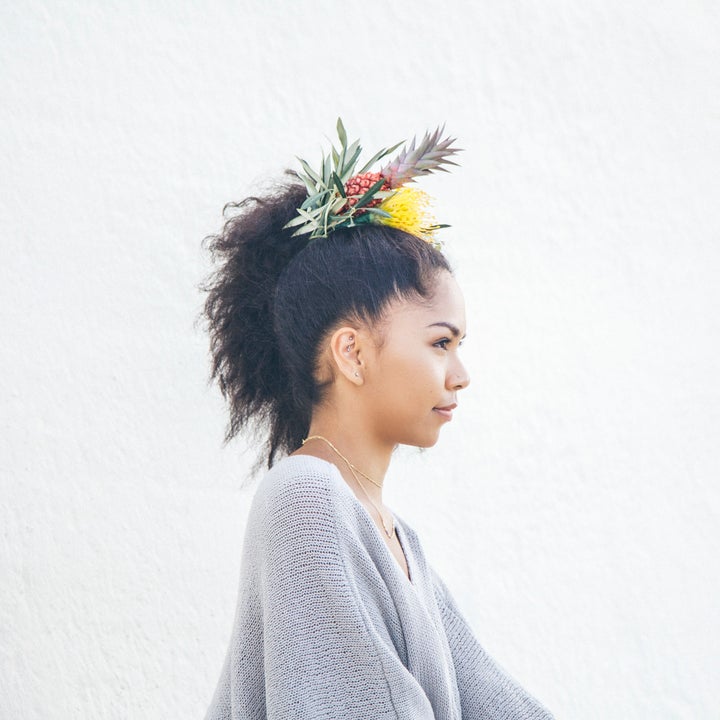 Who needs tiny paper umbrellas when you can have tiny, real pineapples? Tropical cocktails, like the pineapple ginger rum drink below, are the perfect opportunity for a baby pineapple decoration.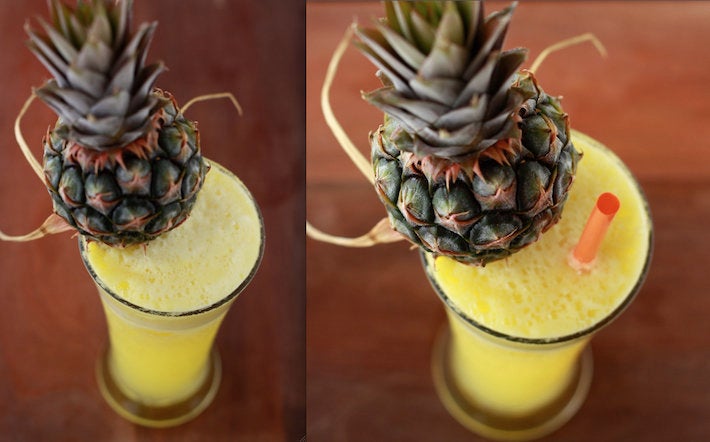 4. Your new favorite house plant.
Miniature pineapples are as much a conversation piece as they are a lovely touch of nature. Just make sure your pineapple gets enough sunlight!
5. Place Settings or Table Decor
Seeing as pineapples are a symbol of hospitality, decorating your table with these little guys will make your guests feel welcome as ever.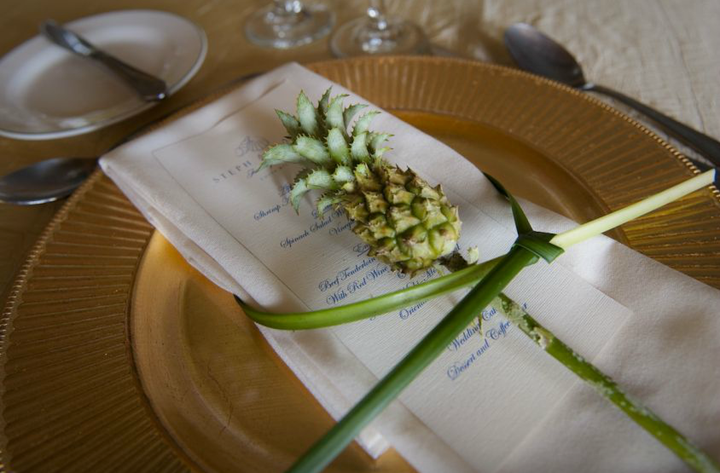 Pineapple bouquets are a unique addition to any tropical wedding, and your bridesmaids will be more than thrilled to carry these cuties around. Plus, they won't wilt during your big day.